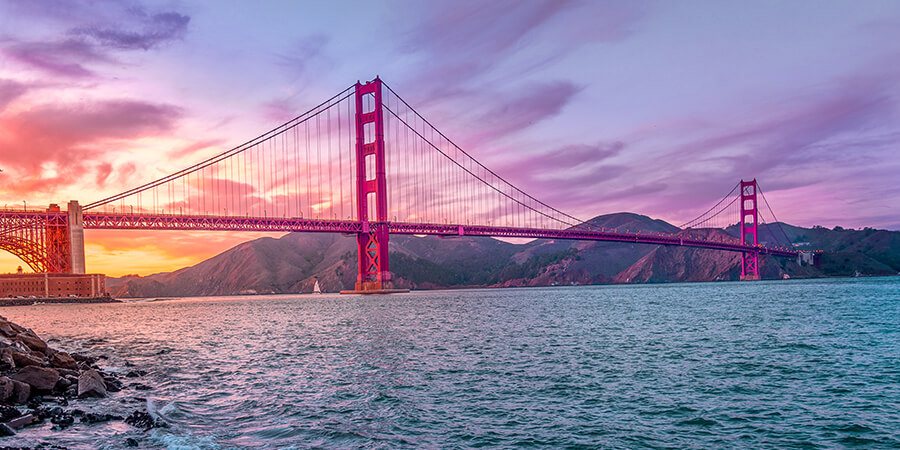 About Our Limos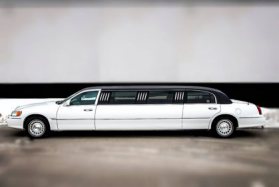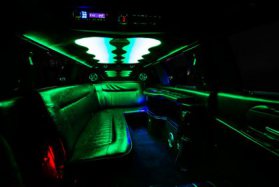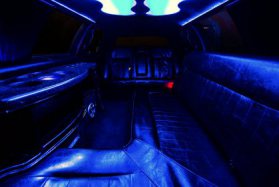 Party Bus San Francisco offers you the most luxurious limos that you'll ever lay eyes on. These vehicles are decked out with the features that make our customers come back time and time again for our premium party transportation service. We offer a limitless array of vehicles that are just perfect for whatever event you have coming up next. Each event has its own demands and requirements, of course, and we are intimately familiar with those specific needs for most events that you might mention, such as weddings, sweet sixteen parties, and pub crawls. We can take all those things into account when choosing the perfect limo for you, or if you prefer, you're more than welcome to come to our place of business to take a personal tour and choose your specific limo yourself.
It doesn't matter whether you require transportation for just yourself and your significant other, or an entire bevy of cohorts and friends, we've got vehicles that are perfectly suited to your needs. They feature beautiful built-in bars with coolers so you can stock them with all your favorite alcoholic and/or non-alcoholic beverages. There's nothing quite like traveling with your own bar at your fingertips! There are often exciting entertainment features in our limos as well, ranging from the standard smartphone-enabled hookup so you can listen to your favorite tunes as you roll, all the way to mind blowing features like large HDTVs and premium sound systems with lights that sync up to the music!
Why Choose Party Bus San Francisco?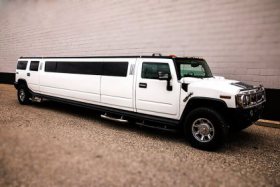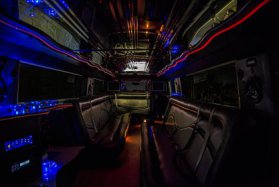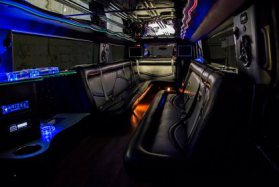 Party Bus San Francisco offers the very best service that is so easy to make use of as a passenger. It takes less than five minutes to call us up and make arrangements for transportation. The vehicles arrive on time, super crisp and clean, looking like a million bucks. You'll have a professional chauffeur at your beck and call all day and all night, taking you wherever you want to go in the San Francisco area! We'll be so thrilled to have you in our care for the evening, tending to your itinerary and making sure that every destination is as memorable as it should be!
Our Limousines Include:
Superb sound systems
HDTVs and entertainment features
Glowing lights that sync with music
Built-in bars with coolers for drinks
Super cozy wraparound seating
Cup holders to prevent messy spills
Privacy panels
Dark tinted windows
Each vehicle offers its own set of enticing features, so we really recommend giving us a call so that we can discuss your particular trip. The ideal choice of vehicle depends on what type of event you're attending, and our office staff is well versed in choosing the perfect limo for your night on the town or day out in San Francisco! You'll find our phone number at the top and bottom of every page of this site, so just reach out when you're ready to discuss that big party night that led you here in the first place! We absolutely cannot wait to hear from you.