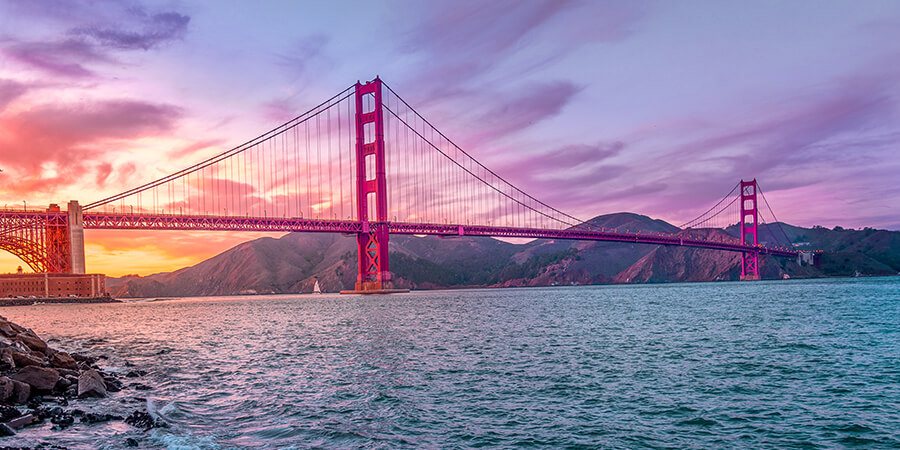 FREMONT, CALIFORNIA
is one of the larger cities surrounding San Francisco, located in Alameda County with a population of well over 250,000! Fremont Central Park is one of the main attractions here, with a gorgeous 83-acre lake called Lake Elizabeth. Aqua Adventures is a very fun water park that many people come to visit, which includes giant water slides, water gates, a lazy river, and a splash zone. Ardenwood Historic Farm and Mission Peak Regional Preserver are another two such attractions, and many people also enjoy the Niles Essanay Silent Film Museum. Make sure you plan to visit these great bars and restaurants if you're coming into the zip codes of 94536, 94537, 94538, 94539, and 94555!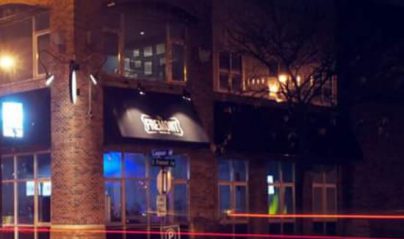 The Fremont
How could we write about restaurants in Fremont without including the iconic restaurant known as The Fremont? This is the one essential in the area. It's very elegantly decorated though its atmosphere is casual and comfortable, and its coffeeshop slash diner vibe doesn't even hint at how great the food is! The Fremont Burger is our favorite thing on the menu, but we love everything they offer here, especially because it has a delicious Southern slant that we enjoy so much! Breakfasts are fantastic, and we'd recommend the wild shrimp and grits! Great eggs too. You can find The Fremont on Fremont Drive between South Central Avenue and Burndale Road.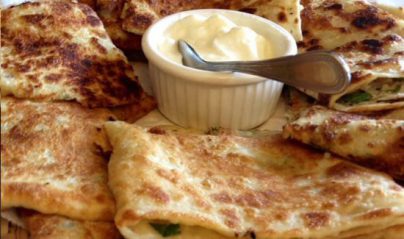 Salang Pass Restaurant
Salang Pass Restaurant is a Middle Eastern restaurant, specifically Afghani, and we simply love it here. They have excellent faluda and kulfi here, and there are plenty of vegetarian options for those who are trying to be more health conscious. They are under new ownership, so if you haven't been here in a while, it's time to give it another try. Great place for special events and romantic dinners, as well as intimate get-togethers with friends for some great conversation and delicious food. You can find Salang Pass Restaurant on Fremont Boulevard between Parish Avenue and Rose Court.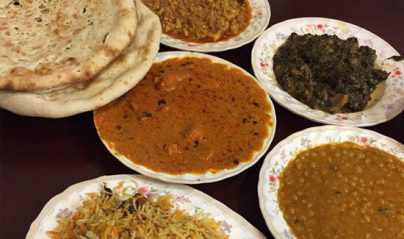 Shalimar Restaurant
Shalimar Restaurant is another wonderful Middle Eastern restaurant that we just can't get enough of. Their food is a perfect mix of Indian and Pakistani flavors, and the restaurant itself is so authentic that you'll feel like you've taken a trip to India! Nothing fancy by any means, but just the way you'd expect a corner restaurant to be in India. They're always busy, but they move fast here, so you don't have to wait too long for your food. We enjoy the outdoor seating area just as much as the indoor. We'd recommend their naan, and the barbecued chicken thigh is fantastic. Great Indian tea too! You can find Shalimar Restaurant at 3325 Walnut Avenue!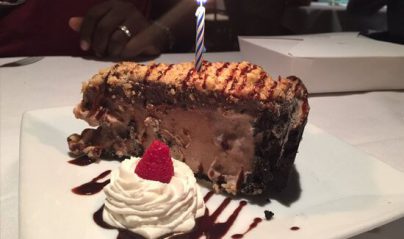 Massimo's
Massimo's is a great place to go when you're in the mood for Italian food in Fremont. We fell in love with this place at first for its elegant decor and beautiful ambiance, but then when we tried the food we really got hooked! They've got excellent pasta and salads as well as poultry and steak entrees, and their drinks are really wonderful here too. Just as good as the food if not better! If you're looking for a hearty and satisfying vegetarian option, try the vegetable lasagna. It's just incredible. The service here is excellent too, very attentive and caring. You will fall in love with this place just as quickly as we did! You will find Massimo's at 5200 Mowry Avenue! Very highly recommended.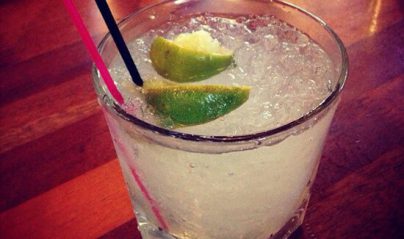 Claim Jumper Restaurant
Claim Jumper Restaurant may be named after a criminal, but the only thing criminal about this place would be if you didn't go eat there! It's so good. If you love steaks and seafood, you just can't find a better spot than this in Fremont. Their baby back ribs are also amazing, and we love their fish tacos too! Wonderful happy hour specials. When it comes to lunch and dinner choices, they've got both lighter choices and heartier options, so there is something for everybody here. Great burgers and buffalo wings too! And really delicious soups. You can find Claim Jumper Restaurant at 43330 Pacific Commons Boulevard.
Bijan Restaurant
Bijan Restaurant is a Middle Eastern and Mediterranean restaurant that you simply have to try. They've got a really nice sampler plate that includes a wide variety of their appetizers, and we find that's just perfect to share with a group of friends. For the entree, you'll be happy with the kebabs, or if you want something more basic and more American, the filet mignon is always a great choice. We also love the Ghormeh Sabzi! It's a really fun destination on Fridays and Saturdays because they've got belly dancing performances including sword balancing tricks! You definitely get a lot more here than just a great meal. You can locate Bijan Restaurant on Mission Boulevard near Las Palmas Avenue.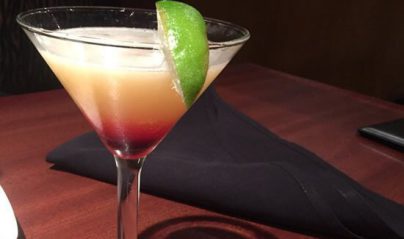 Elephant Bar Restaurant
Elephant Bar Restaurant is all about great food in a relaxed and comfortable atmosphere. They'vegot a full bar with a wide selection of your favorite top shelf liquors and a really nice wine selection as well. Great beers on tap too! Sometimes the wait can be long here since it's so popular, but we think it's worth it. Arrive early and give yourself time to enjoy your meal at a more leisurely pace. Very good food, excellent service, and a really pleasant atmosphere. What more could you want? You can find Elephant Bar Restaurant at 39233 Fremont Boulevard.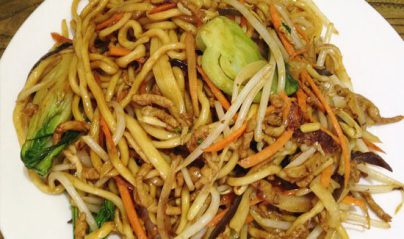 Q Q Noodle
Q Q Noodle is a very charming Chinese restaurant that is focused on their fabulous noodles! If you've ever traveled to China, you will be very pleased with the authenticity of the noodles and the flavor of the noodle dishes here. They are of course hand made, and just the perfect texture. They've got a wide variety of choices here, from cold noodles mixed with flavorful sauce, to hot noodle soups. We love coming in when the air has a bit of a chill to it, and indulging in their hot beef noodle soup. Likewise it's great to cool off with something cold when it's hot outside! Love the service here, and love the food even more! You can find Q Q Noodle on Thornton Avenue between Moraine Street and Post Street.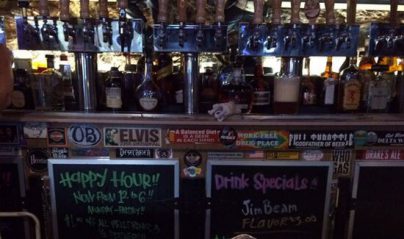 Mojo Lounge
Mojo Lounge is a cool spot to hang with friends and enjoy a night out. They've got a great drink selection here, including a ton of your favorite beers on tap as well as a few more unusual selections, lots of great top shelf liquors and plenty for those cheap well drinks too, and really great cocktails. Very strong too, and generally inexpensive. They've got a lot of really good bar fare here as well, so if you're hungry after all that drinking you can definitely satisfy your appetite. The kitchen closes early though, so keep that in mind. Great live music, fun bartenders, and shuffleboard to keep you busy between drinks! Gotta love it. You can find Mojo Lounge at 3714 Peralta Boulevard.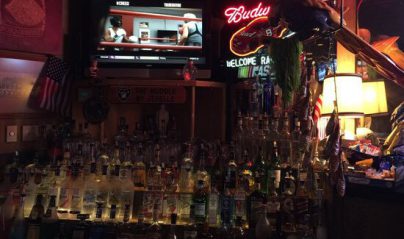 The Huddle
The Huddle is a fun sports bar where you can go and catch the game, or head in at any time for some great drinks and fun conversation. Don't expect to come in to this one and order any of those fancy tropical girly drinks. Nope. this is a straight up sports bar and the drinks reflect that. They've got a nice jukebox, and on the weekends live music that's usually situated somewhere in the classic rock vein. Very fun spot to go on those big holidays like St Patrick's Day! Always busy though, any time. People just love this place. You can find The Huddle at 5152 Mowry Avenue!