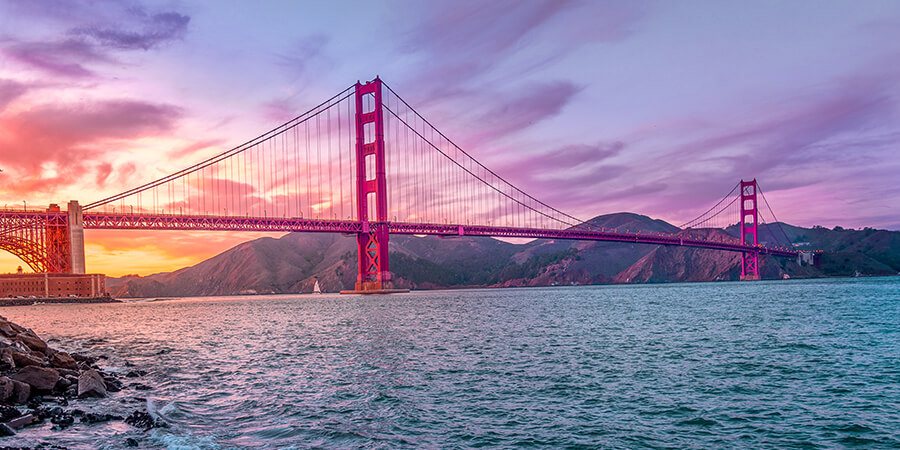 About Our Charter Bus Service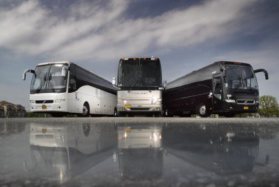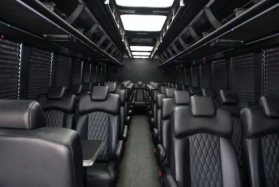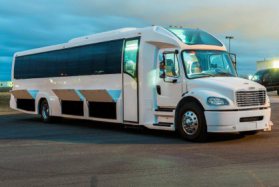 Party Bus San Francisco offers not only party buses and limousines, but also charter buses. If you're hosting or attending the type of event that requires a charter bus, you have vastly different needs from those who require the aforementioned vehicles. We understand this and we can tend to your needs and make your event transportation an undeniable success.
We're ready to charter you wherever you need to go, and we really make our mark by making your trip both exciting and affordable. That's a combination that anyone can appreciate! Your requirements will vary depending on the amount of passengers and many other factors, and our team is specialized in assessing those needs and choosing the ideal charter bus for you. Just give us a call today to get the ball rolling on planning the transportation for your upcoming event.
About Our Charter Buses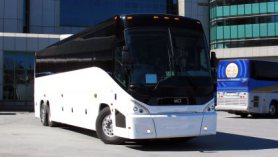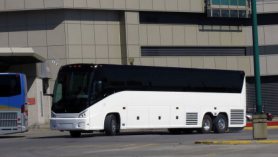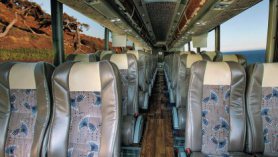 Our charter buses are absolutely stunning from the first moment that you lay eyes on them, and it only gets better as you enter the bus and get an up-close and personal view of all the enticing features! We'd be so pleased to have you come and visit our lot to take a look at our vehicles. You don't need to if you're pressed for time, as our staff is always here to choose the perfect bus for you according to your needs. But if you'd like to visit us, we'll give you the grand tour and show you everything our charter buses have to offer.
Features include built-in WiFi for all your personal and business needs, restrooms so you don't have to find a rest stop at any point in your trip, reclining seats for your utmost comfort, power outlets to charge your cell phones and laptops, HDTVs with DVD players for all your entertainment needs, premium sound systems so you can indulge your musical tastes, and of course luggage bays so you've got plenty of room to stow away anything that you may need to bring with you.
Questions to Consider:
How many people in your group?
Where are you headed?
What style and size of bus is required?
Which luxurious features are desired?
Who is the main contact for your trip?
What is your budget?
Personal or business trip?
What is your main priority?
As you can see above, our charter buses feature a huge array of amazing features that will keep you coming back time and time again for all your exciting events, including but certainly not limited to weddings, corporate events, conventions, reunions, senior clubs, church groups, school and college events, and sports events. We do it all and you can count on Party Bus San Francisco to provide the highest quality transportation service available in our area. You can reach us by phone or email anytime, and our contact information is found at the top and bottom of each and every page of this site. We look forward to taking your call and delivering a truly premier charter bus experience!