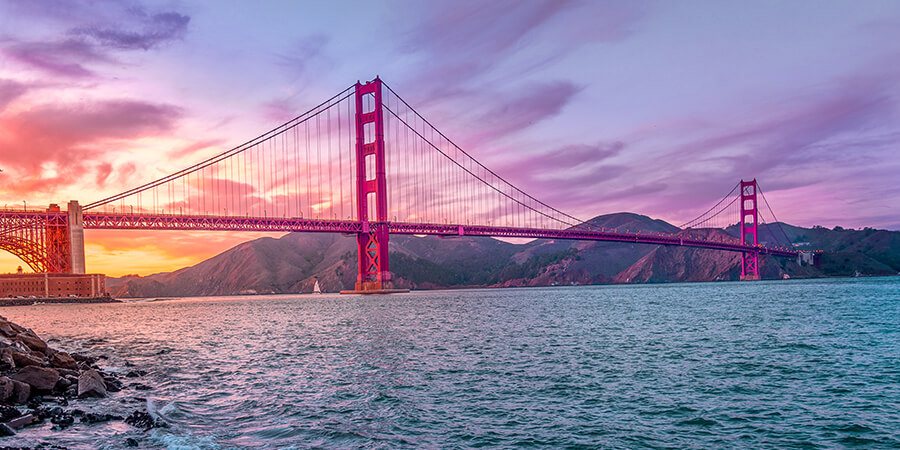 BachelorParties
Bachelor Parties are always a fantastic happenstance! San Francisco has so much going on and all types of different things to do, which makes it the perfect place to host any event, including, if not especially, bachelor parties. With a bustling nightlife scene filled with trendy bars, hot nightclubs, strip clubs, dive bars, and more, you're bound to run into fun when you're celebrating your last night of freedom. Gentlemen always have a great time out, whether it's a 49ers or Raiders game, grabbing a burger and a beer, visiting strip clubs, playing a round of golf, or touring the city! One thing is for sure, our buses and limousines are the top way to get your bachelor party to reach its maximum potential.
Think about it; party buses were made with exactly this type of event in mind! You can't find a better mode of transportation for your bachelor party. You can trust Party Bus San Francisco to bring you an updated party bus with all of the deluxe features you've been searching for. When you trust us as the mode of transportation for your bachelor party, you're ensuring a night filled with fun and less inconvenience. With our our luxury transportation services we handle all of the little things that otherwise would have added stress to your night. With our professional chauffeurs, you get to skip the annoying search of trying to find someone to take one for the team and stay sober to drive. You also won't have to bother yourself with finding directions, as our drivers come equipped with a GPS unit in order to ensure efficient and timely service, each and every time you ride with us. The stress of San Francisco traffic is gone with the wind when you decide to rent our party bus for your bachelor celebration! And let's be honest, even if this was a region with light traffic, you still can't top traveling with a luxury vehicle from our fleet.
Our vehicles come with all of the best amenities that all of your guests will be impressed by. You can enjoy things like comfortable leather seating around the perimeter, ice filled bar areas for all of your refreshments, ambient multi-colored lighting to mimic the setting of a nightclub, large flat screen monitors with DVD capabilities for your entertainment, chrome dancing poles, polished hardwood dancing floors, premium stereo systems with subwoofers and iPod/MP3 connectivity, dark tinted privacy window, and so much more. You can surely trust our chauffeurs and luxury limos to deliver on all accounts for your bachelor celebration. Pick your favorite vehicle and give us a call to reserve it; but hurry, they go fast!