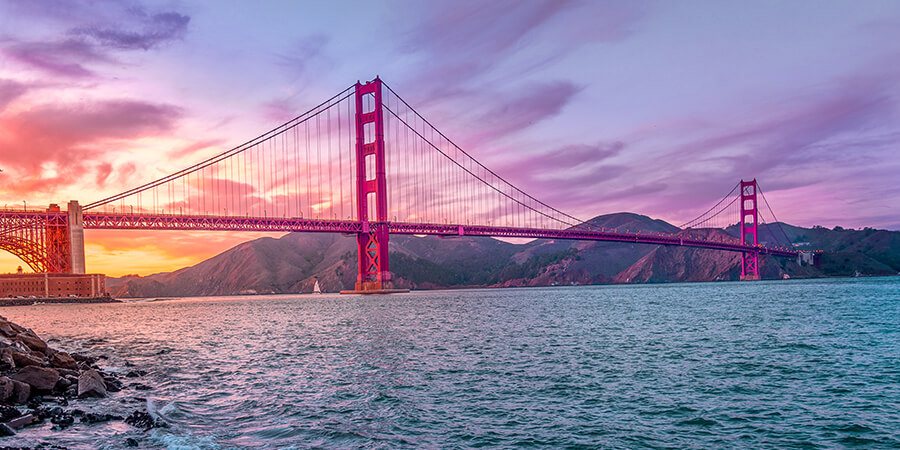 ANTIOCH, CALIFORNIA
was formerly known by three other names: East Antioch, Smith's Landing, and Marshs Landing. The city is located within Contra Costa County, and it's one of the larger cities surrounding San Francisco, with over 100,000 people calling it home. Some places you may be coming into the area to visit include Campanil Theatre, the Arts & Culture Foundation of Antioch, the Antioch Historical Society Museum, the Lynn House Gallery, the Rivertown Art Center, and the ESPACE Academy. Regardless of the reason for your visit, you'll need to know where to drink and dine! These are our top choices for the zip codes of 94509 and 94531.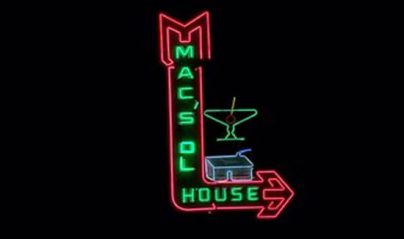 Mac's Old House
Mac's Old House is a true Antioch tradition. We're hooked on their prime rib and minestrone soup, and they also have incredibly low prices on their drinks. And we mean LOW. You aren't going to find lower drink prices than this, and they're still great and strong, never watered down! You can't beat it. The food prices are unbelievably low too. We don't know how they do it, but everything is fresh and fantastic. The locals LOVE this place and we're sure you will too. You can find this gem of a dining establishment on East 18th Street near the intersection with Wilson Street.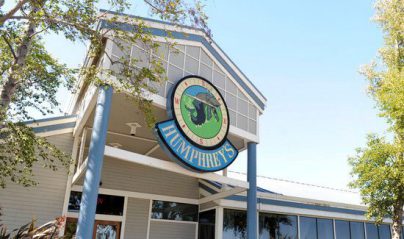 Humphrey's On The Delta
Humphrey's On The Delta is one of our favorite seafood restaurants in the area, and being located so near to San Francisco's Fisherman's Wharf, that says a lot. The prices are a little on the higher side here, but we say it's worth it for the high quality food and the wonderful romantic atmosphere. It's perfect for intimate dates and special occasions. Speaking of special occasions, they often have a wonderful buffet at certain times, such as Mother's Day. We highly recommend their brunch on Sundays, which includes some of the best dungeness crab and chilled prawns that we've ever tasted. You can find Humphrey's On The Delta at 1 Marina Plaza.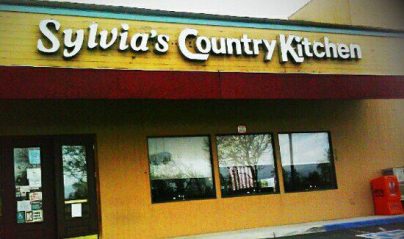 Sylvia's Country Kitchen
Sylvia's Country Kitchen is one of the nicest little low key places to eat that you'll find in Antioch. This is truly authentic country cooking, so if it's been a while since you've traveled down south and you're craving something really good, this is your spot. True American food at its best. Since the atmosphere is so comfortable, this is a great choice for family get-togethers or a lunch with friends. Very hearty portions, friendly staff, and great prices. You can find Sylvia's Country Kitchen on Lone Tree Way between Worrell Road and West Tregalias Road.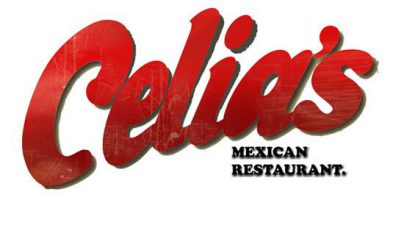 Celia's Mexican Restaurant
Celia's Mexican Restaurant is one of our top picks in Antioch mostly because of their delicious fresh margaritas! The Cadillac Margarita is our absolute favorite, and worth the premium price! The food is just as great as the margaritas, and we'd recommend either the Mole Enchiladas or the Crab Enchiladas. We love to come in on a Saturday to enjoy their full mariachi band, and Thursday nights are good too with a very talented trio. They've got free appetizers on weekdays after 3:30 PM, and if that's not a great reason to head down there right now then we don't know what is! You can find Celia's Mexican Restaurant on West 10th Street between G Street and F Street.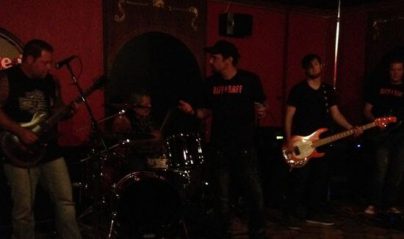 Kelly's Restaurant
Kelly's has some of the best service that we have ever encountered in the Antioch area. It's just a cool little restaurant attached to a bar, which is attached to a casino. Nothing fancy or pretentious here, rather elegant and subdued, but it's all about great food and a wonderful dining and drinking experience. If you're looking for a great spot for an intimate dinner, this is it. Truly some of the best food in town! We love the calamari as an appetizer, and the desserts are fantastic too! You can find Kelly's Restaurant on O Street between West 4th Street and West 5th Street.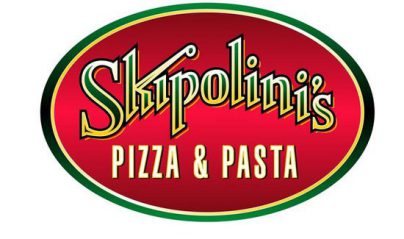 Skipolini's Pizza
Many people in Antioch say that Skipolini's is their favorite place for pizza, and we would have a very hard time coming up with a good argument for that! Their pizza truly is fantastic. It's the old fashioned kind, none of those fancy toppings, just the good stuff that you were used to as a kid. The restaurant has a great fun atmosphere, and there's a wonderful outdoor seating area complete with heaters and a play area for the kids. Just a great place for the whole family! You can find Skipolini's Pizza on Fitzuren Road between Buchanan Road and Holly Court.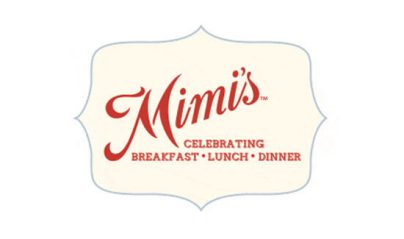 Mimi's Cafe
Mimi's Cafe is one of our favorite Italian and American restaurants, with all your favorite from morning muffins to corn chowder to French onion soup! We also adore their Shrimp Piccata Fettuccine! They don't skimp on the shrimp either. You really get a lot for your money here, both in portion and in quality. Great service and a very comfortable homey atmosphere too. You can find Mimi's Cafe on Lone Tree Way between Shady Willow Lane and Jeffery Way.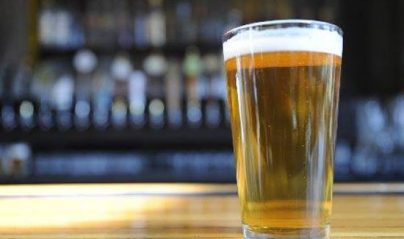 The Eagle Tavern
The Eagle Tavern is a very cool little gay bar slash biker bar that opened in 1980 and has never shown signs of slowing down! It's old school in here, with the dim lighting that your eyes have to adjust to when you walk in the door out of the daylight, and the old fashioned neon beer signs. Our buddies really love their Sunday afternoon Beer Bust & BBQ. That's not to be missed. We love all the decor here too, including the springer front end that's built into the bar. Miller High Life is the only beer on draft, but what more do you need? You can locate The Eagle Tavern on 12th Street between Bernice Street and Harrison Street.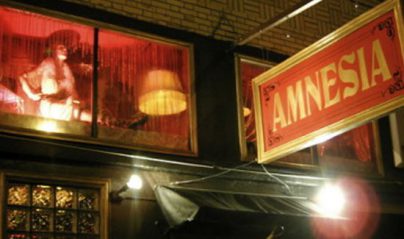 Amnesia Bar
Amnesia Bar, located in nearby San Francisco, has got one of the best happy hours around, with so many great deals you will practically walk out with more money than you came in with! They've got awesome music here, provided by incredible live artists who really know how to entertain the crowd. The bar is dark, lit in red, and utilizing a very eclectic decor scheme to make you feel like you're on another planet. The staff is purely amazing, really caring and attentive. We have never had a bad experience here. You can find Amnesia Bar at 853 Valencia Street in nearby San Francisco.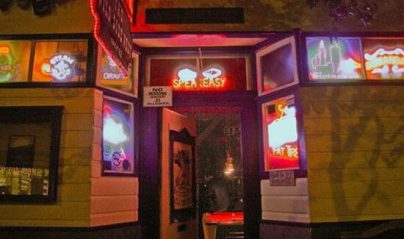 The Wild Side
The Wild Side has got to be one of our favorite bars located within San Francisco itself. It's just a short jaunt from Antioch, and truly there's no better place to grab a stiff drink. They really make them strong here. We love the old fashioned atmosphere, courtesy of its 1977 origin, and you can't beat that cozy fireplace, the old school jukebox, or the great outdoor seating area. The beers are cheap and they've got plenty on draft! This happens to be a cash-only establishment, or at least it was last time we visited, so make a quick ATM stop on your way. You can find The Wild Side on Cortland Avenue between Wool Street and Andover Street.