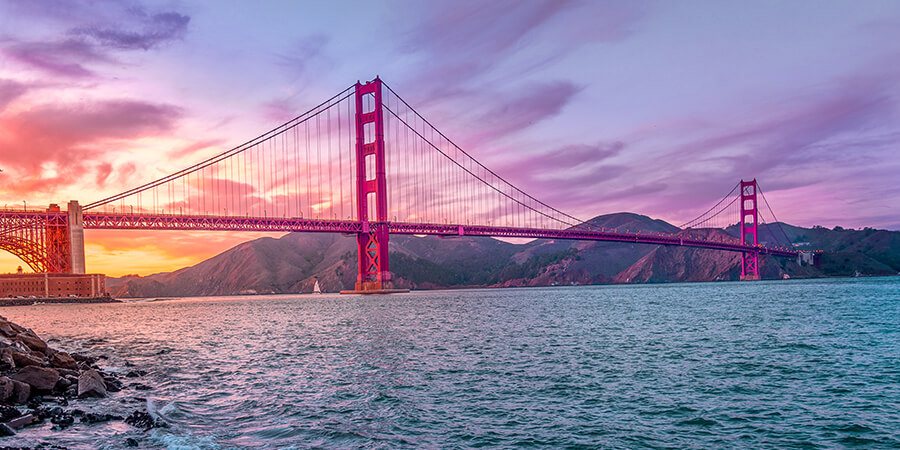 SONOMA, CALIFORNIA
is of course located within the county of the same name, and as you well know, it's the center of our wine industry as well as being the home of the Sonoma International Film Festival. The number of residents here at last population count was just over 9000, but the businesses within the area serve many more than that. If you are coming into the 95476 zip code, perhaps to visit one of the famous wineries in the area such as Buena Vista Winery, or maybe to see Quarryhill Botanic Garden or Jack London State Historic Park, be sure to visit at least a handful of these wonderful bars and cafes in the area! They are very highly recommended.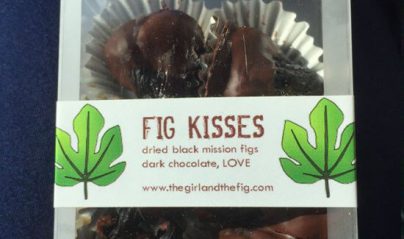 The Girl & The Fig
The Girl & The Fig is one of the most exquisite French restaurants that you will visit in the Sonoma area. They have it all, from the ambiance to the service to the food itself. It's all top notch. The atmosphere is surprisingly casual and comfortable in comparison to some of the more upscale French restaurants that we visit in the area, but we love it. It's great for lunches with friends or great dinners with family. We love sitting either indoors or outdoors, and we really love their salad with arugula, goat cheese, pancetta, pecans, and figs. For dessert you can't go wrong with the chocolate covered fig kisses! They're excellent. Everything here is just so good. You'll be able to find The Girl & The Fig on West Spain Street between 1st Street West and Church Street.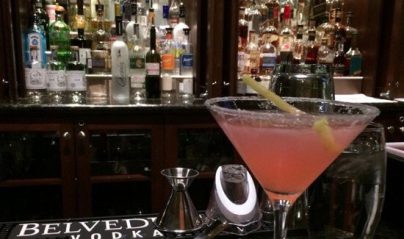 Meritage Restaurant
If you're seeking delicious Italian food and seafood dishes in the Sonoma area, give Meritage Restaurant a try. We love the romantic atmosphere here, but the thing that really brings us back time and time again is that amazing service. They've got one of the best waitstaffs that we have ever encountered, anywhere. The pastas and seafood dishes are all fantastic, and we'd recommend any one of them to you. You cannot go wrong with any entree on the menu. Great wines too. Just an all around relaxing experience! You can find Meritage Restaurant on West Napa Street between 1st Street West and 2nd Street West!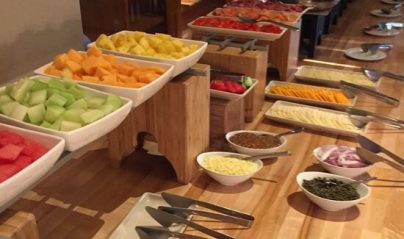 Carneros Bistro & Wine Bar
Carneros Bistro & Wine Bar is both a very romantic place to dine and also a really classy place to go with your friends and family. We absolutely love their wine selection here, with some of the best Chardonnay that we have ever tasted. The Californian fare is just out of this world, but what we really wait for is the dessert, and we always get the popcorn ice cream! We haven't found this anywhere else yet, and we just love it so much. If you're a wine lover, whether beginner or expert, this is a wonderful place to try some new ones and really bask in the incredible flavors. Some of the best service around too. You can find Carneros Bistro & Wine Bar on Broadway between Clay Street and Leveroni Road.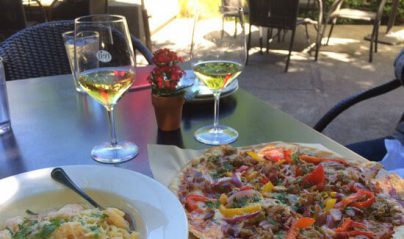 Red Grape Pizzeria
It's tough to find a really great pizza, but at Red Grape Pizzeria, they have always done a great job of serving us the best. They keep the decor very simple here, which we like, and the menu is the real focus, with plenty of delicious options for you and your party. The whole wheat thin crust pizzas are our favorite in the Sonoma area, and we absolutely love the french fries. Their wine selection is designed to go perfectly with any one of their pizzas, and that's part of why we love it here so much! The salads are also really good, and you don't want to miss their pastas. Red Grape Pizzeria can be found on 1st Street between West Napa and McDonell.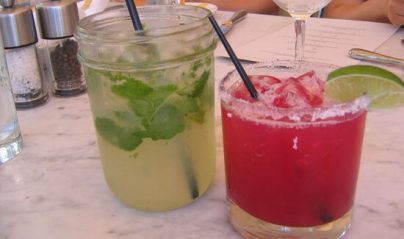 El Dorado Hotel & Kitchen
El Dorado Hotel & Kitchen is both an excellent place to stay when you are here in Sonoma, and also a really memorable place to dine. They have American, Californian, and Mediterranean favorites here, and everything is prepared with the utmost attention to detail and quality. The truffle fries are one of our favorite things on the menu, and we also adore their wine list. You'll certainly enjoy dining here with that special someone, and it's nice for those business lunches if you want to go somewhere really different for a change. You'll be able to find El Dorado Hotel & Kitchen on 1st Street between Spain Street and Napa Street.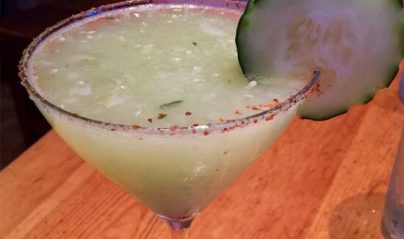 Maya Restaurant
Maya Restaurant has gotten our recommendation in the past too, and the reason that we keep coming here year after year is for their incredible Mexican food and that one of a kind service. The cheese enchiladas are one of our favorite things, and we also love the sopes and the fried artichoke. The ceviche, too, is muy bueno! If you love delicious fresh margaritas as much as we do, you'll definitely want to pair one (or two!) with your meal! They're so good it really is hard to stop at one. Great service, fun lively crowds, and really great atmosphere too. You can find Maya Restaurant on East Napa Street between 1st Street and 2nd Street.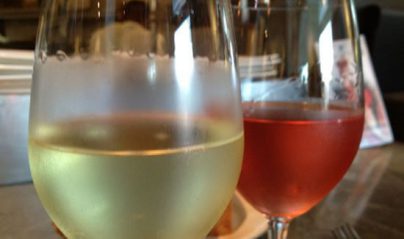 Cafe La Haye
If you are seeking good American food in Sonoma, Cafe La Haye is one of our favorites. It's very cozy and intimate here, and even the menu is quite small, but it's very well chosen with a variety of dishes instead of same old thing after same old thing. The items are seasonal, with great soups and apple crisp in the fall that we particularly love. You'll want to try the trout on polenta which is very unique and flavorful, and we think you'll be very pleased with all of their desserts here too. Cafe La Haye is located on East Napa Street between 1st and 2nd Streets. Very highly recommended!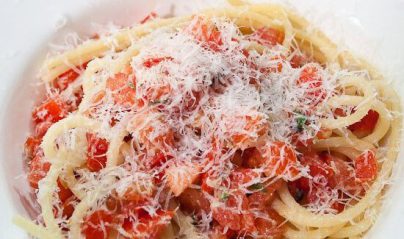 Estate - CLOSED
Estate is one of the most unique restaurants in all of Sonoma, with truly one of the best atmospheres that we have ever had the pleasure of enjoying! Everyone talks about it, because it's so romantic and elegant. Chef John Toulze really presents an amazing array of delicious delights, and you will love the fact that the organic vegetables are grown right behind the restaurant in their very own garden. This is traditional Italian food with a distinctly Californian twist, and we just love it. The waitstaff, too, is so caring and accommodating. Everything here is of the utmost quality. You'll be able to find Estate on West Spain Street between 4th Street and 5th Street!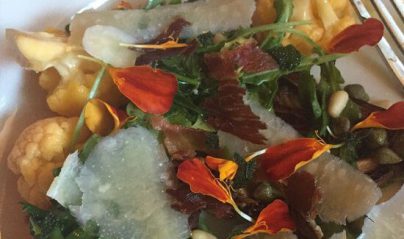 Harvest Moon Cafe
Harvest Moon Cafe has been one of our favorite restaurants in the area for quite a while now, with one of the most charming atmospheres that we've ever encountered. We absolutely love coming in for a delicious Sunday brunch, and for lunch and dinner you'll really enjoy the Mediterranean specialties here. Nick Demarest is the chef here, and he is really an expert at his craft. For dinner with a group of friends, we'd recommend dining outdoors in back of the restaurant! Very beautiful, especially under a starry sky. You can find Harvest Moon Cafe on 1st Street between Spain Street and Napa Street!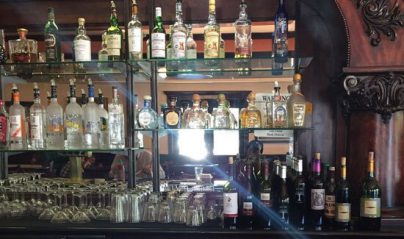 Sunflower Caffe Espresso & Wine Bar
Sunflower Caffe Espresso & Wine Bar combines the best of two worlds that we love so much: The worlds of coffee and wine! Coming here for breakfast is an absolutely exquisite experience, even though the menu is very simple and eclectic. We love the egg and cheese sandwich, and there's nothing better to pair with their perfect coffee. Their omelettes are also really fantastic. If you're coming for the wine, we recommend sitting on the outdoor patio and enjoying the view while you sip your reds and whites. You will be able to find the wonderful Sunflower Caffe Espresso & Wine Bar on 1st Street West between Spain Street and Napa Street. We love it here!