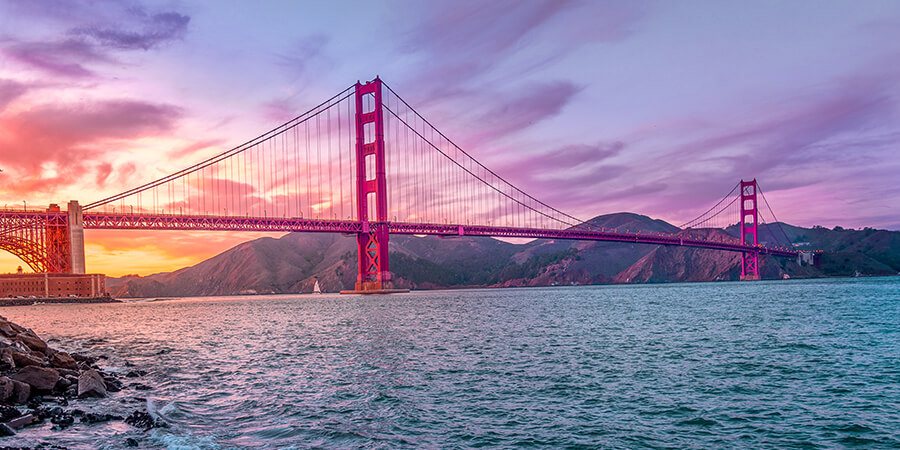 SANTA CLARA, CALIFORNIA
is located within Santa Clara County and has a population of 109,000. It's one of the larger cities in our Party Bus San Francisco service area. Santa Clara is widely known as part of the Silicon Valley area, and the zip codes that cover this area are 95050, 95051, 95052, 95053, 95054, 95055, and 95056. If you are coming into the Santa Clara area in the coming weeks, be sure to visit at least a couple of these wonderful bars and restaurants!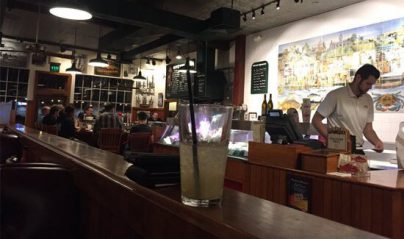 Fish Market Restaurant
Fish Market Restaurant is excellent for the seafood lovers in Santa Clara, with some of the freshest entrees that you will find anywhere, and some of the most affordable prices too! They're generally around fifteen and up for a nice fish entree, which isn't too expensive for the quality at all. The calamari is excellent here, and we also love the Caesar salad with bay shrimp, and all of their drinks are really excellent here too! We've had nothing but pleasant dining experiences here and would highly recommend it to you! You can find Fish Market Restaurant on El Camino Real near the intersection with Helen Avenue!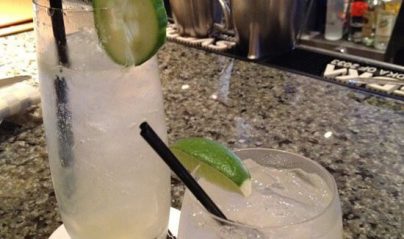 Parcel 104
Parcel 104 is one of the most expensive, and most exquisite, restaurants in the Santa Clara area! We've spent a considerable amount of money at this restaurant over the years, and we don't regret a single penny! It's always superb. The beef cheeks are fantasticastic, and we love the lamb cheeks too, and all of their pastries are really delectably good. The wine list is also very extensive and equally expensive, but totally worth it! And the best news is that the service and the ambiance are up to par with the quality of everything else. Just excellent. The location of Parcel 104 is on Mission College Boulevard near the intersection with Freedom Circle. One of our very highest recommendations ever!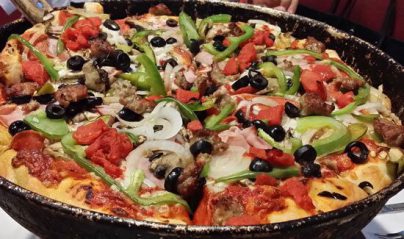 Pizza Chicago
Pizza Chicago is of course an absolute essential here in Santa Clara and in the general San Francisco area, because where else are you going to get a really authentic and delicious Chicago pizza? Nowhere, that's where! We love it here. We come in often for a hearty lunch or dinner, and we are really pleased with the heavy sprinkling of cheese and toppings over that exquisite sauce and crust! It's just perfect. The Great Chicago Fire is our favorite pizza here, with peppers, sausage, garlic, and tomatoes. Yum! The location of Pizza Chicago is at 1576 Halford Avenue. Very highly recommended!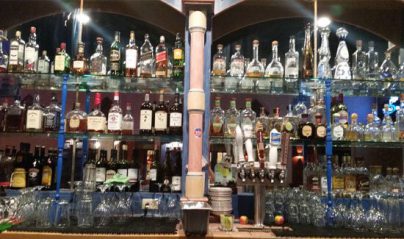 Pedro's Restaurant & Cantina
Seeking amazing Mexican food in Santa Clara? Look no further. Pedro's Restaurant & Cantina has got you covered. We love coming in during happy hour and sitting at the bar for their half price drinks! You can't beat that. Their salsa is really out of this world and we love all the fresh items on the menu... The Sunday Mariachi Buffet is awesome, and their margaritas really are the best around. Just try them and you'll see what we mean. So fresh and juicy. You can find Pedro's Restaurant & Cantina on Freedom Circle between Hichborn Drive and Mission College Boulevard.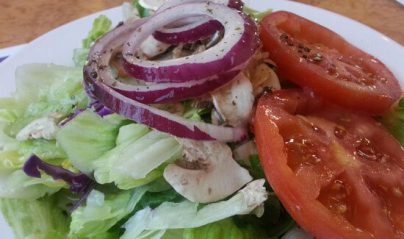 Fiorillo's Restaurant
Fiorillo's Restaurant is a really wonderful place for Italian food, pizza, and even seafood! They've really got it all, including top notch service and great ambiance. The lasagna is some of the best that we have ever tasted, and we really enjoy their sauces and fresh pastas here. It's very family friendly too, and there is a great banquet room for your private events too. The location of Fiorillo's Restaurant is at 638 El Camino Real. Very highly recommended!
IHOP Restaurant
You may not expect to see a restaurant like IHOP listed here, but the reason that we included it is because they really are one of our favorite spot for breakfast. Sure, it's a chain restaurant. And everybody already knows it so well. But it's still one of the best and we couldn't leave it off the list! Their pancakes and waffles are a hit with the whole family, and of course we love their eggs, but what about their lunch specials? Don't neglect the rest of the menu! It's good here all day long! You will be able to find IHOP Restaurant on Great America Parkway between Mission College Boulevard and Our Ladys Way.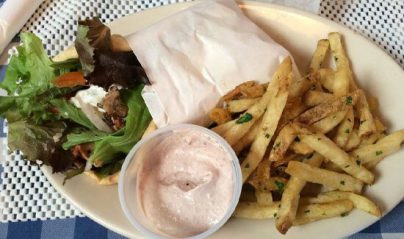 Athena Grill
Athena Grill is a cozy little Greek restaurant that really keeps it authentic and comfortable. You'll feel like you're dining at a friend's house instead of at a restaurant. It's just that intimate and cozy. Everything is made fresh here, and we particularly love the garlic fries and the falafel. Be sure to try the gyros and the swordfish too! The service is very friendly and personable, and we love the seating too. Very comfortable and nicely decorated as well. Very nice setting. You'll be able to locate Athena Grill on Space Park Drive between Raymond Street and Kenneth Street.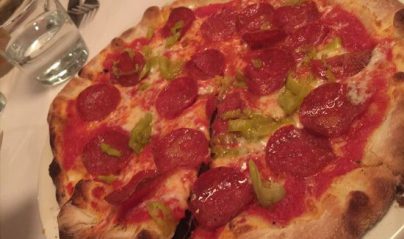 Piatti Ristorante Bar
Piatti Ristorante Bar is yet another Italian favorite on this list, and though so far the Italian restaurants have dominated our recommendations, it's just because there are so many good ones in the area. This one also doubles as a bar. We love both their fresh and delicious pastas, and their perfectly cooked to order steaks. The area is very busy and popular, and it's really in a prime spot. Try the lamb sandwich with polenta fries! It's too good! You'll be able to locate Piatti Ristorante Bar at 3905 Rivermark Plaza.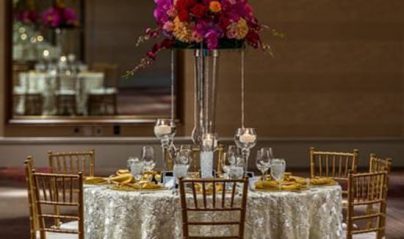 Hilton Santa Clara
Hilton Santa Clara is an excellent place to stay when you're in the area, and their restaurant is one of the best ones in town in our opinion. Breakfast and lunch can be had for between ten and twelve dollars, and even dinner will only set you back between twenty and twenty-five dollars. The food is very fresh and delicious with lots of seasonal offerings, and their bar is also one of our favorite places to just sit and chill. You will be able to find Hilton Santa Clara at 4949 Great America Parkway.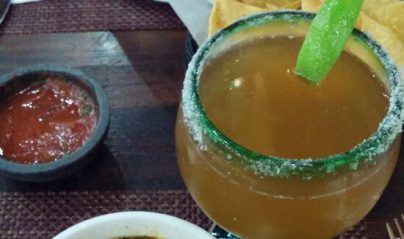 Mexicali Grill
Mexicali Grill is your spot in Santa Clara for fresh and delicious Mexican food! We really love the chips and salsa here, and they provide such a nice start for an exquisite meal. The burritos are excellent, and they've got an appetizer sampler that's great for groups or just to get familiar with the appetizer offerings here. Be sure to try the seafood enchiladas while you're here too! Everything is top notch and you can't go wrong with anything on the menu. You can find Mexicali Grill at 3149 Mission College Boulevard.