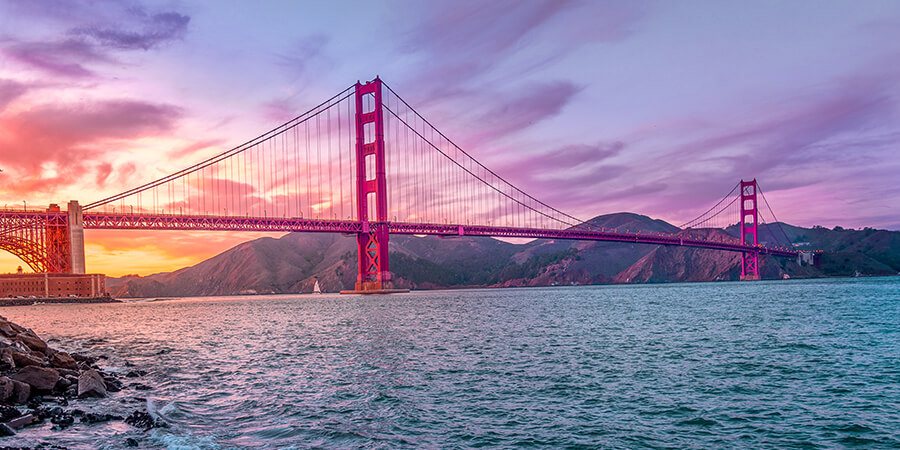 SAN RAFAEL, CALIFORNIA
Is known for it's fun festivals and prominent arts and culture scene. It's the county seat of Marin County with population of nearly 58,000. One of our favorite things about San Rafael is the wide array of beautiful parks, including China Camp State Park, McNear's Beach Park, and all the smaller neighborhood parks are very nice too. Are you planning to visit the 94901, 94903, 94904, 94912, 94913, 94914, and 94915 zip codes for play or for work? If so, be sure to schedule a visit to any of these popular bars and restaurants so you'll know where to dine and drink while you're there!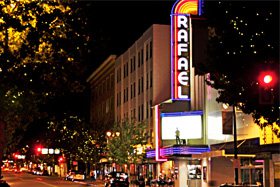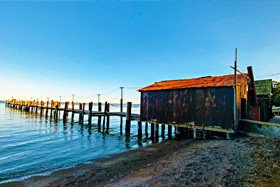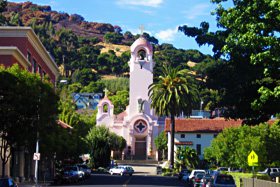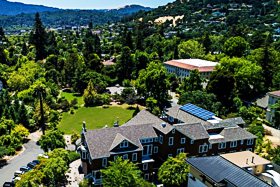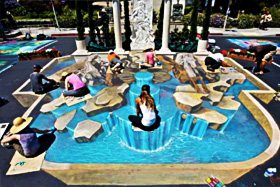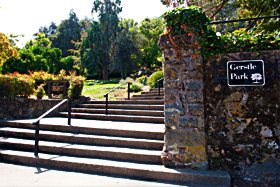 REVEL & ROOST BRICK OVEN KITCHEN
This new American seafood restaurant and cocktail bar has made a big impression on so many of our partygoers in the San Rafael area. They've got the most delicious gumbo, and we cannot get enough of their bacon macaroni and cheese. And how about that slow-roasted pork and sweet potatoes? Ooh, we could go on and on. Newly remodeled too!
CASCABEL
Cascabel is a Mexican restaurant and tequila lounge that has caught the eye of many of our travelers in recent times! They feature some of the best fish tacos that you'll find anywhere, utterly delicious mole from scratch, and we're absolutely obsessed with their smoked salt rim cocktails. The tequila selection is noteworthy. Possibly our top recommendation!
FLATIRON
This traditional American sports bar welcomes you in for some wings and good times with good friends. Top dishes here include the coconut shrimp which is just coated with the most delicious coconut batter, the blackened chicken which is always a good bet anywhere, and the la playa tempura shrimp for something more indulgent and delish!
SABOR A MEXICO
If you're seeking the very best Mexican food in the San Rafael area, we'd venture to say that Sabor A Mexico fits the bill! The street tacos are amazing with lengua, pastor, or carnitas, and the taco salad is a top recommendation too. The outdoor seating is so lovely and can be romantic for those nights out with that special someone.
MATTEUCCI'S
Matteucci's is a local watering hole that really has that hometown flavor that so many of our customers are looking for when traveling with us. Their bar is so well stocked and th vibe here is just as warm and friendly as it can possibly get. There's even some outdoor seating in case you want to escape into the fresh air and enjoy your beer outside.
STATE ROOM
This traditional American brewery has really got us excited! They've got lovely patio seating and a great array of delicious food and cocktails to really tantalize your tastebuds. Their wurst sandwich is actually the best, and we are obsessed with the Cubano and of course those mouth watering oysters. You and your party will have such a great time here, kicking back and enjoying all the amazing food and drinks in such a pleasant atmosphere. One of our top recommendations in this city and beyond!