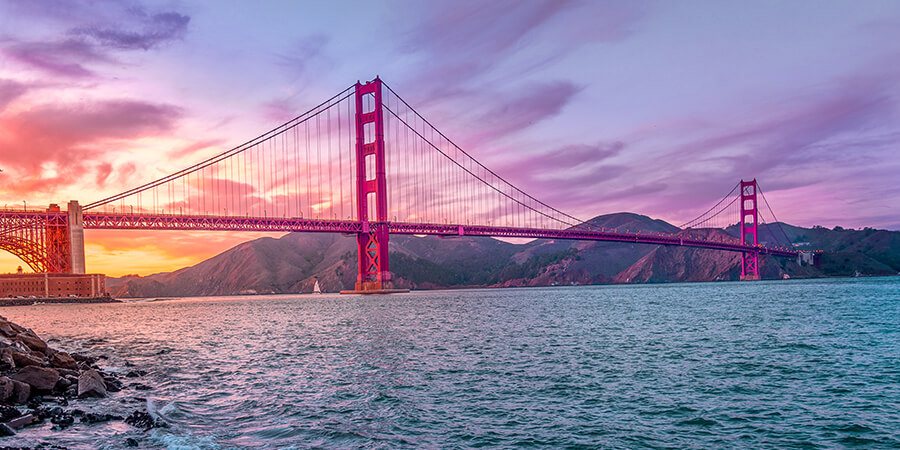 POINT REYES STATION, CALIFORNIA
can be found in the county of Marin, and it was actually formerly known as both Marin and Olema Station. This small town has a very tiny population of just 818. The major attraction for this area is Point Reyes National Seashore, and Tomales Bay State Park also brings in a lot of visitors. There are also several excellent campgrounds in the area including Coast Campground, Sky Campground, and Glen Campground. Whatever brings you to the zip code of 94956, these are the restaurants and bars that we would recommend to you in the area.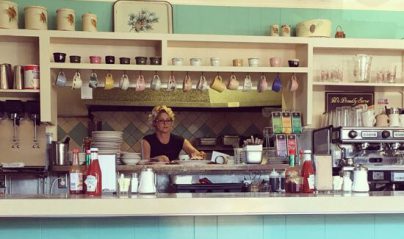 Pine Cone Diner
The Pine Cone Diner is one of those old fashioned places where you can just relax with an amazing breakfast, some delicious coffee, and all those diner favorites like hashbrowns, biscuits, hamburgers, etcetera! We really love to order those biscuits and slather on their incredible gravy! There's nothing else like it in Point Reyes Station! The quality is just superb. There's a reason that everybody in the area comes here for breakfast, and once you discover it, you'll be there most mornings too! You'll be able to locate Pine Cone Diner at 60 4th Street. One of our highest recommendations!
Cowgirl Creamery
We've recommended Cowgirl Creamery on several of the surrounding cities' pages because it's just so good! While it's not a restaurant or a bar, we felt that we had to include it here because they have such high quality items to pick up for your own dinner at home, or even to snack on our party bus! We particularly enjoy their selection of wines for sale, including local Point Reyes wines and wonderful Russian River wines. You'll want to pick up some Point Reyes Bleu Cheese while you're here too, and don't forget to try their oysters! The location of Cowgirl Creamery is at 80 4th Street.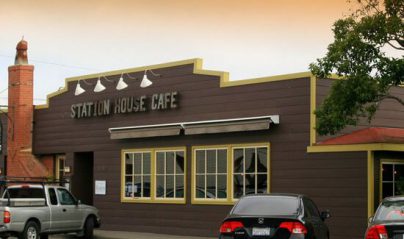 Station House Cafe
Station House Cafe is one of our top choices for lunches and dinners because everything that they serve here is locally sourced, organic, and range-fed. We love their soups and salads, their breads, their fish and beef, and even their breakfasts! The menu here is so varied and eclectic. There are so many different options for you to enjoy, and there's really something for everybody here. The service is superb and the ambiance is very comfortable and inviting. The location of Station House Cafe is at 11180 California 1.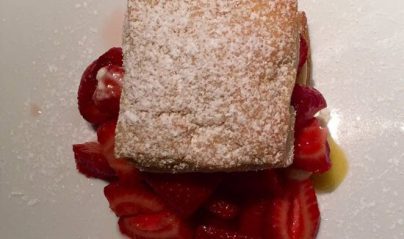 Osteria Stellina
Osteria Stellina is both an excellent ristorante in the finest Italian tradition, and a modern wine bar in the finest American tradition! The wine selection is noteworthy and really impressive, but what really draws us in is the menu. Their organic foods are just incredible, from the pizzas to the pastas and to those mouth watering entrees. Not only is everything organic, but it's also locally sourced. If you are seeking a truly green dining establishment in Point Reyes Station, Osteria Stellina is your best bet. You will be able to find Osteria Stellina at 11285 Highway 1. One of our highest recommendations.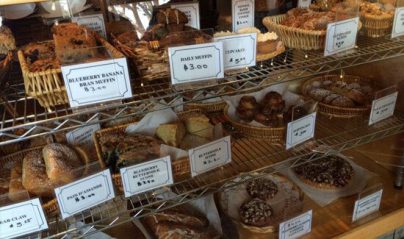 Bovine Bakery
We'd be surprised if you haven't already been to Bovine Bakery, or at least heard of it! It's such a popular local spot to hang out and enjoy freshly baked goods, and everyone just loves it so much. We're really hooked on their dark chocolate and raspberry shortbread, and their blueberry buttermilk scones are really amazing too, as are the chocolate orange scones. The brownies are wonderful too! If you're kind of over all the mochas and frappuccinos out there, and you want just a really good cup of coffee, you'll be glad to know that's exactly what they serve here. Great vegan vegetable rolls too! You'll be able to locate Bovine Bakery at 11315 California 1. Don't miss it!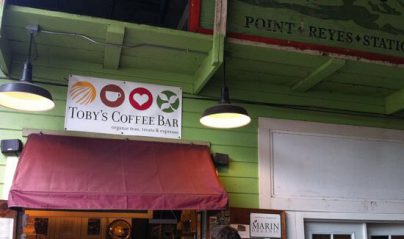 Toby's CoffeeBar
Toby's CoffeeBar is one of the most interesting places that you will visit in the Point Reyes Station area, or anywhere for that matter! Of course they've got the best cappuccino in town, but beyond that there is an attached yoga studio, a feed store that includes hay bales and food for horses and goats, and even an art gallery and souvenir shop. It sounds so crazy on paper, but in person it just makes perfect sense. Everybody loves it here, and it's time that you find out why! The location of Toby's CoffeeBar is at 11250 Highway 1.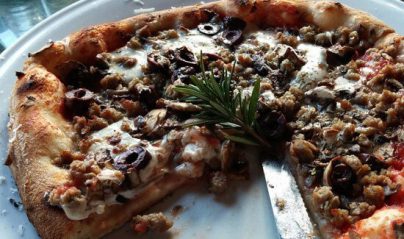 Cafe Reyes
Cafe Reyes is one of the greatests spots in town for some really delicious fish tacos, and we also love their oysters and organic soups! So good. They've got really fresh salads and very flavorful burritos as well. It's very casual with an open kitchen, and the service is just so friendly. We almost forgot to mention their pizza, which is beloved by just about everybody that we know! And it pairs so well with any one of their great beers or wines! You'll be able to locate Cafe Reyes at 11101 State Route 1! Very highly recommended!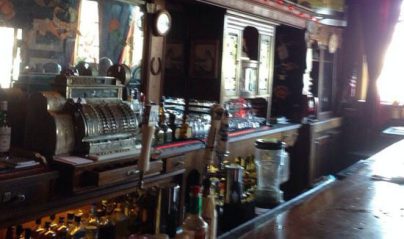 Old Western Saloon
Old Western Saloon is as funky and old fashioned as they come. It's got to be the oldest bar around, and instead of wasting money trying to keep current, they just keep things as they once were, and it gets better and better with time. The live music is great, and playing pool here is always a blast. Really friendly bartenders and great regulars who always have great conversation for you! An all around fun place to hang out and relax with friends! You'll be able to locate Old Western Saloon on California 1 near the intersection with Lorraine Avenue.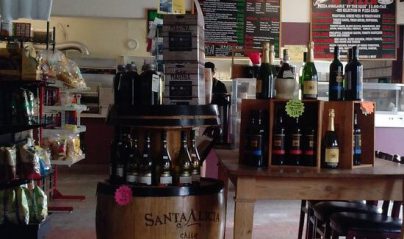 Whale of a Deli
Whale of a Deli is one of those places that everybody knows and everybody loves! We love coming in for some pizza and their wonderful double rainbow ice cream. We also love their tortas and tacos, and their burritos are very good too. If you've got a large family and you want to take them out for ice cream, this is definitely our top choice for that. It's one of the most family friendly places around! You will be able to find Whale of a Deli at 997 Mesa Road!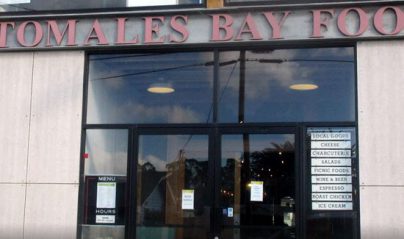 Indian Peach
If you need catering for your private events and special occasions, we would most highly recommend Indian Peach. They've got really excellent dungeness crab, pasta salad, and crisp fresh green salads that we really love. They do everything with the highest amount of class, really deliving a wonderful dining experience for your guests, and allowing you to focus on all the other things that make a party a success. We've had nothing but good experiences with this company and would very highly recommend it to you. You can find Indian Peach at 11201 California 1!