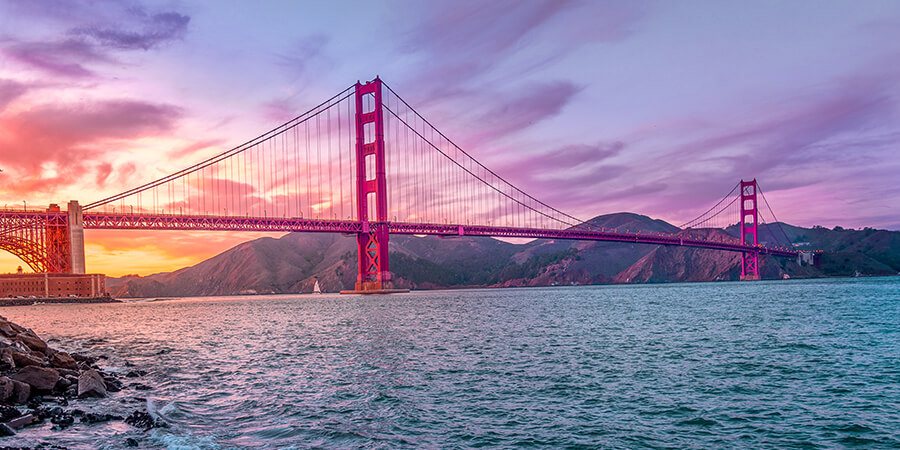 PLEASANT HILL, CALIFORNIA
is one of the gorgeous cities in our Party Bus San Francisco service area, and it is found within the county of Contra Costa, with a population of just about 33,000. It's perhaps best known as the seat of several well known educational institutions, including John F Kennedy University, Diablo Valley College, and College Park High School. Interestingly, the downtown area where you do most of your shopping and dining when you're in Pleasant Hill did not exist until the July of 2000 when they opened up this privately owned strip that is designed to look and feel like the typical Main Street that you find in other cities! If you've been there and didn't know that, then that's a testament to how well they did the job. These are our favorite bars and restaurants in the 94523 zip!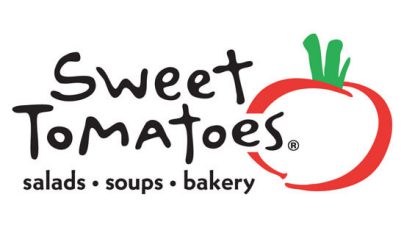 Sweet Tomatoes
Sweet Tomatoes has one of the most pleasant names of any restaurant we've ever been to, which is very fitting since it's here in Pleasant Hill! This is actually an all you can eat restaurant, and it's particularly appealing if you're dining as a family and if you have kids with you. They've got many more health-conscious options here than any other buffet that we have ever been to, but they've got the sinful selections too in case you want to splurge! Wonderful variety that makes everybody happy! You can find Sweet Tomatoes on Crescent Drive between Monument Plaza and Contra Costa Boulevard.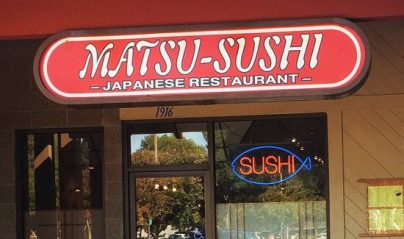 Matsu Sushi
Matsu Sushi Japanese Restaurant is a nice little sushi restaurant in Pleasant Hill. The fish is fresh, the prices are affordable, and the service is great. We really love the warm and friendly ambiance here, which is helped along by the great attitude that the waitstaff has here. The tempura is excellent, and they have very good California rolls. Their miso soup and green tea are excellent too. Don't let the shopping center location fool you. This is yet another time that you should not judge a book by its cover! The location of Matsu Sushi Japanese Restaurant is on Contra Costa Boulevard between Woodsworth Lane and Vivian Drive.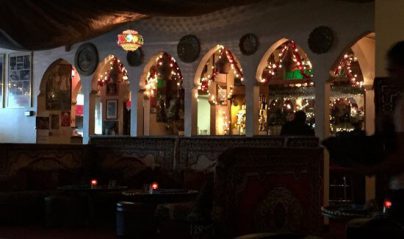 El Morocco
El Morocco is more than just a great restaurant, it's also a place where you can enjoy live entertainment in the form of bellydancing! They have it nightly, so you don't have to wait for the weekend to arrive like you do when it comes to the live entertainment at most restaurants. The service is really wonderful here, and it's very romantic too. This restaurant has been in business for over twenty years that we're aware of, perhaps longer, and we can't imagine Pleasant Hill without it. The rabbit and the baba ganoush are our two favorite things here! You will be able to find El Morocco on Morello Avenue near the intersection with Odin Drive. Very highly recommended.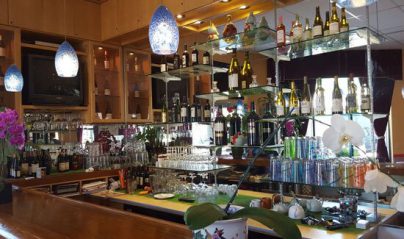 Three Brothers from China
Three Brothers from China has a very clever name, but what's even more clever is the quality of the food! It's excellent. The prices are very affordable here too, so you can get some of the best food in town without breaking the bank. The dine-in atmosphere is just casual and comfortable, but we like it that way. We enjoy the tomato beef chow mein, and their egg rolls are out of this world! It's not extremely authentic here, but it's very very good. You'll be able to locate Three Brothers from China in their familiar spot on Contra Costa Boulevard, near the intersection with Woodsworth Lane.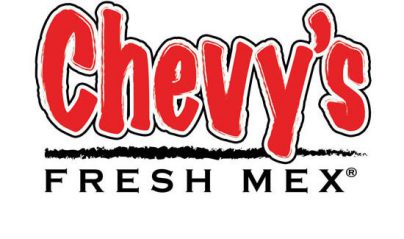 Chevys Fresh Mex
Chevys Fresh Mex has always been one of our favorite Mexican restaurants. They've got some of the best fajitas around, and they pair so well with their fresh juicy drinks! These are some of the best margaritas you will find in the area. We love the full bar here, and the tortilla machine is always a hit with the kids. This is very family friendly and great for get togethers with friends. And of course the chips and salsa are great here too! You can't fail to address that question when you're reviewing a Mexican restaurant! You will be able to find Chevys Fresh Mex on Ellinwood Way near the intersection with Sunspring Court.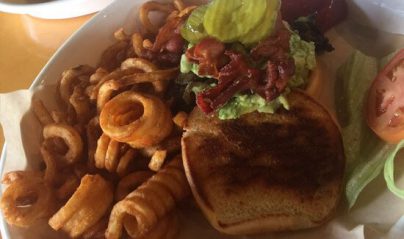 Monsoon Masala
Monsoon Masala really is a monsoon of a mixture of flavors! So many great ones to enjoy here. This is some of the best tasting Indian food in the area, and the prices are right on their lunch specials when you're trying to save a few bucks in the middle of that hard workday. People have described this place as "amazing" and "the best," and we would definitely agree with them! The service is amazing too. We really enjoy the modern and upscale atmosphere, and the gourmet way that they present the food on the plate is another joy when you're dining here. You can find Monsoon Masala on Contra Costa Boulevard between Monument Boulevard and Boyd Road. One of our highest recommendations.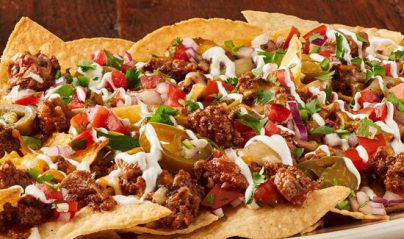 Black Angus Steakhouse
Steak lovers, listen up. Black Angus Steakhouse is your source for the best steaks, and we would most especially recommend the prime rib and the filet mignon! Wow. It seems like it's hard to get your steaks cooked just right no matter where you go, but here, when you say "medium rare," they give you medium rare. When you say "well done," they give you well done. It's that simple. The appetizers are great and very inexpensive, and how about their wonderful Summer Grill? Ribs, filet, salad, baked potato, grilled corn... it's so good. The location of Black Angus Steakhouse is on North Main Street near the intersection with Oak Park Boulevard.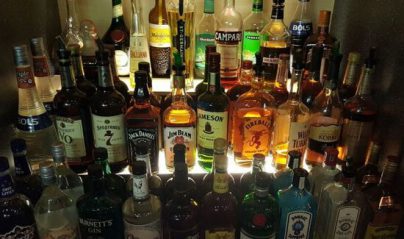 Magoo's Grill of Pleasant Hill
Magoo's Grill of Pleasant Hill is one of the coolest sports bars and restaurants that we have ever been to. It's just so relaxed and comfortable, and so nicely decorated... it's an all around great experience whether you're coming in for lunch or dinner or for cocktails. Their outdoor seating area is wonderful too. The fries and burgers are just great, and there's so much to do here! Pool, darts, sports on TV, video games, a jukebox... You'll never be bored. We love the well lit atmosphere and the cozy ambiance. The location of Magoo's Grill is on Contra Costa Boulevard between Ellinwood Drive and Harriet Drive.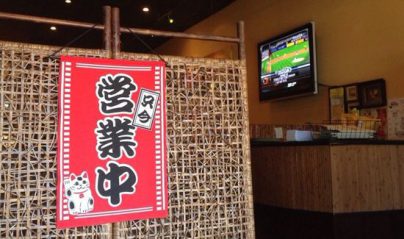 Yokoso Japanese Restaurant
Yokoso Japanese Restaurant cannot be left off this list. Why? Because it's so excellent! Really out of this world. The tempura shrimp is our favorite thing, and they've got an awesome deal on Tuesday nights where you can get a free roll if you spend over thirty bucks. Gotta love that! For lunch you can really get a great deal by going with the bento box lunch. Very filling and you won't have to break the bank for it! The location of Yokoso Japanese Restaurant is at 2380 Monument Boulevard in nearby Walnut Creek!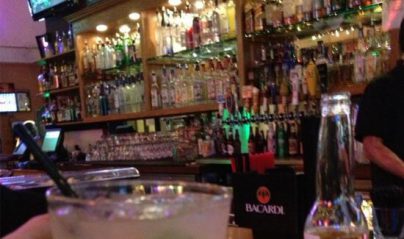 Farrington's Sports Bar
Farrington's Sports Bar is just great when you're looking for a sweet spot in Pleasant Hill to watch the game while you down a few beers! The drinks are cheap, the bar is spacious, and the crowds who gather here are fun and friendly. They've also got karaoke and pool here, so there's always something to do. The crowds here tend to be younger, so if you prefer an older more sophisticated crowd you may want to keep looking, but everybody is always friendly so it's all good. Really friendly bartenders here too! The location of Farrington's Sports Bar is on Contra Costa Boulevard near the intersection with Gregory Lane.