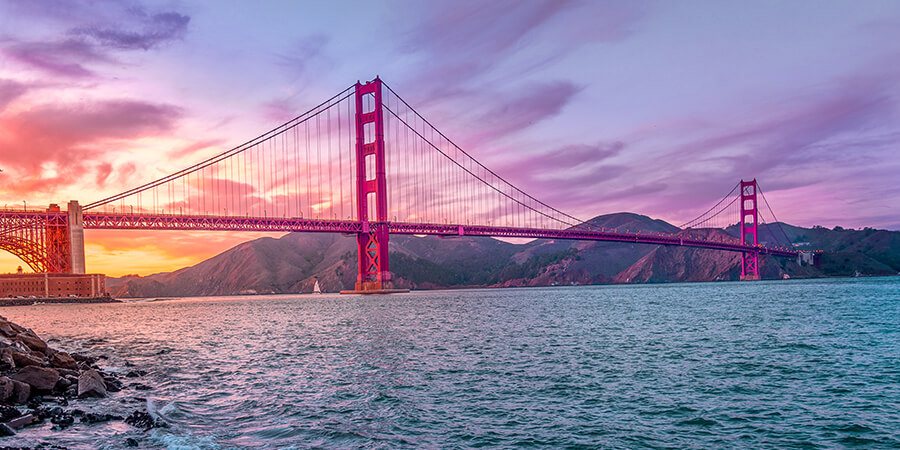 PALO ALTO, CALIFORNIA
is a city that's located within Santa Clara County, and there is a good sized population here of just over 60,000. The name of the city comes from the El Palo Alto, a redwood tree, and it actually means "tall tree." Parts of Stanford University are located here, and HP and Facebook have their headquarters here, among many other famous technology companies. Many famous and influential people call Palo Alto home, or have called it home in the past, including Joan Baez, Lindsey Buckingham, The Grateful Dead, The Donnas, James Franco, Terri Hatcher, Mark Zuckerberg of Facebook, Sergey Brin of Google, and many more. So what brings you to Palo Alto? No matter what it is that calls you to the 94301, 94303, and 94306 zip codes, you've got to eat and drink while you're here. So check out at least a couple of these great bars and restaurants while you're in town!
Tamarine Restaurant
Tamarine Restaurant is one of our favorite small plates restaurants, and their menu includes the exotic flavors of Asia, including delicious Thai food and Vietnamese dishes! We just love this style of fusion dining. We love their banana beignets, and their shaking beef and empress rice are also just out of this world. We love coming in here for dinner any night of the week, but it's also wonderful for special occasions, get togethers with friends and family, or for those romantic evenings with your significant other! The location of Tamarine Restaurant is on University Avenue between Tasso Street and Webster Street.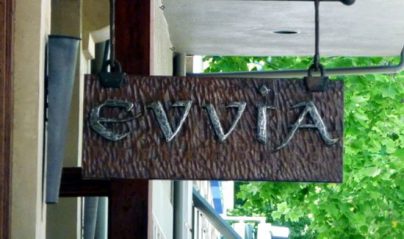 Evvia Estiatorio
Evvia Estiatorio is simply exquisite, particularly if you are as big of a fan of Greek food as we are. Their Greek salad is a fabulous start to any meal, and we also enjoy their ravioli and grilled octopus. Don't miss the smelt appetizer, and definitely be sure to try the goat stew, because it's one of the better things on the menu. Definitely a stand-out item. They give you a lot to eat here, so you really get your money's worth, and it's in a very lovely setting too. You'll be able to locate Evvia Estiatorio on Emerson Street between Lytton Avenue and University Avenue.
Il Fornaio
Il Fornaio has been mentioned several times on these service area pages because we have always enjoyed their wonderful Italian food. If you are in need of a great place to rent out for your private events such as wedding receptions or special occasions, this is a really great bet with their wonderful banquet rooms. Any night of the week can be enjoyed at their bar, and following that you'll want to come in for their famous brunch! We really love their beer and wine selection, and sitting at the bar having a couple of drinks after dinner is practically a tradition! You can find Il Fornaio on Cowper Street between University Avenue and Hamilton Avenue.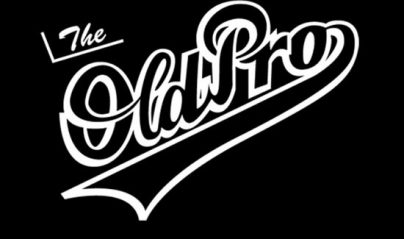 The Old Pro
Looking for another great bar in Palo Alto? How about The Old Pro? This place is pure sports bar, with lots of great flatscreens scattered around the bar so you can catch all your favorite sports on TV, and when there's none of that going on you will really enjoy their live DJs. In terms of the bar menu we'd recommend the nachos and the spinach artichoke dip, but you can't go wrong with anything that they offer here. Great prices on pitchers too, especially during happy hour! You will be able to find The Old Pro on Ramona Street between Hamilton Avenue and University Avenue.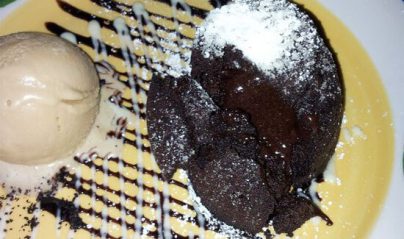 Zibibbo - CLOSED
Zibibbo Restaurant is a wonderful family style restaurant (and by that we mean that the food is actually served family style) that we just love. Of course you'll want to bring a group with you to take advantage of that! The service is really excellent here, and the surroundings feel very authentic and classy. The kitchen is open here, which is very cool, and we also enjoy their outdoor seating when the weather is good! The prices are a little bit on the high side here, but again since everything is served family style you can really get your moneys worth depending on how many people you bring. You'll be able to locate Zibibbo Restaurant on Kipling Street between Lytton Avenue and Lane 30 East.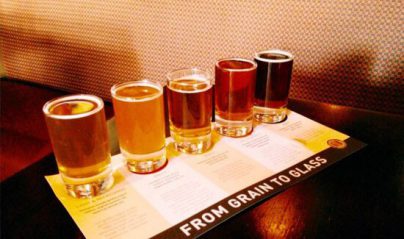 Gordon Biersch Brewery - CLOSED
Gordon Biersch Restaurant Brewery is a great place to go for a hearty steak and a good ol' brewski. Of course it's not cheap to dine here, but would you really want it to be? We love the high quality here and we don't mind paying for it. The fireroasted chicken is just unbelievable! We really enjoy the perfectly mixed margaritas and martinis here too! Wonderful service and a lively atmosphere that will really put you in a good mood even after the longest day at work! You'll be able to locate Gordon Biersch Restaurant Brewery on Emerson Street between Hamilton Avenue and Forest Avenue.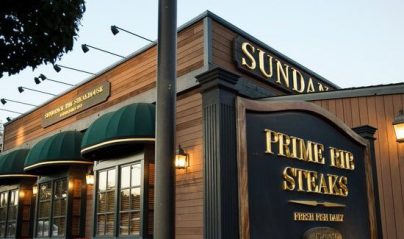 Sundance Steakhouse
Sundance Steakhouse is one of the better steakhouses in the area, and we have come here many times over the years for the great service, the high quality food, and of course that inimitable atmosphere. Not only do they have the best beef around (we recommend the filet!), they also have a really impressive selection of fine wines, and a really wonderful high class waitstaff that really puts your needs first. We have never had anything but a top notch experience here! The location of Sundance Steakhouse is on El Camino Real between Stanford Avenue and Leland Avenue.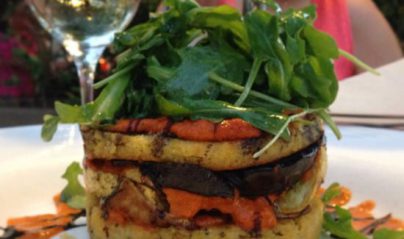 St Michael's Alley
St Michael's Alley is our favorite brunch spot in Palo Alto, and any time or day of the week you can come in and enjoy a great meal along with some of the best wines. The prices are really affordable here, and yet the food is top notch. We love the soups, and their everchanging menu is a real delight and a reason to keep coming back to find out what's new! This originally began as a coffeehouse in 1959, so there is a very rich history here, and many famous artists have played here including The Grateful Dead, Jefferson Airplane, and Joan Baez.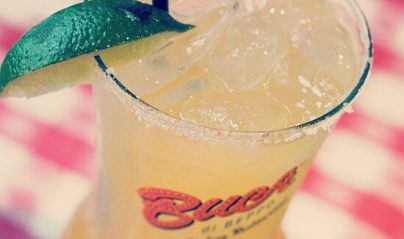 Buca di Beppo
Buca di Beppo is one of the exceptions that we make for a chain restaurant, because we just love the huge family style portions and the incredible ambiance here. There's just nothing else like it. We have visited this restaurant in many states and we always get a consistent dining experience no matter where we go. The pastas are simply fantastic here, especially if you get anything with alfredo sauce! the atmosphere is loud and boisterous here with lots of families having a hearty good time, so if you expect a quiet dinner, try somewhere else! We love it here. You can find Bucca di Beppo on Emerson Street between Forest Avenue and Hamilton Avenue.
Fuki Sushi
Fuki Sushi has a really nice atmosphere, and they also have some of the very best and freshest sushi that we have ever had. They've got an incredible selection of sake and fresh fish to make your sushi meal a pleasant one, and since everything is so supremely fresh, it's just the highest quality Japanese meal around, hands down. Really excellent service too. We love the sashimi dishes here, and the prices are reasonable too! The location of Fuki Sushi is on El Camino Real between Maybell Avenue and Vista Avenue! Very highly recommended!