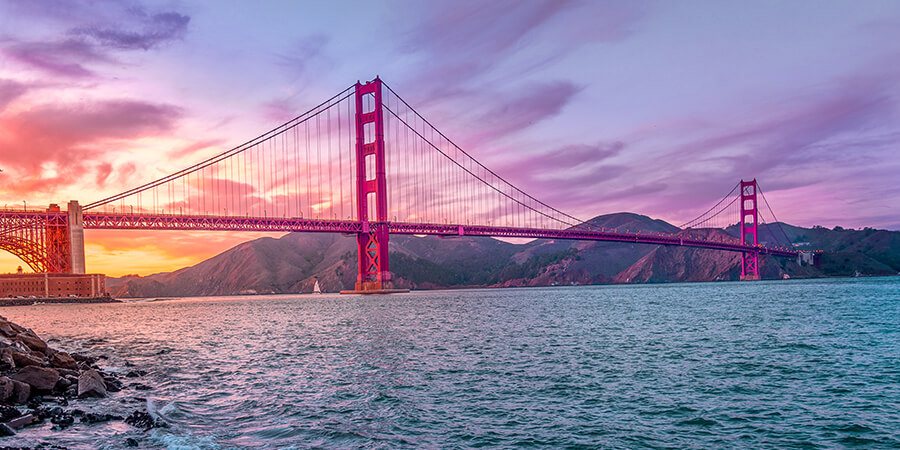 ORINDA, CALIFORNIA
is a city that's found within the county of Contra Costa, with a population of just over 18,000. The city is perhaps best known for its hiking trails and beautiful parks, so it's a major attraction for the more active set, and the residential areas are also home to many professionals who drive into San Francisco and Oakland for work. The Orinda Film Festival was held annually between 2002 and 2005, and the California Independent Film Festival began calling Orinda home in 2010. No matter what brings you to the zip code of 94563, these are the best places to drink and dine in the area according to us!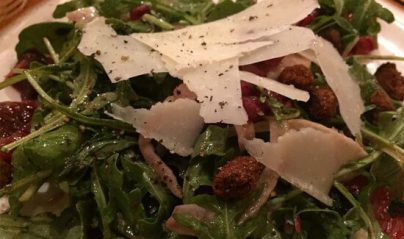 Casa Orinda
Casa Orinda is our absolute favorite restaurant in Orinda, period. Hands down. No questions asked. Why? Because their food is superb, their service is the best we've ever had, and the ambiance is comfortable and relaxing with that funky and eclectic cowboy decor left over from the forties! There is no better place to unwind after a hard work week! We love their fried chicken, and their cocktails are always good and strong. The Italian food, steaks, and hamburgers are simply irresistible. This is one of the most unique restaurants you'll ever visit, and we would recommend it very highly to you! You can find Casa Orinda on Bryant Way between Davis Road and Vashell Way.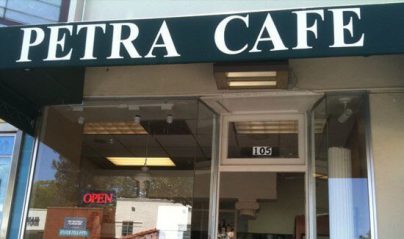 Petra
Petra is a Greek restaurant that is located on Theatre Square, and we have really fallen in love with this place in recent times. Their warm pitas are such a great beginning to a wonderful meal, and we really love all their appetizers here. They've got excellent gyros and falafel, and their souvlaki is just out of this world. Though you get your food at the counter and the prices are nice and low, the quality of the food is the kind that you would normally only find at a very expensive Greek restaurant. We're addicted to their baklava and we know you'll love it too! You'll be able to locate Petra at 2 Theatre Square. You owe it to yourself to check this one out!
Siam Orchid
Siam Orchid is the only Thai restaurant that you need to know in Orinda. It's that good. Their Thai iced tea is the perfect beginning to any meal, and the food is just out of this world. The Pad Thai is very flavorful and moist, and all of the curry dishes are mouthwateringly good! The ingredients are incredibly fresh and flavorful, and the spices are really great too. The Chiang Mai Noodles are one of our favorites, and don't miss that Ginger Salad or the Mango Sticky Rice! Really excellent service too! The location of Siam Orchid is on Orinda Way between Irwin Way and Santa Maria Way.
Village Pizza
In the middle of all these upscale eateries, sometimes all you really want is a fantastic pizza! If that's the case, you really owe it to yourself to check out Village Pizza Restaurant. They've got some of the best appetizers in town, and the pizza is just magnifico. Though this one seems to be a better kept secret than some of the other pizza restaurants around, it is also a cut above the rest and it definitely worth you taking the time to discover it for yourself. Beyond pizza, they also have excellent burgers, steaks, and pastas. We would very highly recommend this place. The location of Village Pizza Restaurant is on Orinda Way between Irwin Way and Santa Maria Way.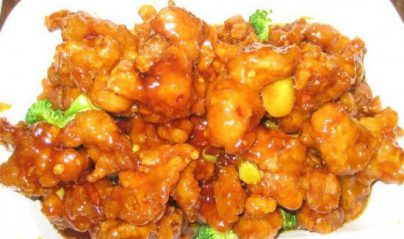 Hsiangs Mandarin Cuisine - CLOSED
Hsiangs Mandarin Cuisine is just superb for wonderful Chinese favorites with a distinctly Mandarin twist... They keep it very clean and well decorated here, so it's a pleasure to dine in, and their food is just incredible so it's hard to stay away for long. We'd most highly recommend the walnut prawns and the sizzling beef, and their egg rolls are also really wonderful. Really great salt and pepper beef here. We find that the dishes here are healthier than those at most Chinese restaurant, so if you are health-conscious, you may want to check this one out. You can find Hsiangs Mandarin Cuisine on Orinda Way near the intersection with Santa Maria Way.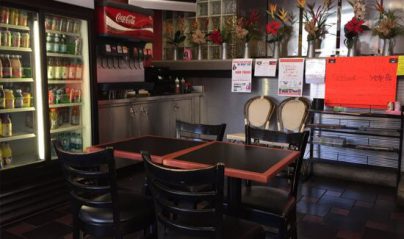 Lava Pit Hawaiian Grill
Lava Pit Hawaiian Grill is just ridiculously good if you ask us! We're big fans of their delicious and generously portioned BBQ Combo Meal, which comes with really delicious brown rice and a fresh pineapple salad. They also have wonderful steaks and chicken, and the Kahlua Pork is really something to behold too. The service is always fast and friendly, and the atmosphere is very family friendly and fun. Great for small intimate get togethers and larger gatherings as well. You'll be able to locate Lava Pit Hawaiian Grill at 2 Theatre Square! Very highly recommended.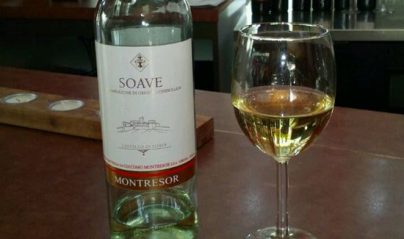 Shelby's
Shelby's is all about sandwiches, and they've got the very best ones that you will find in Orinda. It's super busy around lunch time, so if you want to beat the crowds you'll want to come in at any other time of day. The menu never changes here, they just stick to the same wonderful sandwiches, and we do not have a problem with that! It's good enough to never need an upgrade. The atmosphere isn't much to look at, but that doesn't matter when the food is this good! You can find Shelby's at 2 Theatre Square!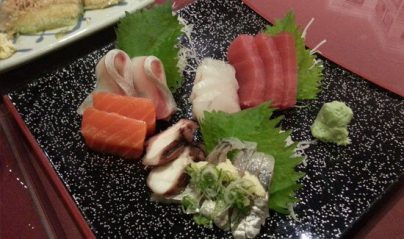 Hanazen Japanese Sushi Restaurant
Sushi lovers, pay close attention here. Hanazen Japanese Sushi is just unbelievably good! If you're a sashimi lover like we are, you will be very pleasantly surprised by the high quality of their fish. The sake toro, the ocean trout, and the aji are our favorite things here, and we also really enjoy the sushi dinners and the spicy tuna rolls! Yum! The sushi chef Kenji is Osaka-trained, and his wife Coco is a sake sommelier, so you know that everything that comes out of this restaurant will be great. The location of Hanazen Japanese Sushi Restaurant is on Orinda Way near Avenue de Orinda.
Table 24
Table 24 is a really great casual restaurant that we really enjoy, where you can have everything from a delicious and mouth watering pizza, to a juicy perfectly cooked burger, even to some really delicious fish tacos. It's very comfortable here, great for intimate get togethers and larger gatherings, but no matter what size your party is, you can be assured of great service and a really pleasant dining experience. They stay open as late as 11:00 PM Sunday thru Thursday, and on Fridays and Saturdays can relax until 12:30. Gotta love it. You'll be able to locate Table 24 at 2 Theatre Square!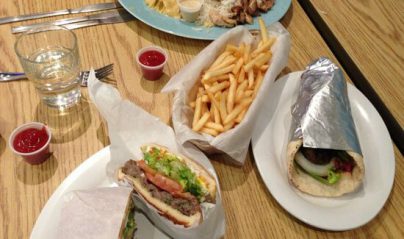 Turquoise Mediterranean Grill
Turquoise Mediterranean Grill is an absolute essential for anyone out there like us who really enjoys Middle Eastern delights. This restaurant is owned and operated by a father and son, and they have really put together a wonderful place that's worth visiting! We love the kabob sandwiches, and they've got excellent falafel and baba ghanoush too. Their entrees are a great bet, and they really come with a lot of filling extras. You definitely get a lot for your money here. Be sure to check this one out on Moraga Way near the intersection with Cam Encinas.