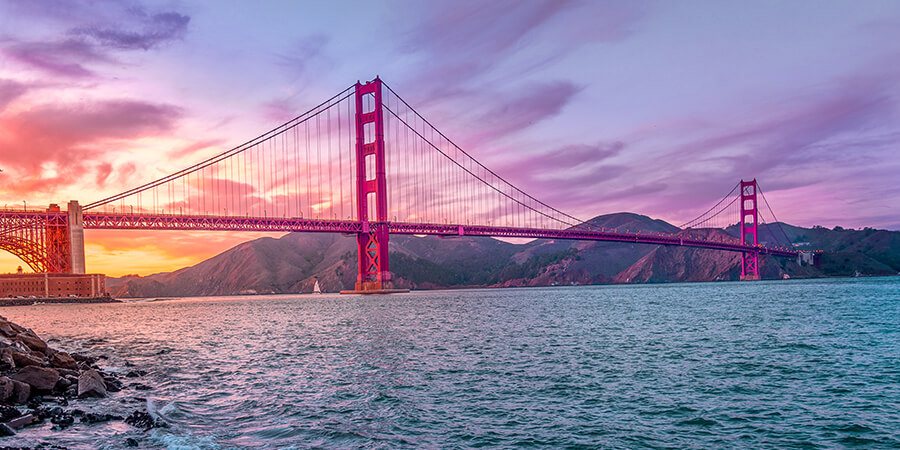 NEWARK, CALIFORNIA
is located in Alameda County, and they've got a burgeoning population of nearly 45,000. This is a very active city, with more than a dozen sports facilities for you to enjoy, including The Family Aquatic Center at Siliman Center and the Newark Community Center. As far as shopping goes, you can enjoy department stores such as JC Penney and Sears at the Newpark Mall. Newark Days also brings in a lot of new faces! If you happen to be one of those faces, you will want to take the time to enjoy several of these excellent bars and restaurants in the 94560 zip code!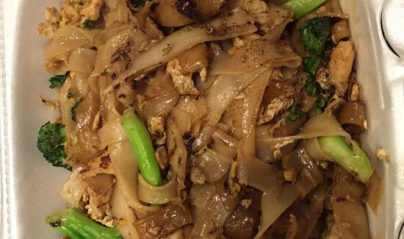 Simply Thai
Simply Thai is one of our favorite places to go for delicious Thai food in Newark! They are known for their fried banana ice cream, but that's just the beginning of all the good things here! Their Pad Thai is probably our favorite thing here, and the curry dishes are also to die for. Sometimes the simplest things, and the classics, really are the best. The modern and elegant decor makes this a great choice for dates and special occasions, and it's very nice for get-togethers with family and friends too. You can find Simply Thai on Jarvis Avenue near Lido Boulevard.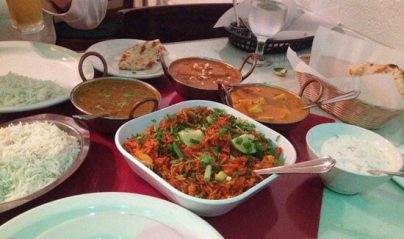 Bombay Garden Restaurant
Bombay Garden Restaurant brings you the best of exotic Indian food. The prices are a little bit higher here than at most Indian restaurants, but we think that for the quality of the food, it's really worth it. Since it's served buffet style, the unlimited access to the food is also a reason not to mind those higher prices! The naan bread is excellent, and we also really love the vegetarian curries. It's a joy to watch the Indian films on the TV while you're there too, and that's also lots of fun and horizon-expanding for the kids in your family. You'll be able to locate Bombay Garden Restaurant at 5995 Mowry Avenue.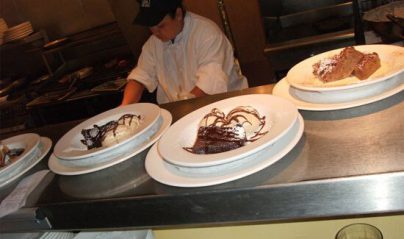 Udupi Palace
Udupi Palace is another Indian restaurant in Newark, with this one being mostly known for their fabulous dosas and uthappams. We absolutely love to come in an enjoy their high quality meals, served in such a beautiful and elegant setting, and always with such class and charm. This is a vegetarian restaurant, so you will be able to find plenty of great options for the vegan and health-conscious crowd here. Though this restaurant is part of a chain, we love the fact that it feels like a small family owned restaurant. The location of Udupi Palace is very easy to find at 988 Newpark Mall!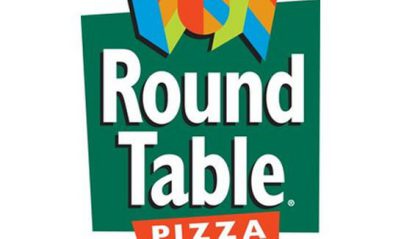 Round Table Pizza
Well what do you know, Round Table Pizza makes our list of favorite restaurants yet again! We just love this place. You can't find that Knights of the Round Table theme anywhere else, and where else are you going to indulge in their famous King Arthur pizza? No where, that's where! The family friendly vibe at this restaurant is simply unparalleled by any other establishment no matter how hard the others try. There's a reason that there are so many Round Table Pizza locations! If you somehow have never visited this restaurant, it's about time that you do. You'll be able to locate Round Table Pizza at 5544 Thornton Avenue.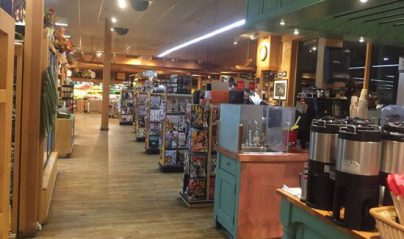 Woodlands Restaurant
Woodlands Restaurant is one of the most comfortable and casual restaurants around, just one of those places where you know that you can gather with you closest friends and family and enjoy a really great meal. The dishes here are all Indian and vegetarian, and we can't get enough. They've got excellent coconut chutney here, and we love their majjige and rasam too. If you are a big fan of Indian food, you really owe it to yourself to check this one out. You can find Woodlands Restaurant on Cedar Boulevard near Mowry Avenue.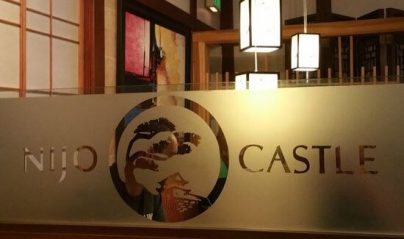 Nijo Castle Restaurant
Nijo Castle Restaurant is a Japanese gem in Newark, just a great place to go for delicious authentic Japanese food! This is not the Americanized stuff that you may be used to. They do have all your favorite sushi, and some surprises that you may not be familiar with too. The atmosphere is really beautiful here, and very elegantly decorated, and when you combine that with the high quality service that you receive here, you really have a winner as far as restaurants go. The Mikado is our favorite thing on the menu, which of course includes steak, chicken, and shrimp. So good! The location of Nijo Castle Restaurant is on Balentine Drive between Mowry School Road and John Muir Drive.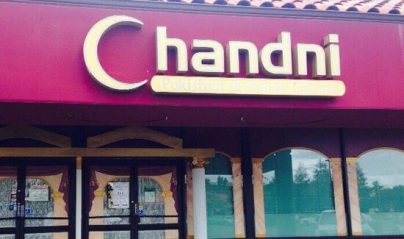 Chandni Restaurant
Chandni Restaurant is a very elegant banquet hall where we have attended many wedding ceremonies and other special celebrations. They've always served the highest quality food and really put in effort to make sure that the experience is a great one. Of course the menu is delicious Indian food, including wonderful goat biryani, roast chicken, gulab jaman, and chicken nihari. And that's only the beginning! If you're celebrating a special event in your life we would highly recommend this place for it! The location of Chandni Restaurant is at 5748 Mowry School Road.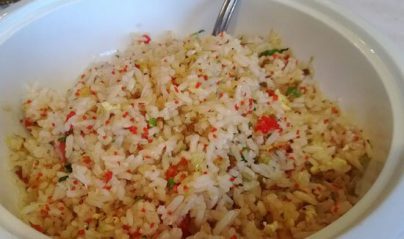 Little Sichuan Restaurant
Little Sichuan Restaurant is a cute and cozy little Chinese restaurant that we have been frequenting for many years now. We enjoy the personalized service and the wonderful traditional Chinese dishes that they present here with such flair. Their green onion pancakes are some of the best we have ever had, and we particularly enjoy their Beijing style dumplings and bean noodles. Those bean noodles are the house special and we would recommend them to you very highly! You can find Little Sichuan Restaurant on Newark Boulevard near Miraloma Way.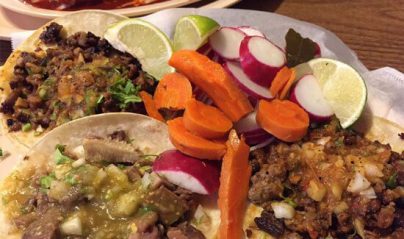 Taqueria Los Gallos
Taqueria Los Gallos is without a doubt one of the very best places for Mexican food in the Newark area of California. It's completely unpretentious here, very laid back and relaxed, with a lively atmosphere that we really enjoy. Their chips and salsa are superb, and thanks to their awesome salsa bar, you can fill up on as much of them as you like! Our favorite thing here is the wet burrito. We love the spacious seating area and the supremely friendly waitstaff. We would very highly recommend this restaurant to you any day of the week! You'll be able to locate Taqueria Los Gallos on Newark Boulevard near Cedar Boulevard.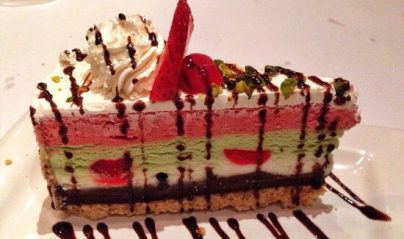 Campanella
Campanella is a great place to go for delicious Italian food in Newark. They have one of the most well-chosen wine lists of all the Italian restaurants we have tried in the area, and we really enjoy the low key and quiet atmosphere here. We're big salad fans, and we're happy to say that they have very nice ones here, as well as fantastic pastas and steaks. The waitstaff is really excellent too, very attentive and sweet to the customers. This is a really wonderful place to go for those special dates and anniversary celebrations with your significant other! You can find Campanella on Newark Boulevard near Ardenwood Boulevard.