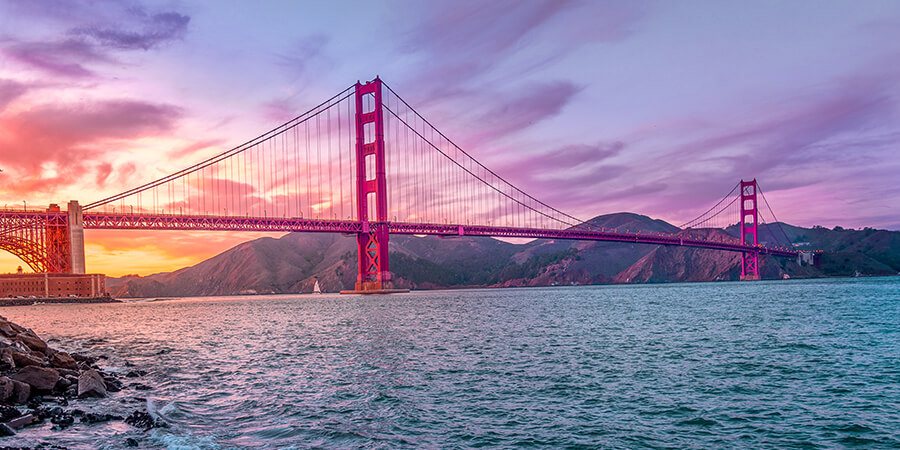 MORAGA, CALIFORNIA
is a town that's found in Contra Costa County, and there are close to 17,000 people living there at the present time. The town is actually made up of the former areas of Rheem, Rheem Valley, and Moraga Town. It is perhaps best known for Saint Mary's College of California, as well as Rheem Theater, Moraga Country Club, and several beautiful parks that are located there, including Moraga Commons Park, Orinda Oaks Park, and Rancho Laguna Park. Planning to visit the 94556, 94570, and 94575 zip codes of Moraga? Then note these recommended bars and restaurants that you'll surely want to try while you're here.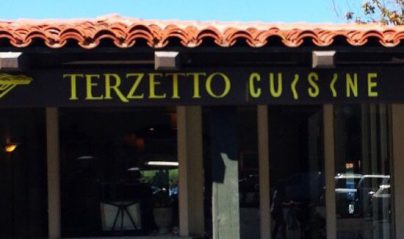 Terzetto Cuisine
Terzetto Cuisine is one of the best Italian restaurants in the area, with fabulous sea bass, delicious lamb, and some of the best prime rib we have ever tasted. This also happens to be a really great breakfast spot, with really wonderful pancakes and waffles, as well as perfect coffee! Just great. We love stopping in for a crisp fresh salad at lunchtime too. No matter what time of day you come in, you're always greeted with a smile and treated to a great dining experience. Did we mention Sunday brunch? This place is a winner all around. You can find Terzetto Cuisine on Moraga Way near the intersection with Viader Drive.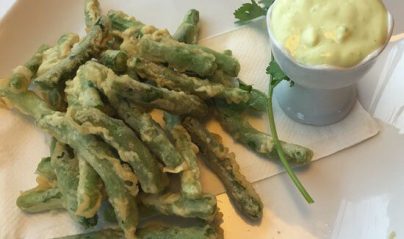 Chef Chao Restaurant
Chef Chao Restaurant is a fantastic place for delicious Asian food. Though this is admittedly more Americanized than authentic Chinese style dining, we really enjoy the exciting new flavors, the quick take out options, and the friendly service. They've got lots of battered and fried options here, so if you love that, you are in for a treat. Very tasty sauces, plenty of veggies, and a good variety of drinks too. The atmosphere is nice, not pretentious or overdone at all, just comfortable. The service is very friendly too, and they are fast to bring you whatever you may need. You can find Chef Chao Restaurant on Rheem Boulevard between Park Street and Elk Court.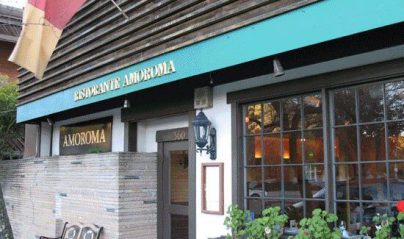 Amoroma
Amoroma is another Italian restaurant in Moraga that we really enjoy, and we just couldn't bear to leave it off this list. They've got a vegetarian pasta dish that we are really hooked on, with a tangy red sauce, mushrooms, and bell peppers. Yum! Their sandwiches are also a high point on the menu, and any one of the entrees will serve you very well. The wine list is impressive and extensive, and the service is out of this world, very old fashioned and attentive. We love the spacious feel of the restaurant and the quirky decor. Very cute and kitschy. You can find Amoroma on Park Street between Rheem Boulevard and Center Street.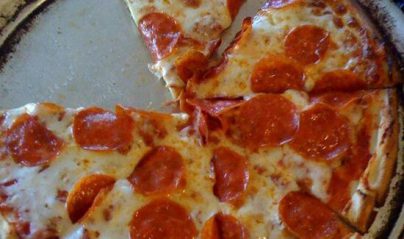 Pennini's Ristorante Italiano
And yet another Italian restaurant finds its way on to this list! There are certainly many of them to choose from in the area, each with their own distinctive style and flavor. Penninni's Ristorante Italiano is great for pizza and an ice cold beer plus some good conversation! The pizza truly is what they're known for. We've been known to take advantage of this place for both dine-in and take-out, and we recommend it very highly for both. The staff is very friendly both on the phone and in person, and it's one of the reasons that we find ourselves here time and time again. You can find Pennini's Ristorante Italiano on Moraga Way between School Street and Saint Andrews Drive.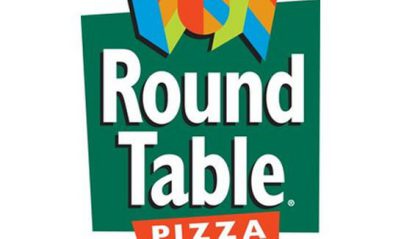 Round Table Pizza
What would California be without Round Table Pizza? Though it's a national joint, we always think of it as being a California thing. We love the King Arthur Pizza the best, which is piled high with all your favorite toppings, and of course it's named after the Knights of the Round Table, which the restaurant itself is named after! We love the round tables, the comfy family-friendly atmosphere, and the great old fashioned service. Everything about this place says "comfort," and that's why we love it so much. We'd recommend it very highly to you. You can find Round Table Pizza on Rheem Boulevard near Park Street.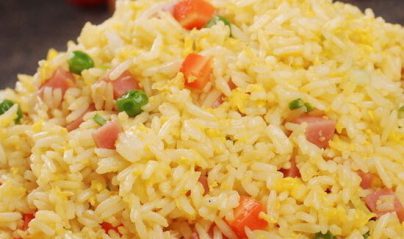 Mandarin Flower Restaurant - CLOSED
When you're craving delicious Mandarin and Chinese food, you can't go wrong wtih Mandarin Flower Restaurant. The Mandarin Calamari is our favorite thing on the menu, and the Mongolian Beef is another one of the high points. This is one of the best kept secrets in Moraga, never having a very crowded atmosphere at all, so if you love a laid back and completely un-boisterous atmosphere, this is your best bet! Personally, we love it. The food is always made fresh and served piping hot. The takeout is excellent too! You can find Mandarin Flower Restaurant at 581 Moraga Road.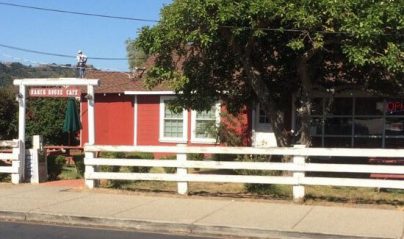 Ranch House
Ranch House is a wonderful place to go for breakfast, lunch, or dinner. We always seem to end up here around dinner time and their juicy steaks are always the thing that really jumps off the menu. They cook them just perfectly to order and just like everything else that they serve, they are tasty and served piping hot. It's very comfortable here, and nicely decorated, and best of all the service is very attentive and caring. Our glasses are never empty here, and you never find yourself waiting for your plate to be cleared away. They're very professional and the food is just excellent. It gets very busy here, so reservations for dinner are a must. You will find Ranch House on School Street between Moraga Way and Country Club Drive.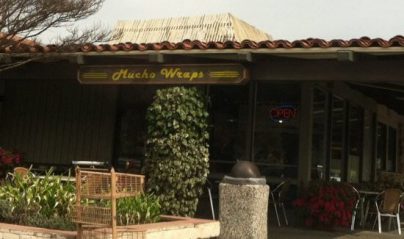 Mucho Wraps
For those who are watching their waistlines or who are just more health conscious than others, Mucho Wraps is a really great option. Even if you're not trying to be healthy, the food is just superb here. This is Mexican food at its best. You can get a generously sized corn tortilla burrito filled with delicious steak or grilled chicken, tasty rice, pinto beans or black beans, fresh pico de gallo, creamy guacamole, and crisp lettuce. Not only does it please your tastebuds, but it's really good for you. We love the friendly service and the fun atmosphere! You can find Mucho Wraps on Moraga Way between School Street and Saint Andrews Drive.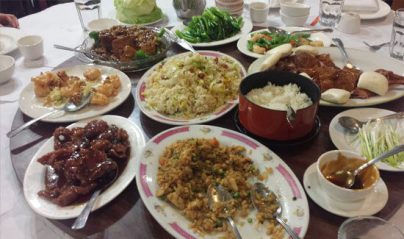 China Moon Restaurant
China Moon Restaurant has always been good to us. The service is superb and the atmosphere is very comfortable and cheerful. We love the Walnut Prawns here, and really feel that's the best thing on the menu, though admittedly everything is fantastic! They've got wonderful soups and really good salads too. The thing that we love most about this restaurant is that the food is much more authentic than any other Chinese food in the area, but they do have a couple of the more Americanized dishes on hand just in case anyone in your party prefers that. This way, everyone is happy. You can find China Moon Restaurant on Park Street between Rheem Boulevard and Center Street.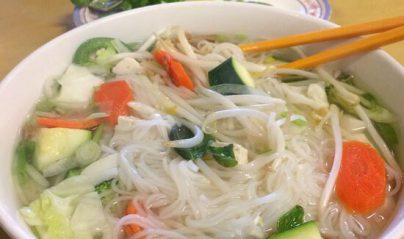 Little Hearty Noodle
Little Hearty Noodle is the best place in the world (or at least in Moraga!) to go for delicious Pho. Vietnamese noodles have never been better than they are here. We always opt for the beef or the chicken, and it's spiced perfectly and so flavorful. They've got great meatballs and really good broth too. We're always treated so well here by a waitstaff that really knows how to please the customer. The ambiance is really nice, very cozy and comfortable. There's a reason that everybody recommends this restaurant so highly, and it's about time that you found out about it for yourself. You can find Little Hearty Noodle on Center Street between Park Street and Lucas Drive.