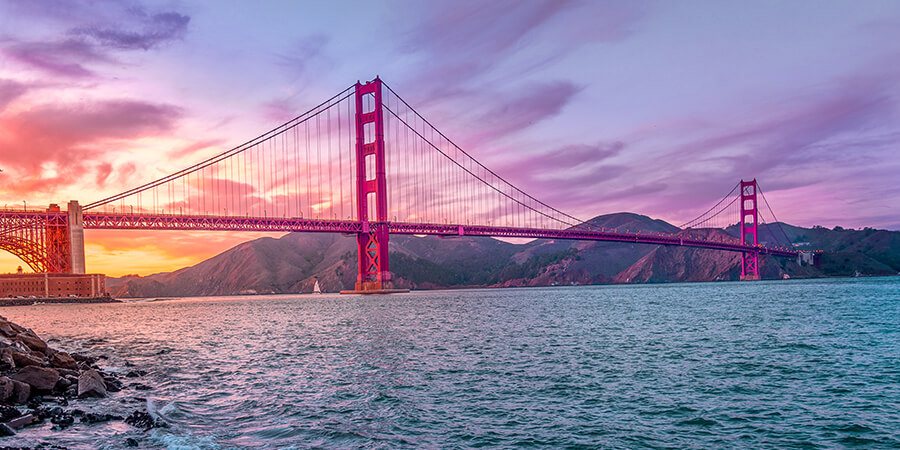 MILPITAS, CALIFORNIA
is in the county of Santa Clara, and with its residents numbering in excess of 70,000, it's one of the larger cities in our service area. It is actually a suburb of San Jose, and it is located within Silicon Valley, with many well known electronics and technology companies having their headquarters within the city. There are many cultural attractions that may bring you into the area, including the Art in Your Park Project and The Celebrate Milpitas Festival. You may be coming into town to shop at the Great Mall of the Bay Area, or perhaps at Milpitas Square. No matter why you are in this fine city, you will want to take a peek at a few of our favorite places to eat and drink in the 95035 and 95036 zip codes. These dining establishments and bars are highly recommended!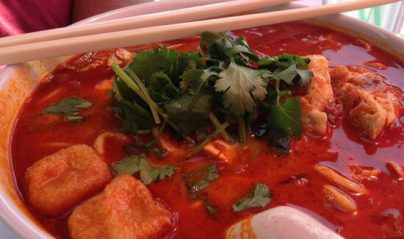 Banana Leaf Restaurant
Banana Leaf Restaurant is a Malaysian and Thai restaurant that is intensely popular, particularly around lunch time. Everybody knows that this is the place to go for a hearty meal that will really fill you up, especially when you're talking about the lunch buffet! Now that's a deal you can't pass up. We would most highly recommend the delicious pineapple fried rice, the juicy mango chicken, and the roti prata. The service is excellent here, with a great atmosphere as well as being nicely decorated. You can find Banana Leaf Restaurant on Ranch Drive near the intersection with North McCarthy Boulevard.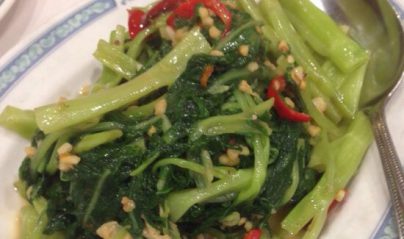 Mayflower Restaurant
Mayflower Restaurant may be located in the mall, but don't let that location put you off. This is the best spot around for delicious dim sum. We love to start off our meal with their wonderful tea. The dumplings are some of the best that we have had and that goes for their shrimp balls too. They have some delicious tofu dishes for the vegetarian and vegan crowd, and those who aren't should check out the barbecued pork. Wow, it is fantastic. This is one of the largest restaurants around, but despite its spacious interior, it fills up fast! People just love this place. Lunch time all week, and the weekends in general, are the times that you may want to avoid, or arrive extra early. You can find Mayflower Restaurant at 222 Great Mall Drive.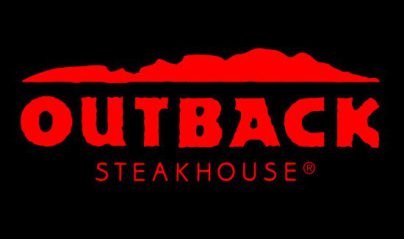 Outback Steakhouse
It's rare that we go wild over a chain restaurant, but the one that is the exception is Outback Steakhouse. we love coming here for all their high quality meats, including thick delicious steaks, juicy hamburgers, fall off the bone ribs, and really great chicken. The surf and turf is always a nice choice here, and we especially love their prime rib with some horseradish on the side. You'll want to grab one of their crisp wedge salads too. The booths are very private making this a nice choice for a date, and you can head over to the bar area afterward if you like. We love this particular Outback location for the great service and the fun atmosphere. You can find Outback Steakhouse on Great Mall Drive near the intersection with Fairlane Drive.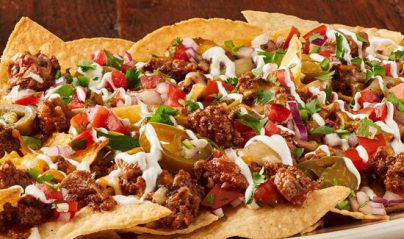 Black Angus Steakhouse
Black Angus is yet another steakhouse that we can't get enough of. If you're a sucker for a great steak like we are, you will definitely need to schedule a visit. Perfectly done steaks every time. The filet mignon is the best around, and the mashed potatoes are exquisite. We love the ribeye and shrimp too, and their French fries are really great. The ambiance is very comfortable and kind of rustic, not pretentious at all, just very cool. We love coming by with a full party bus and just relaxing in that laid back atmosphere. The menu is a bit small but they stick to what they're best at. Great service too. You can find Black Angus Steakhouse on Ranch Drive near North McCarthy Boulevard.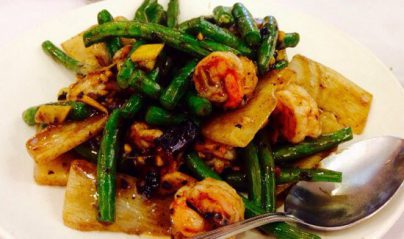 Mayflower Seafood Restaurant
Mayflower Seafood Restaurant has been open since 1996, and no restaurant lasts that long without being really good. We finally had to head over there and give this one a try after hearing so many good things about it, and all those glowing recommendations we've heard are true! This is some of the very best dim sum around, with delicious catfish that you will love, and wonderful healthy options for the vegetarian and vegan crowds. As for the service, it's terrific and doesn't leave anything to be desired. Just very comfortable and very nicely decorated. You can find Mayflower Seafood Restaurant on Barber Lane between Alder Drive and Bellew Drive.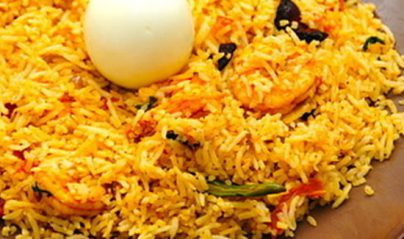 Spice Route Indian Restaurant - CLOSED
Somehow we never heard about Spice Route Indian Restaurant until very recently, and we are so glad that we finally discovered it! It's located right near the Cisco Campus, and you can't beat the convenient location. The butter chicken is great and their curry is some of the best that we have ever tasted. Everything on the menu is worth a recommendation, so trust when we tell you their is not a miss in what they offer. The service is also very old fashioned and attentive here, which we love. It does get very busy, so arrive early and give yourself some extra time. You can find Spice Route Indian Restaurant at 400 Valley Way near South Abbott Avenue.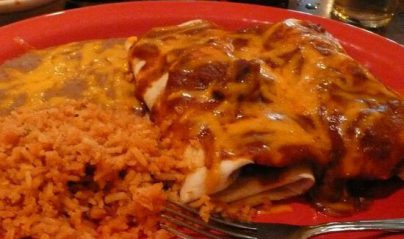 Casa Azteca Mexican Restaurant
Casa Azteca Mexican Restaurant had to be included on this page because it's an essential Milpitas area stop. If you're tired of all the bland or overspiced Americanized Mexican restaurants, then this authentic slice of Mexico will really please you. The prices are a little bit higher than you'd expect, but since the quality is equally high, we can't complain! You get what you pay for here. We love their Wednesday special which is the Chili Colorado, and any day of the week you'll want to indulge in their fantastic chips and salsa before your meal. Everything, and we mean everything, is great here! You can find Casa Azteca Mexican Restaurant on North Abel Sreet near West Calaveras Boulevard.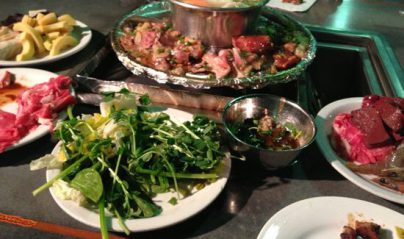 Hot Pot City Restaurant
Hot Pot City Restaurant is our place in Milpitas for the very best Asian and Chinese food. We find ourselves relying on this restaurant time and time again for the freshest and most delicious dishes. Since you cook it yourself on your own buttered grill, it's really an authentic and fun experience. The style is distinctly Taiwanese, and we love it. Of course it's all you can eat, so you can really fill up here even if you're got an appetite that's bigger than all your friends combined. The Hot Pot Soup is great too. You can find Hot Pot City Restaurant on Barber Lane between Alder Drive and Bellew Drive. Definitely a unique experience!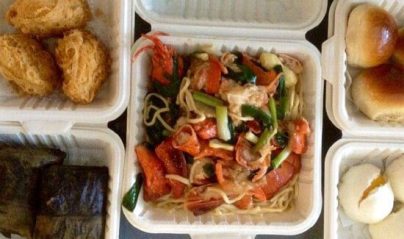 ABC Seafood Restaurant
ABC Seafood Restaurant is yet another dim sum restaurant, but we couldn't leave it off the list because it's just so fantastic. We love their steamed beef tripe, but if that's a little too adventurous for you, you can go with any one of the traditional favorites because those are just as good. The Peking Duck is definitely a highlight here, and we'd highly recommend it to you. Don't miss the mango pudding for dessert! Refreshing and delicious. You can find ABC Seafood Restaurant on Barber Lane between Alder Lane and Bellew Drive.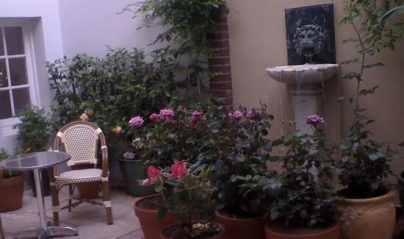 Coconut Grove - CLOSED
Coconut Grove is another restaurant in the Asian vein, this time focusing on Malaysian and Southeast Asian delights. This is one of the more upscale options, and also a lot more pricey, but we really feel that it's worth it in terms of high quality food, excellent service, and ambiance. The Green Curry Chicken is our favorite dish on the menu, and the Pineapple Fried Rice seems to be a hit with everybody that dines here. The coconut milk rice is irresistible! It can be pretty packed here, so arrive early and prepare for a wait. Is it worth the wait? You bet it is. You can find Coconut Grove on Great Mall Drive between Wind Song and Rain Walk.