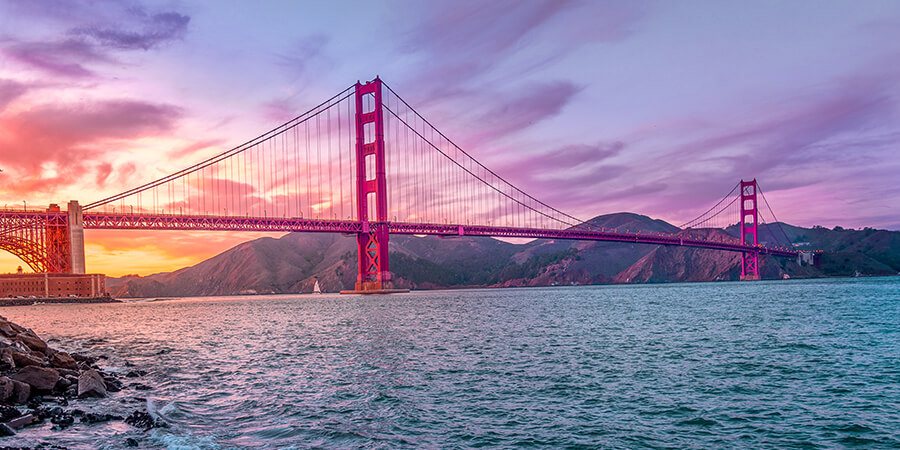 LOS ALTOS HILLS, CALIFORNIA
is a small- to mid-sized town located within the county of Santa Clara. At last count there were just under 8000 residents, and it also happens to be one of the wealthiest places in the USA. The most interesting feature of this town is that it is residential only, meaning that there are absolutely no commercial or industrial properties located within the town. There are not even any post offices or libraries. The city of Los Altos provides most services. If you'll be visiting the 94022, 94023, and 92024 zip codes any time soon, please take note of these fine restaurants and bars in the surrounding area of Los Altos!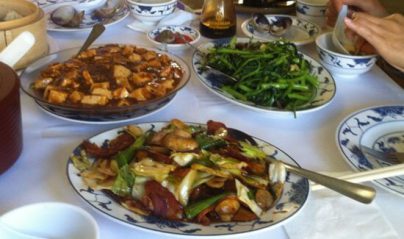 Hunan Home's Restaurant - CLOSED
Hunan Home's Restaurant is one of our favorite places to go for some really mouth watering Chinese food. They've got all the best dishes here, from Sizzling Chicken (the best dish in our opinion!) to tantalizing Hot and Sour Soup, from deliciously stuffed Pot Stickers to fantastic Egg Rolls. Everything that they make here is top notch, and truly presented with flair. We love the friendly service, adn the really nice amosphere too. You can find Hunan Home's Restaurant at 4880 El Camino Real in nearby Los Altos.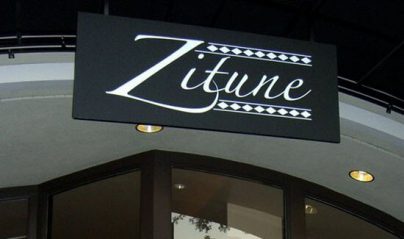 Zitune - CLOSED
Zitune had to have a recommendation on this page because where else can you find incredible African foods, specially in a Moroccan vein? The answer is nowhere! Zitune is the only spot that we know of, and they really do it right. We adore their b'stilla, their watermelon and heirloom tomato salad, their lamb kafta, their mushroom stuffed boneless quail, their m'rouzia tagine lamb shank, and their star anise seared scallops! That's all we have had the pleasure of trying on the menu so far, but we definitely plan to go back for more. Really a wonderful all around experience for dinner, whether it's a family gathering or a romantic date for two. Zitune is found on Main Street between 1st and 2nd Streets in nearby Los Altos.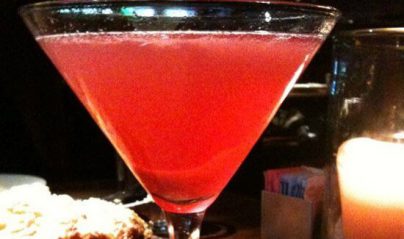 Los Altos Grill
Los Altos Grill is THE spot for delicious steaks and seafood. We love their fresh fish, and all of their steaks are fantastic too. They've got a really unique cornbread here that includes jalapeno peppers in its ingredients, giving it a nice kick of heat and spice that you will not find elsewhere. Great prime rib sandwiches, juicy chicken breasts, and flavorful grilled artichokes! Yum. Everything on the menu is just irresistible as far as we're concerned, and that's why we find ourselves at this restaurant time and time again. You can find Los Altos Grill in nearby Los Altos, on Third Street near Plaza South.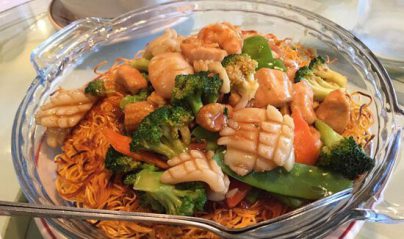 Chef Chu's
Chef Chu's gets one of our very highest recommendations, and you should know that many people in the Los Altos area say that it's the very best restaurant in town. We certainly agree. Their pineapple fried rice is an essential, and we always make sure to order some of their barbecue pork wonton soup every time. The lemon chicken is also another one of our favorites, and you can't miss the peking duck or the jumbo prawns with candied pecans. We love the old fashioned vibe here, and the service too feels like it's from another time. Specifically 1970 when it first began! No restaurant can last that long without it being really amazing. Chef Chu's is located on North San Antonio Road between Market Street and West El Camino Real in nearby Los Altos.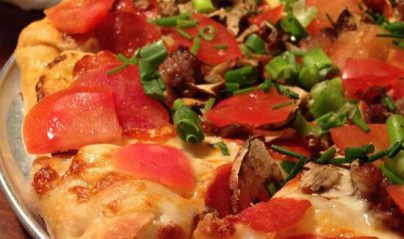 The Boardwalk CLOSED
The Boardwalk is a true Los Altos essential, with its comfortable and cozy location and food that people are constantly raving about! The pizza is the major staple here, and everybody who streams in and out of that front door will assure you that it is the best in town. Great thick crust, tangy sauce, generously sprinkled cheese and toppings... This is truly pizza done right. The spicy curly fries are also amazing and definitely worth trying. If you want to be able to watch some sports while you dine, they've got plenty of televisions around too. The Boardwalk is located at 4940 El Camino Real.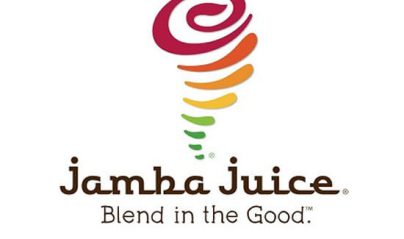 Jamba Juice
Why does Jamba Juice make the cut? Primarily because it's one of the quickest stops around, which is great when you're on a party bus trip. It also happens to be a very healthy option, with all fresh fruits and lots of delicious vegan and vegetarian options. Even the lactose-free and gluten-free crowd will easily be able to find something here. This location in particular gets really rave reviews because the staff is so top notch. So this is a Jamba Juice that's a cut above the rest! You can find this sensational smoothie stop on Main Street between 2nd and 3rd Streets.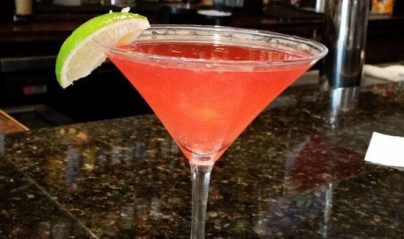 First and Main Sports Lounge
First and Main Sports Lounge is definitely one of the easiest places to find... even after a few too many drinks when you're calling that cab (which you won't have to do if you rent our party bus!), it's easy to remember where you're at. First and Main! Enough said. But the food and drinks are the real reason that we recommend it so highly. The drinks are good and strong and yet incredibly cheap (at the time of this writing it's about $4 for a well drink and $3 for a beer on tap). Great food too! You can find First and Main Sports Lounge right where you'd expect it, on 1st and Main, in nearby Los Altos.
Pho Vi Hoa
Pho Via Hoa is your source for the best Vietnamese food around. Everything is just so good here, so healthy, and yet so filling. It can be pretty crowded most of the time, because everybody knows how good this place is and it's hard to find a time when they're not packed with happy customers! It's not a bad thing though because it's spacious and comfortable here even at its highest capacity. We'd recommend any one of the pho dishes, the spring rolls with peanut sauce, and the vermicilli with fish sauce. You can find Pho Vi Hoa at 4546 El Camino Real.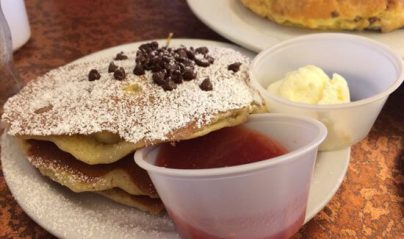 Original Pancake House
Original Pancake House is the spot to go for breakfast in Los Altos. We love to come in for delicious omelettes and scrambled eggs, and we also love their waffles and of course their famous pancakes! Their fresh squeezed orange juice is really something wonderful, and we love their coffee too. It's true that this is a chain restaurant which we usually shy away from, but we love all their locations, the first of which sprung up in Oregon in 1953. There's a reason that they've lasted so long! Many reasons actually. It's time that you find out for yourself, so give this one a try on South San Antonio Road near 1st Street.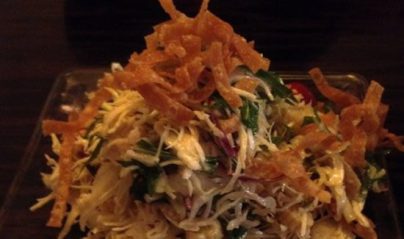 Sumika
Sumika has some of the very best Japanese and Asian fare around, and we find ourselves there at least once a month, sometimes more, for the incredible food. It's a sister restaurant to Orenchi, and it's just as good if not better. The food is done in the Japanese Yakatori style of barbecuing, and they also have amazing sushi that you've got to try. Very fresh and flavorful, really crafted with care. Be sure to try the Pizza Sunika, a fusion dish that will really drive your tastebuds wild! You can find Sunika, one of our highest recommendations on this page, on Central Plaza between 2nd and 3rd Streets.