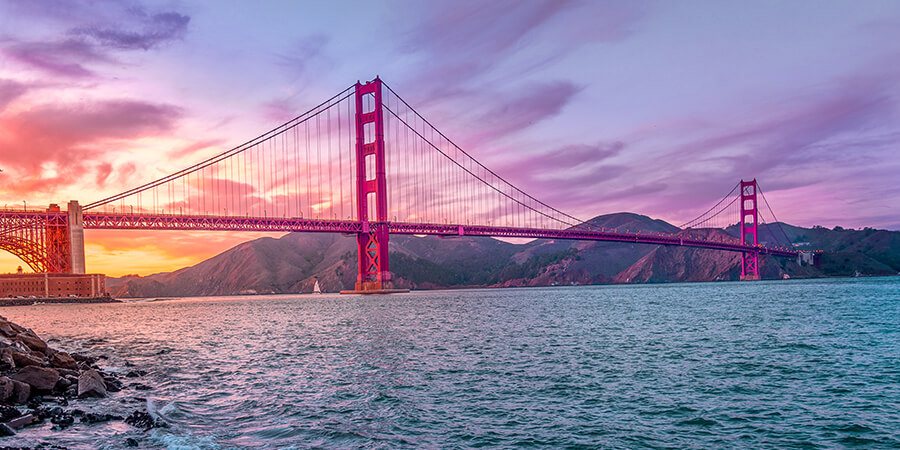 FOSTER CITY, CALIFORNIA
is located within the county of San Mateo, and there are just about 29,000 people living there at the present time. It's often considered a part of Silicon Valley since it's located so near to those cities and because of the local companies that contribute to that industry. As a planned city, there are many incredible recreational activities here, including World Class Windsurfing, Mariners' Point golf course and driving range, Dragon Boating, a teen activities center, and a new amphitheatre located at the Leo J. Ryan Memorial Park. Foster City also happens to be one of the USA's safest cities. Planning to visit the 94404 zip code soon? You may want to visit a few of these wonderful bars and restaurants while you're there!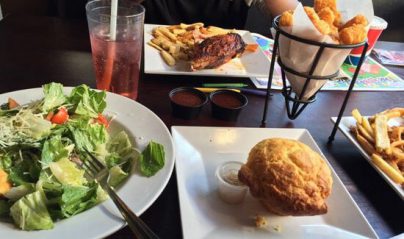 Armadillo Willy's BBQ
Armadillo Willy's BBQ is one of the most fun restaurants that you'll find in Foster City! They've of course got some of the very best barbecue favorites in town, including ribs, roasted chicken, and wonderful chili. This is about as close as you can get to authentic Southern barbecue without actually taking a trip! If you love roast pork, they've got you covered. Wonderful brisket and steaks too! We really love the relaxed atmosphere and great service. You can find Armadillo Willy's BBQ at 2260 Bridgepointe Parkway.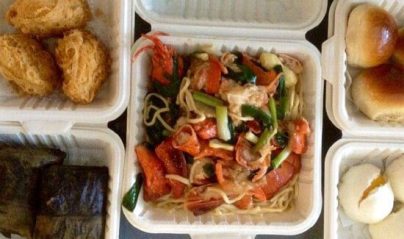 ABC Sea Food Restaurant
ABC Sea Food Restaurant is an Asian and Chinese style restaurant that we really enjoy. They've got some of the best Har Gow that we have ever tasted, and really incredible Sui Mai too. If you've been having a hard time finding a good Dim Sum restaurant, this one may also be a great choice for you. Some of the items are more authentic rather than being the Americanized versions, so you may be a bit surprised by the different flavors here. We find them to be much better than the typical! The restaurant is very spacious and comfortable, and the service is excellent. You can find ABC Sea Food Restaurant on East Hillsdale Boulevard near the intersection with Shell Boulevard.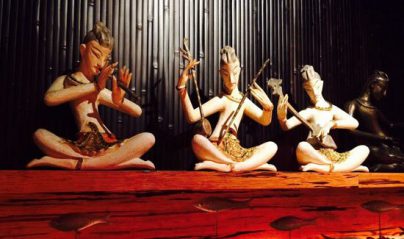 Sweet Basil Thai Cuisine
Sweet Basil Thai Cuisine has got to be one of the nicest and most pleasant Thai restaurant that we have ever visited. It's really beautiful here, nicely decorated, with bright colors that make you feel alive and energetic. The food is equally stimulating, really packed with flavor and spice! The dishes are a little more Americanized here than we usually prefer, but it's just so good the way they do it! We most highly recommend the Chicken Pad Thai, and we also really enjoy their salad rolls. You can't go wrong with anything on the menu at this great restaurant. You can find Sweet Basil Thai Cuisine on Beach Park Boulevard, between Marlin Avenue and Tarpon Street.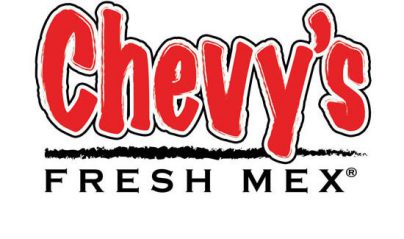 Chevy's Fresh Mex
Chevy's Fresh Mex is one of our favorite Mexican restaurants, even if it does happen to be a franchise! We usually prefer the family run establishments, but this is one chain restaurant that really gets it right. They've got delicious food, very high quality, and a nice selection of food for the kids too. The chips and salsa are fantastic, and they've got really great margaritas on the cheap too! The kids always love the tortilla machine, so be sure to show them that. The happy hour crowd is lots of fun. You can find Chevy's Fresh Mex on Edgewater Boulevard near Beach Park Boulevard.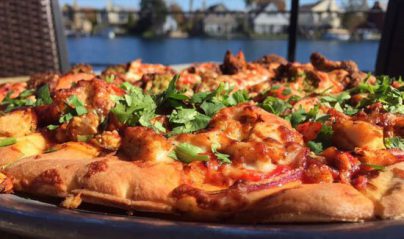 Waterfront Pizza
Waterfront Pizza is one of the best places to go for a truly authentic and delicious pie, and of course you can't beat the beautiful location. They've got fantastic traditional pizzas here, with just the right balance of crispy crust, zesty sauce, melty cheese, and fresh toppings. They get every element of the perfect pizza pie just right, and that's what makes all the difference. Of course, the comfortable atmosphere and great service definitely make a difference too! We love coming in for lunch though they can be pretty busy. You can find this great lunch and dinner spot on Edgewater Boulevard near Beach Park Boulevard.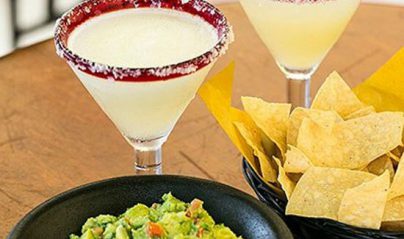 El Torito Mexican Grill
El Torito Mexican Grill is another one of our favorites for incredible Mexican food. They've got great chips and salsa to start you off, and then you can ease right into the burritos, echiladas, quesadillas, and more! They're all so good, we can't really recommend one over the others. You can't make a mistake on this menu. Everything is top notch! Wonderful salads too. The restaurant is very family friendly and comfortable, and it's not bad for those special dates either! You can find El Torito Mexican Grill on Vintage Park Drive near the intersection with Chess Drive.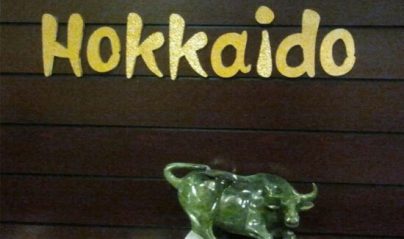 Hokkaido Seafood Buffet - CLOSED
Hokkaido Seafood Buffet is of course an all you can eat Asian style seafood restaurant, and though many people seem to be put off by the word buffet, we recommend that you give this one a try. The food is supremely fresh, always kept hot, and everything is of the highest quality possible. The one limitation here is that they have a two hour dining limit, which is just fine for small parties but with larger groups it can be a little restrictive. Lots of great seafood dishes and sushi offerings. You can find Hokkaido Seafood Buffet at 2200 Bridgepointe Parkway.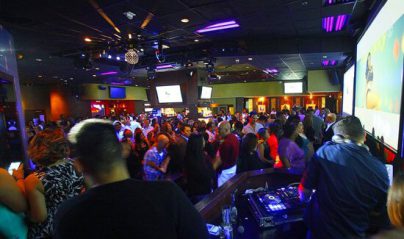 The Clubhouse Bistro
The Clubhouse Bistro is a very unique sports bar that keeps things jumping with great live music and live DJs. It's actually in the middle of a hotel, and it can be quite the hot party spot on the weekends! The nightclub atmosphere is a major plus, and we enjoy all of their delicious drinks and fine liquor selection. If you're looking to impress your date, this is a nice spot to bring them, and it's also a great place to just chill and dance with your friends. You can find The Clubhouse Bistro at 1221 Chess Drive!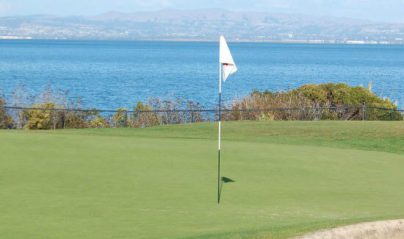 Mariners Point Bar
Mariners Point Bar is located at the golf course, and we love coming here after a rewarding game to enjoy some delicious sandwiches and drinks. It's very family friendly too, so you can bring your spouse and kids. The atmosphere is classic for a golf course style bar, and the service is equally old fashioned. Very friendly staff. We love the healthier offerings here, and they've got great coffee too. You can find Mariners Point Bar on East 3rd Avenue between Lakeside Drive and Mariners Island Boulevard.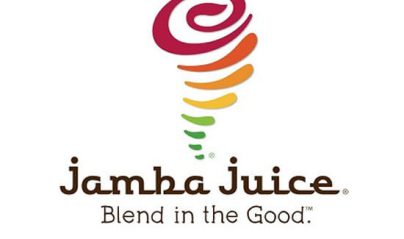 Jamba Juice
Jamba Juice gets our recommendation for a great lunch spot because of their fresh juices and delicious smoothies! Who said you've got to eat your lunch? Sometimes it's more fun to just drink it! These are some of the healthiest and most natural choices on the planet, and since the atmosphere is so fun and the waitstaff is so friendly, it's just a very enjoyable place to stop for a quick snack. You can fuel up before or after your workout, and of course you can get more for your money if you supersize that drink! Gotta love it. You can find this Jamba Juice location on Metro Center Boulevard near the intersection with Shell Boulevard.