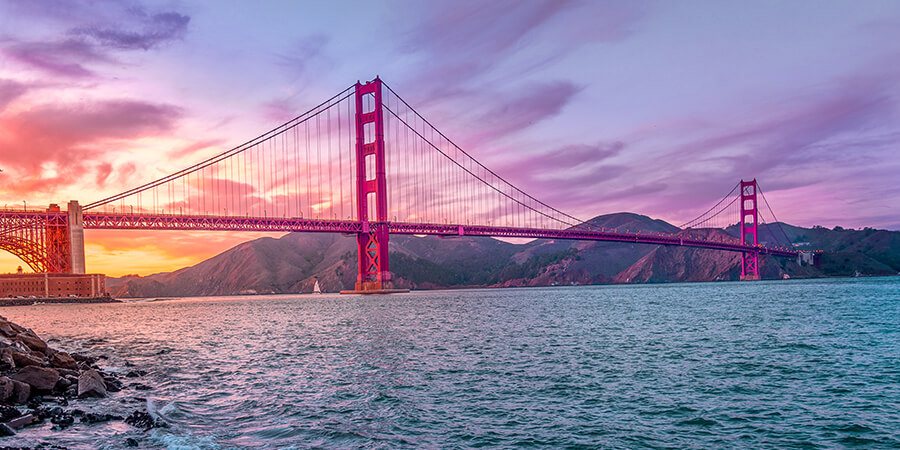 DUBLIN, CALIFORNIA
was formerly known as both Amador and Dougherty's Station, and it is located within the county of Alameda. There are approximately fifty thousand people who live in Dublin, and they are perhaps best known for their annual Saint Patrick's Day Parade as well as its accompanying fair that spans that weekend. There are many great schools in the area, as well as the Parks Reserve Forces Training Area or PRFTA which is also known as Camp Parks. Any one of these may be the reason that you're traveling to the 94568 zip code, but no matter what those reasons are, you will need to know where to eat and drink! Check out a few of our favorites right here.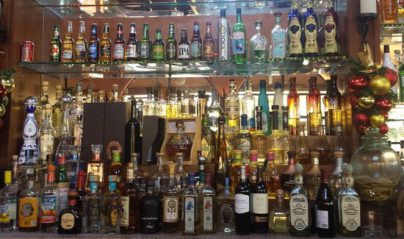 Casa Orozco
Casa Orozco is a wonderful Mexican restaurant that has some of the spiciest and most delicious salsa we've ever eaten! If you love it spicy, you will get hooked quickly! They've got fantastic ceviche here, as well as great chile rellenos and chile verde enchiladas! Everything is made fresh daily, all homemade and perfectly presented. The music can be a little bit too loud here for our tastes -- if you want it lively and fun, it's great, but if you're trying to have an intimate conversation it probably isn't going to happen! Still, for the great food, it's worth it! You can find Casa Orozco on Amador Valley Boulevard near the intersection with San Ramon Road!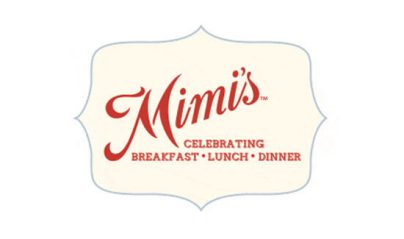 Mimi's Cafe
Mimi's Cafe is a charming little American restaurant where you can indulge in fresh offerings such as the fruit and nut salad and bread pudding, and they also have delicious steaks that are cooked just perfectly. They've got a very nice kids menu, and those selections come with either French fries, fruit, or smashed potatoes, so the options are a little healthier than what you'll find elsewhere. Oh, and let's not forget to mention the wonderful breakfasts here! We love the eggs benedict and the freshly made muffins. So good! You can find Mimi's Cafe at 4775 Hacienda Drive.
Koi Garden
Koi Garden is located in nearby Pleasanton, and we really love this restaurant! The ambiance is nothing to talk about, actually refreshingly unpretentious if you ask us, but the focus here is on the food as it should be. The dim sum is the reason to make the trek from wherever you hail from, and that's why all the regulars go so crazy for this place! They've also got great Chinese tea here, and a nice variety of small plates options too. Sometimes the service can be on the slow side, so allow yourself some extra time and just enjoy a leisurely pace. Koi Garden is located at 4288 Dublin Boulevard in nearby Pleasanton.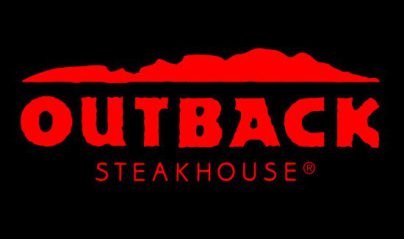 Outback Steakhouse
Outback Steakhouse is one of the few franchise restaurants that we really highly recommend! We are really hooked on their steaks here, which is of course what they are known for, but many people don't realize that they also have great shrimp on the barbie, delicious pasta dishes, fresh crisp salads, and even wonderful soups. They also have a full bar, so you can enjoy a martini or margarita with your meal, or sit at the bar and enjoy an ice cold beer after you're done eating. The bar is also a nice place to pass the time while you wait for a table during their busier hours! You can find Outback Steakhouse on Regional Street near the intersection with Dublin Boulevard.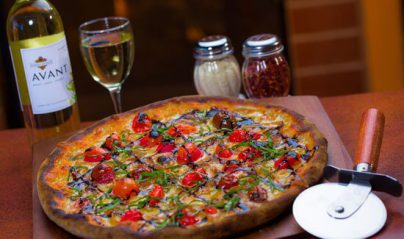 Amici's East Coast Pizzeria
Amici's East Coast Pizzeria brings all the flavor and irresistibility of East Coast style pizza to us here on the West Coast! They use a brick oven to cook their fabulous homemade pizzas, and that's just part of the reason that they are so good. It's all about the fresh ingredients and the wide variety of toppings. Their thin crust pizzas are some of the best that we have ever tasted, and they all pair well with the fine wine selections that they offer. The service is very old fashioned here, very attentive and caring. The weekends can be quite busy, so give yourself some extra time if that's when you come out. Great salads and pasta here too! You can find Amici's East Coast Pizzeria at 4640 Tassajara Road.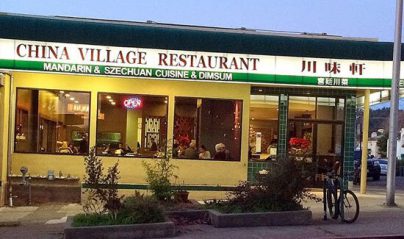 China Village
China Village is our favorite spot in Dublin to go and grab some really flavorful hot and sour soup, sweet and sour chicken, princess prawns, and noodle soup! It's all so perfectly done, with just the right amount of spices and sauces and flavors to offset the natural flavors of each type of meat and vegetable. This is some of the best Chinese food around, much more authentic than many of the more Americanized places that you may be used to, but still with your classic favorites that you remember from childhood. You can find China Village on Regional Street between Amador Valley Boulevard and Dublin Boulevard.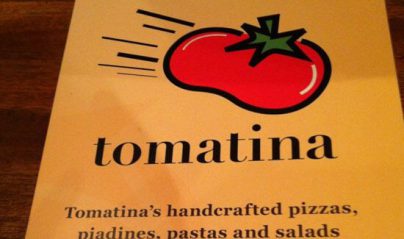 Tomatina - CLOSED
Tomatina is yet another one of the amazing Italian restaurants that fill the city of Dublin. The caprese piadini is our absolute favorite thing on the menu, with the chicken caesar piadini being our second favorite. The pizzas are excellent for a group to share, and they also happen to be some of the best pizzas in town. The crust is super thin in that authentic Italian style that we all love so much. You will fall in love with this restaurant on your very first visit. We certainly did. You can find Tomatina at 4590 Dublin Boulevard!
Dublin Sports Pub & Grill - CLOSED
Dublin Sports Pub & Grill may just sound like your average sports bar at first, but believe us when we say that it's a cut above the rest. The food here could compare to a great restaurant, and they have a veritable smorgasbord of beers on draft for you to enjoy. They've got fantastic fish and chips, as well as a seafood fettuccine that is impossible to resist. It's family friendly in the daytime and more of a bar scene in the evenings, so you get the best of both worlds. You can find Dublin Sports Pub & Grill at 7294 San Ramon Road! Very highly recommended, and probably our favorite place in town to catch the game!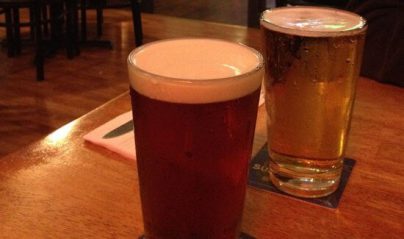 Pleasanton Main St Brewery
Pleasanton Main St Brewery is one of our favorite places to go in the Dublin area, actually located in nearby Pleasanton, and they've got some of the best craft beers and microbrews around. On the weekends they've got excellent live music, and any day of the week there's always great music playing. As far as the food goes, they've got great burgers, a few nice vegetarian choices, and a good selection for the kids too. You can find Pleasanton Main St Brewery on Main Street near the intersection with Del Valle Parkway in Pleasanton!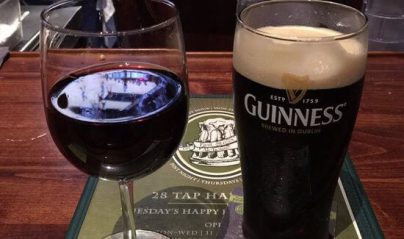 First Street Ale House
First Street Ale House is another one of our favorite beer spots in the Dublin area, with this one actually being situated in nearby Livermore. The ambiance here is very relaxed and laid back, which we really appreciate after a long hard work week. The crowds transition from an older clientele to the younger ones on the weekends. There's a great outdoor seating area too that we love to take advantage of when the weather is good. All of the appetizers are fantastic here too, so be sure to try them. The Cajun fries are great too. First Street Ale House is of course found on 1st Street between South K Street and South L Street.