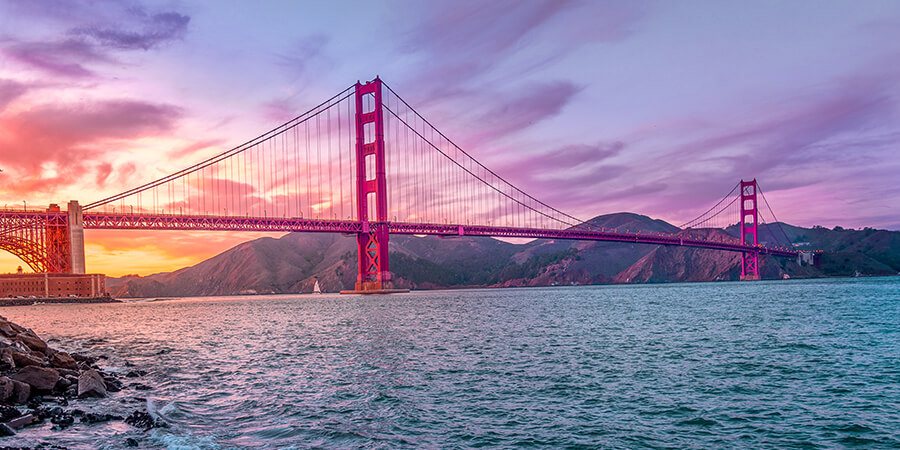 DANVILLE, CALIFORNIA
can be found within Contra Costa County, and with just over forty thousand residents, it's one of the larger cities in the San Francisco area. As such, there are many attractions, restaurants, and bars that bring people into the area to enjoy themselves. Many come for the farmer's market every Saturday morning, or to see plays at The Village Theater. There are also several parks and museums in the area, including Mount Diablo State Park and the Museum of the San Ramon Valley. If you are coming into the 94506 and 94526 zip codes anytime soon, you will want to make a quick note of a few of the bars and restaurants on this page.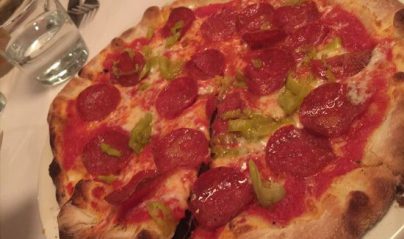 Piatti Restaurant & Bar
Piatti Restaurant & Bar has got to be our favorite Italian restaurant in Danville. We just adore the rustic exterior and the cozy ambiance that envelops you as soon as you walk through the door. Their pizzas are truly divine here, baked on stone hearths that really lend a crispness to the crust and a rich flavor to the dough. The filet mignon is fantastic, and you will love the calamari. If you're looking for a great place to spend those special anniversaries, Piatti gets our highest recommendation. It is located at 100 Sycamore Valley Road West. Be sure to visit when you're in the area!
Bridges Restaurant
Bridges Restaurant is an eclectic mix of American favorites, Californian tastes, and even some Asian specialties. It's one of the more upscale restaurants in the area, with very elegant decor and a wine list that is both extensive and well chosen. In the warmer months you will certainly want to make use of their outdoor seating area, and that's doubly true when they've got live music! This restaurant has been going strong for many, many years now, and we would not be surprised if they last a lifetime. We adore this place. You can find Bridges Restaurant on Church Street near the intersection with Hartz Avenue.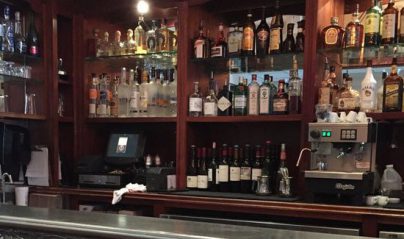 The Peasant and the Pear
The Peasant and the Pear is a Mediterranean restaurant that is both comfortable and charming. They rate very high reviews from everyone who dines there, and we have never had anything but a wonderful experience! It's quite upscale, and at the same time it's very family friendly, even having coloring books and crayons for the kids. The service is very good, extremely attentive and very friendly. We would most highly recommend the lamb shank, but you cannot go wrong with anything on this menu. The menu does change often, so we make sure to come in several times a year to try all the seasonal specialties. You can find The Peasant and the Pear on Hartz Avenue between Linda Mesa Avenue and Diablo Road.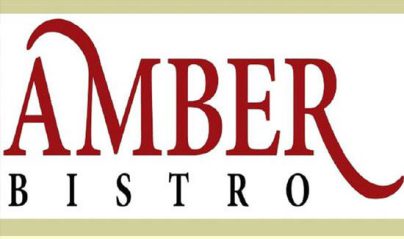 Amber Bistro - CLOSED
Amber Bistro is a wonderful American restaurant that blends many international favorites into a very eclectic dining experience! There is an overarching Californian influence, and several delicious Asian dishes that also adorn the menu. We love coming in for business lunches, or simply for intimate gatherings with good friends. Their fresh salads, seafoods, and steaks, are probably our favorite things to get here, but everything is fantastic. We loved the crab melt and the pumpkin curry soupo! Great calamari too. You can find Amber Bistro on Hartz Avenue between School Street and Church Street.
Forbes Mill Steakhouse
Forbes Mill Steakhouse is one of the more premium restaurants in the area, costing quite a bit more than the other steakhouses you'll find in Danville, but certainly worth it if you ask us! It's very romantic here, and quite upscale. If you're celebrating a special anniversary or just want to make a great impression with your date, this is a wonderful choices. They've got a great bar too! And a very fine wine selection. Absolutely fantastic steaks here, including Kobe Wagyu beef. Unbelievably good. Great seafood and chicken too, and some very nice vegetarian dishes as well. You can find Forbes Mill Steakhouse on Sycamore Valley Road West near the intersection with Alisal Court.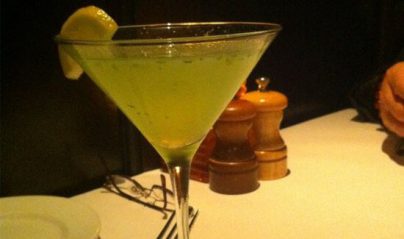 Esin Restaurant and Bar
Esin Restaurant and Bar is a very elegant and upscale choice for those romantic occasions and special family get togethers. We love their steaks and seafood, and their mashed potatoes pair well with just about everything. Delicious fettuccine too! They've got an extensive wine list that has some special offerings you will have a hard time finding elsewhere. And the service? Superb. This waitstaff really puts in the extra effort to make sure that you are completely comfortable and having a wonderful time. You'll be able to locate Esin Restaurant and Bar at 750 Camino Ramon! Very highly recommended.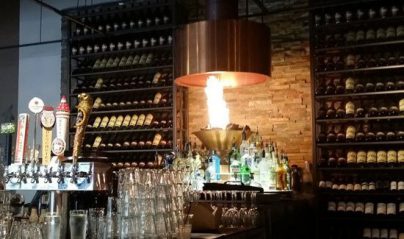 Blackhawk Grille
Blackhawk Grille is another one of our favorites in the area, another restaurant that is considered quite fancy and perfect for special occasions. We adore the food, the atmosphere, and the service here. They often have live music that makes it even more special. The one thing you will not want to pass up is the mushroom soup. It's an essential. They've also got a short rib meatloaf that will really send your tastebuds to heaven! Great salad too! You can visit Blackhawk Grille at 3540 Blackhawk Plaza Circle!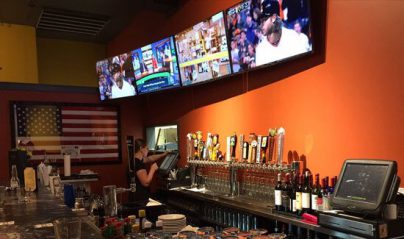 Norm's Place
If hearing the words Norm's Place reminds you of Cheers, then you're on the right track. This bar is one of the coziest and most comfortable that we've ever been to. We'd definitely classify it as an upscale sports bar, with plenty of flatscreen televisions so you can catch the game, as well as a ton of specialty cocktails that will please both the guys and the ladies. They've got a very wide beer selection, and lots of bar favorites like burgers and onion rings. Healthy choices too! We would very highly recommend the wings. You can find Norm's Place on Hartz Avenue between East Prospect Avenue and Diablo Road!
Fish on Fire
Sushi fans rejoice, Fish on Fire is here! Everyone who dines here raves about it being the best sushi on the planet! We have had a LOT of sushi in our day, and it is very hard if not impossible to choose a favorite, but this one certainly comes close! The rolls are amazing. Truly packed with flavor. The choices are not widely varied, instead sticking to the tried and true, but they're the best ever. Great miso soup too! The service is also really fantastic. Definitely a cut above the rest. You can find Fish on Fire on Town and Country Drive near San Ramon Valley Boulevard.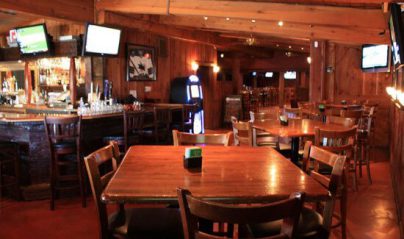 The Outpost Sports Bar & Grill
We love spending the weeknights at The Outpost Sports Bar & Grill. They've got all your favorite bar fare, with much better quality and flavor than you'll find at any other bar, and yet the prices are kept very affordable. Lots of comfort food on the menu here. And great happy hour specials from three to five! The loaded fries are probably our favorite thing on the menu, with a melted nacho cheese type of sauce and bacon bits. So good! Thursdays are a great time to come in too for those one buck sliders! Very highly recommended. You can find The Outpost Sports Bar & Grill on San Ramon Valley Boulevard near the intersection with Fostoria Way.