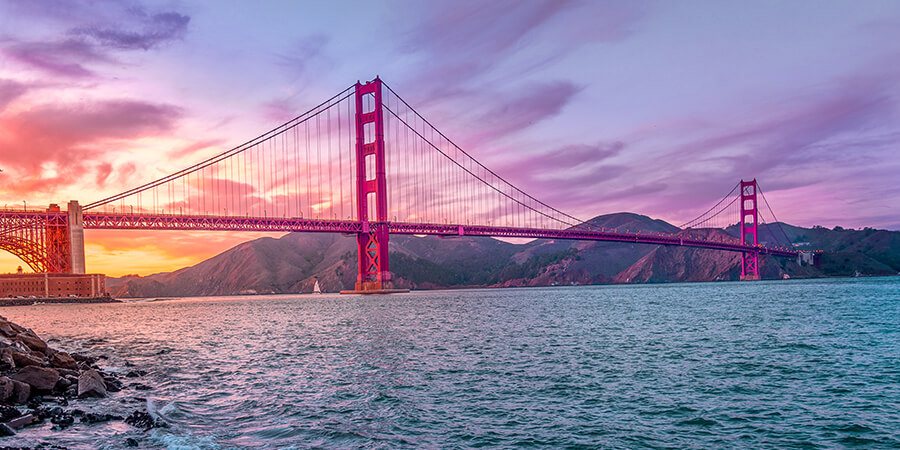 CORRALITOS, CALIFORNIA
is a small little town in Santa Cruz County with a bit under 2,500 residents. There are several residents who have celebrity status, including Petra Merz, the famous spelunker, and Jack Tremail, the CEO of Atari. Some of the area attractions are located in nearby Watsonville, and they include the beautiful Spring Hills Golf Course, the Manresa Uplands Campground, and the Mount Madonna County Park, among many others. Should you be visiting Corralitos, its zip code of 95076, or its surrounding cities anytime soon, these are our absolute favorite restaurants, diners, bars, and lounges in the area. Enjoy!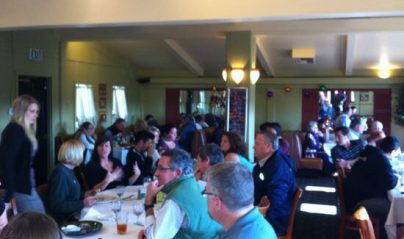 Green Valley Grill - CLOSED
We have to say, Green Valley Grill is a truly superb seafood restaurant. It would be very hard to find a Californian style seafood dining establishment better than this one! Many of the locals simply know it as GVG. We love coming in for a hearty calamari steak sandwich, and a nice fresh salad. The chefs at this restaurant really know how to season everything to perfection. There isn't a single item on the menu that we wouldn't recommend to you, and you can trust that we've tried them all! You can find The Green Valley Grill over in Watsonville on Penny Lane between S Green Valley Rd and Aspen Way.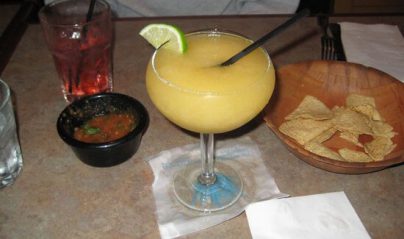 Cilantros
Cilantros is a very nice Mexican restaurant that we've come to rely on for fabulous shrimp and seafood dishes, generously sized burritos and enchiladas, and great sauces and cheeses smothering everything! It's irresistible! They start off your meal with a big bowl of warm chips and flavorful salsa! Their salsa is amazing, and if you like spicy, you'll go crazy for their hot salsa! We really love the fresh margaritas here. And dining in such a nicely decorated and clean atmosphere is always a pleasure. You can find this wonderful Mexican restaurant on Main St, near the S Green Valley Rd intersection, in nearby Watsonville.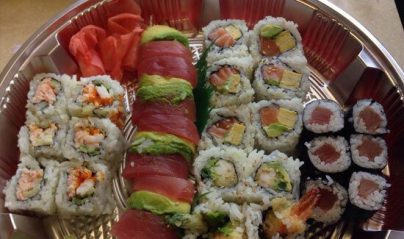 Miyuki Restaurant
Miyuki Restaurant has captured our attention because they've got the freshest and best prepared sushi in town! We'd put this one up against any Japanese restaurant in the Santa Cruz area and we're certain they'd win. The ambiance is very comfortable and elegant, and it's kept very clean and sparkling. The bento boxes are a great deal and they're also a very generous portion, and we also love the sashimi dishes, and of course all the traditional sushi rolls. Watching the sushi chefs create our meal is a true pleasure. Check out the sushi at Miyuki Restaurant in Watsonville, located on E Lake Ave, between Brewington and Beck!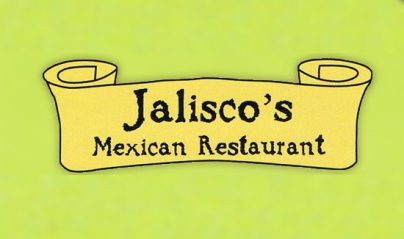 Jalisco's Mexican Restaurant
Jalisco's has always been one of our favorite Mexican restaurants and we're excited to recommend this Watsonville location to you. What's unique about Jalisco's is that it's less traditional Mexican, and more of a California style Mexican fare. Our favorite things on the menu are the chiles rellenos, the cheese enchiladas, and the chicken and beef fajitas! They've also got some of the most flavorful guacamole that you'll ever try. We really love the casual atmosphere, but they've got a great fireplace too! Watsonville's Jalisco is conveniently located on Main St, not too far from the W 5th intersection. Stop on in and enjoy a great meal with lots of flavor!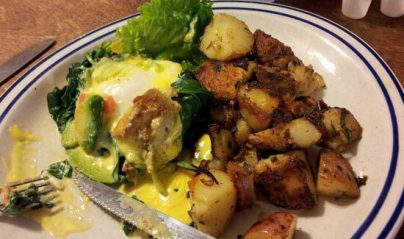 Red Apple Café
Red Apple Café is one of our favorite breakfast stops in Corralitos. They've got fabulous Eggs Benedict, and also a wide array of omelettes that will really please your tastebuds. They've got some really great pancakes and potatoes here too! If you love large portions, you'll be very happy with the amount that they serve you here. And did we mention how good the coffee is? It's superb. We highly recommend this place for breakfast! You can find Red Apple Café on Auto Center Drive near Arthur Road, in Watsonville.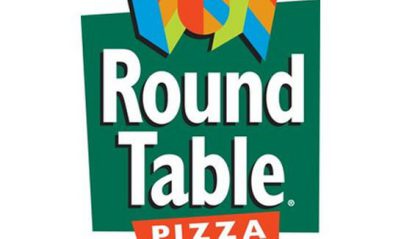 Round Table Pizza
How could we not mention Round Table Pizza? These places are a true Californian tradition, and we love this one in Watsonville. It's very family friendly and great for the kids, and best of all they've got the kind of old fashioned pizza that everybody loves. The dough is completely made from scratch on the premises, and they've got a supreme blend of cheddar, provolone, and mozzarella that is just perfect. You can find this Round Table Pizza location right on Main Street in Watsonville.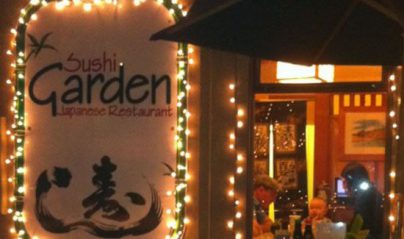 Sushi Garden
Sushi Garden is one of the most affordable, and also one of the best, sushi restaurants that you'll ever come across. It's tucked away in a shopping center, but don't let that exterior fool you. The food is simply fantastic. We love the variety of the rolls, and they're very generously sized too. The baked rolls are so good, and their tempura is done very well too. You really get a lot of food for your money, especially during your lunch hour. Our highest recommendations would be the Midori Michi and the Bamboo Curtain. You can find Sushi Garden in Watsonville on Main Street, near Pennsylvania Dr.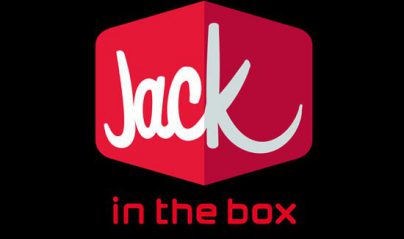 Jack in the Box
Jack in the Box is a California tradition, and we love the fact that you can just stop in to the drive-thru for a really quick snack or lunch during a really busy day. There's nothing faster than this out there, and of course the burgers and fries are really great! We love their Jumbo Jack best of all. This locations crew is very friendly and they put a little extra care into making great burgers and fast food fare. If you're in town and want to grab a fast, convenient, and satisfying bite to eat, head down to Jack in the Box on S Green Valley between California 152 and Green Meadow Dr in Watsonville.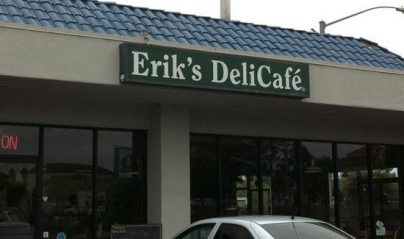 Erik's DeliCafé
Erik's DeliCafé is one of the cutest and kitschiest restaurants that you'll find in thee Corralitos-Watsonville area. We love the farm style decor, the Americana vibe, and best of all the old fashioned service that really makes you feel like you're an appreciated customer. They've got wonderful sandwiches and soups here, and we think they make the perfect lunch combo! But of course Erik's has great food for both breakfast and dinner as well! Erik's DeliCafé on South Green Valley Road between Green Meadow Drive and California 152, in nearby Watsonville.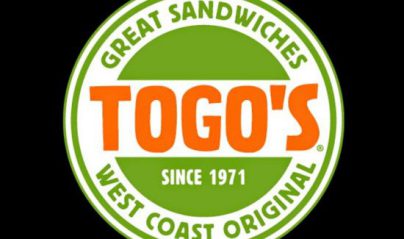 Togo's
Togo's is indeed a chain restaurant, but we just love it. It's of course centered around their delicious sandwiches, and there's just nothing better than stopping into Togo's during a hard working day for your lunch hour, and choosing your breads, your meats, your veggies, your sauces... watching them craft the perfect sandwich for you... and then sitting down and knowing that you're continuing the tradition that began back in 1968! This place is a taste of the past, with the quality of the past too, and we just love it. The next time you're in Watsonville, stop by Togo's on Main St!