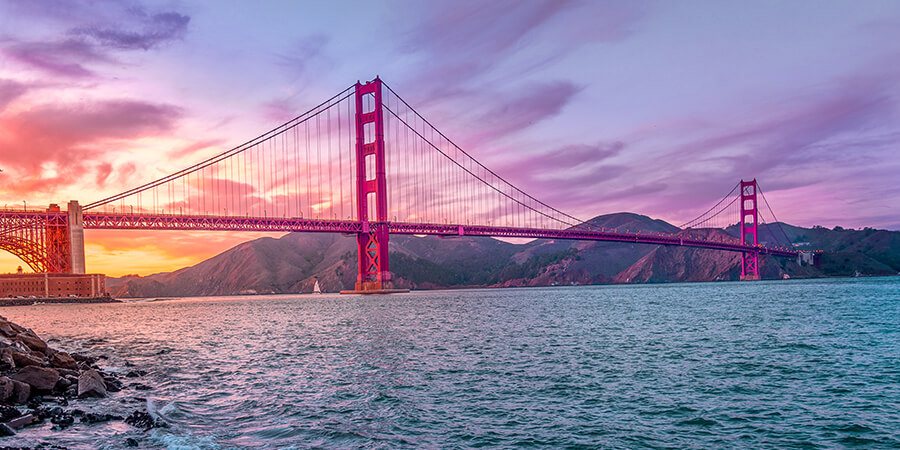 CONCORD, CALIFORNIA
is a beautiful city in Contra Costa County, with a booming population of more than 120,000. It's known as the home of the Concord Jazz Festival, and many people come to town to visit the Sleep Train Pavilion, the Sunvalley Mall, The Willows Theater, the Farmer's Market concerts and movies at Todos Santos Plaza, the West Wind Solano Drive-In Threater, and Six Flags Waterworld Concord, among many other attractions! Planning to visit the zip codes of 94518, 94519, 94520, or 94521? Then plan to try some of these great bars and restaurants that are located within the area.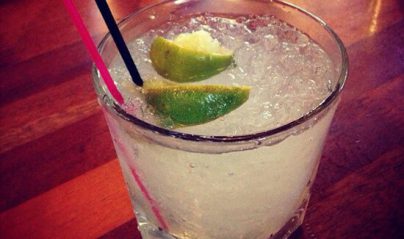 Claim Jumper Restaurant
Claim Jumper Restaurant is one of the best steakhouses ever as far as we're concerned, and this location in Concord is really an essential. Their prime rib is so mouthwateringly good, so tender and juicy. Their fresh fish is also a great choice, flaking easily with your fork and just full of flavor. Don't forget to try their ribs, and their sandwiches and pastas are also really crave-worthy! There are some new items on the menu too, so if you haven't come in a while, give it a try this weekend. You can find Claim Jumper Restaurant at 1981 Diamond Boulevard.
Happy Roll
Happy Roll is the cutest name for a sushi restaurant that we've ever heard, so we just had to give it a try. Turns out, it's also one of the best restaurants around. It's much more elegant and romantic here than at most other sushi restaurants in the area, and we particularly like coming in on the weekends when it's really bustling and full of happy customers. They've got a great variety of sake, and wonderful seaweed salad. Be sure to try the Temptation Roll, and of course the namesake Happy Roll! You can find Happy Roll at Willow Pass Road between Mount Diablo Street and Grant Street.
Old Spaghetti Factory
Old Spaghetti Factory is a truly beloved spot for those of us in Concord who just can't get enough of our favorite pastas! Of course the spaghetti is what they're known for and it is really great, but there is much more here than just that. All your Italian favorites plus pizza! And the staff is always so supremely friendly. Very welcoming and sweet. We would highly recommend this restaurant to yo. You can find Old Spaghetti Factory on Mount Diablo Street between Salvio Street and Willow Pass Road.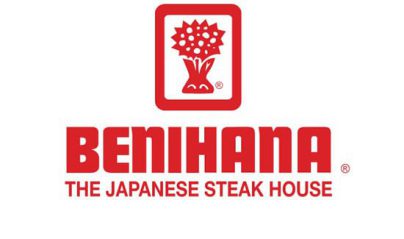 Benihana
Of course everybody knows Benihana, but we just had to recommend it here because the Concord location is so consistent, always serving up the freshest and most delicious sushi and Japanese fare in the area. We love to watch the chefs work their magic. The California rolls are one of our favorite things here, and we also enjoy their tempura chicken and all of their steaks. We would very highly recommend this restaurant to you! You can find Benihana at 1989 Diamond Boulevard!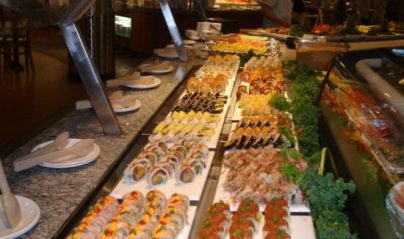 Todai Restaurant - CLOSED
Todai Restaurant is another great spot for sushi and Chinese food, particularly if you prefer to avoid the chain restaurants. This one happens to have one of the largest sushi menus that we've ever laid eyes on, and since it's buffet style, you can just walk right up and grab whatever you like. We really love all of their Chinese and Japanese dishes too, both hot and cold. They've got lobster on the weekend, and this is definitely the least expensive way to go about it! You can find Todai Restaurant at 305 Sun Valley Mall!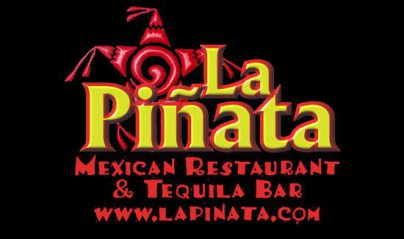 La Pinata 6
La Pinata 6 is a wonderful Mexican restaurant that serves up some of the bset chips and salsa we've ever tasted! We also really enjoy all their homemade tortillas, and they've got really fine margaritas and other alcoholic beverages. As far as the entrees go, we'd recommend the Tampequena Steak Plate. Their Mole Enchiladas are really to die for, and the health conscious will enjoy their grilled chicken salads! Great tequila here too of course! You can find La Pinata 6 on Willow Pass Road between East Street and Colfax Street.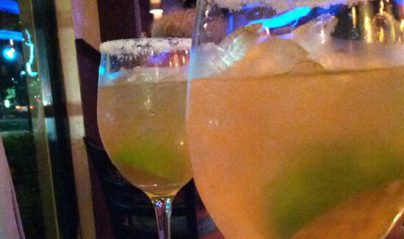 Agave Grill
Agave is yet another one of our favorite Mexican restaurants in the area, this time with a heavy accent on those margaritas... wow, are they amazing! The guacamole is also a high point, really fresh and packed with flavor. Something unique that we'd highly recommend is the Scallops Costa Brava. They've got wonderful music playing here too, and a very friendly staff that really makes you feel at home. You can find Agave on Willow Pass Road near the intersection with Monument Boulevard.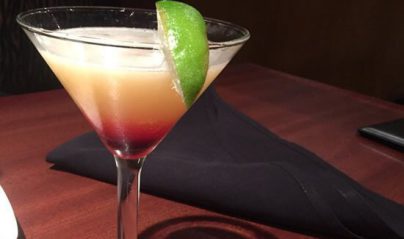 Elephant Bar Restaurant
Elephant Bar Restaurant is a really great place to go for American favorites including ribs, vegetarian dishes, smokehouse chicken sandwiches, and so much more. We love their tropical drinks too. The portions of everything, both food and drink, are very generous, so you really feel that you're getting your money's worth here. They've got a beautiful aquarium that's relaxing to sit near, and we love the outdoor seating area as well. You can find Elephant Bar Restaurant on Willow Pass Road near the intersection with Diamond Boulevard.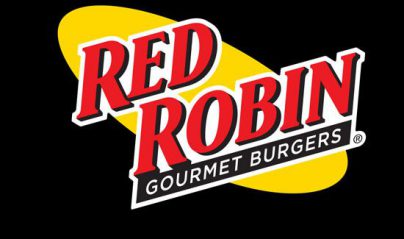 Red Robin Gourmet Burgers
Red Robin certainly offers a lot more than just burgers, but the burgers are what they're known for, and for good reason! They're very generously sized, juicy, and so tasty! Best of all, they're available in a huge variety of styles unlike most other burger restaurants. They've been rated 'best burgers' many times. We love the fun and funky atmosphere too. Friendly staff and very fast service! You can find this Red Robin location at 404 Sun Valley Mall.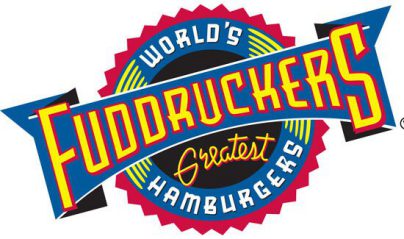 Fuddruckers
Fuddruckers always has to get our recommendation, for so many reasons. It's very family friendly and fun for get-togethers with friends. Of course the decor is fun and retro. And there's a game room to keep the kids busy! But the reason that we really love Fuddruckers so much is that you can really customize your dining experience. There are healthy options and not so healthy options, just depends on what you want! And you can load everything up with lots of veggies from their topping bar if you like! That's what we always do! We're sure you'll love it here too. You can find Fuddruckers at 1975 Diamond Boulevard!