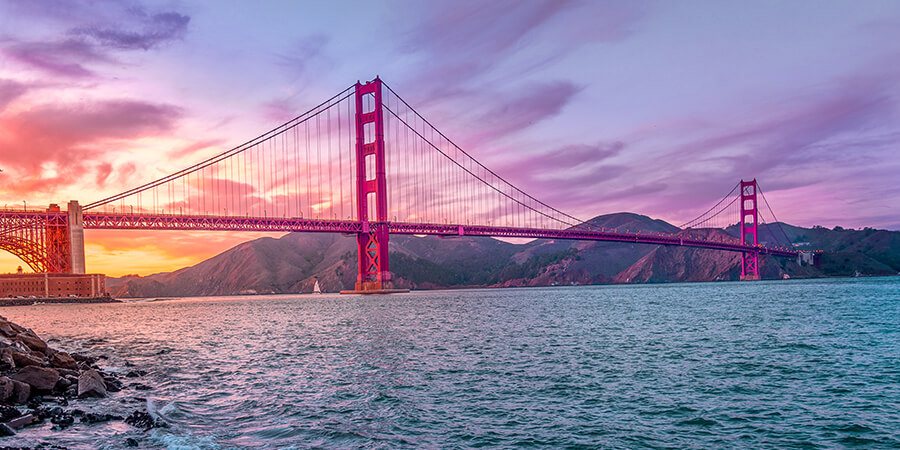 CLAYTON, CALIFORNIA
is located within the county of Contra Costa, and it's somewhat of a mid-sized city in the San Francisco area based on its population of just about eleven thousand residents. It was previously known as both Clayton's and Claytonville. One of our favorite things about Clayton is the beautiful view of Mount Diablo. The city was most recently in the news for receiving snow in 2009, the first time in many years. Planning to visit the 94517 zip code for play or for work? Make a note of a few of these great bars and restaurants so you'll know where to dine and drink while you're there!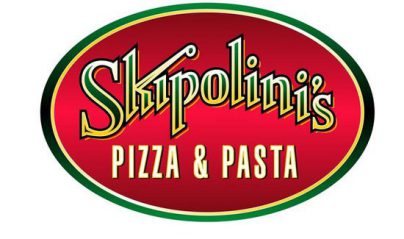 Skipolini's Pizza
Skipolini's Pizza is one of the most popular pizza joints in all of Clayton, and we'd say that's because of the wonderful thick crust and their high quality toppings! Of course that comfortable family ambiance is also something that earns points, and the convenient location helps too. They've got a game room for the kids as well as an outdoor play area. Beyond all that, the service is very old fashioned and friendly! Just an all around excellent spot to stop in for a hearty dinner. You can find Skipolini's Pizza on Diablo Street near the intersection with Center Street!
Ed's Mudville Grill
Ed's Mudville Grill has probably our favorite name out of all the restaurants in town, and they also happen to have some of the best food around too! The food is purely fried barbecue items, so if you're health-conscious, stay away! This is for those who can really appreciate a sinfully delicious meal! We absolutely love the sports bar vibe too. One of the more unusual choices on the menu is the Oysters Rockefeller, and we love it! You can find Ed's Mudville Grill on Center Street near the intersection with Marsh Creek Road.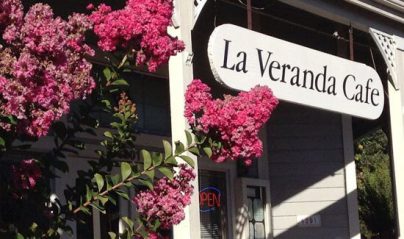 La Veranda Cafe
La Veranda Cafe is a gorgeous spot to dine in Clayton, being centered of course on delicious Italian food including some of the freshest pasta and seafood that you'll ever lay eyes on. We're big fans of their house salad, and they've got fantastic polenta too. Be sure to try the halibut if you're a fish lover. The outside dining area is not large, so if you want to ensure a table, arrive plenty early! You can find La Veranda Cafe on Center Street near the intersection with Marsh Creek Road.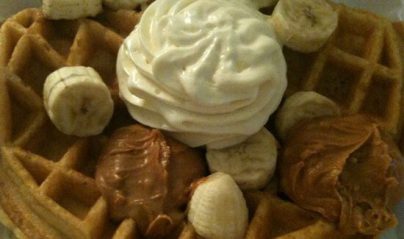 Country Waffles
Country Waffles has got to be our favorite breakfast place in Clayton. They've got the best eggs around, in addition to great breakfast sandwiches and even fries. Of course the waffles are what they are known for, but they've also got a veggie skillet that is really worth trying! We love their large portions and their friendly old fashioned service! Nice decor as well. You can locate Country Waffles on Clayton Road near the intersection with Tara Drive.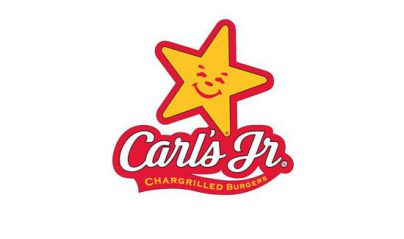 Carl's Jr
Carl's Jr has got to be mentioned on a list like this, because it's just such a classic part of the California culture! This franchise has been going strong since the 1940s believe it or not, and it also happens to be the one that introduced the drive-thru window to the world. Imagine that. Their generously sized burgers and fries are beloved by anyone on California who can appreciate good fast food! There's no quicker stop around for a really fast lunch that fills you up and satisfies you! You can find Carl's Jr at 1530 Kirker Pass Road.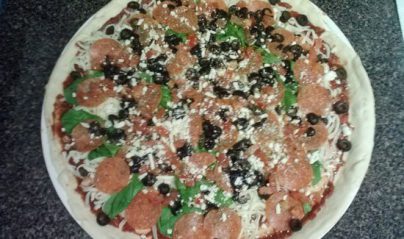 Papa Murphy's Take 'n' Bake
Papa Murphy's Take 'n' Bake is the combination of two franchises that merged in the mid-nineties, those two franchises being Murphy's Pizza and Papa Aldo's Pizza! Papa Murphy's Take 'n' Bake was the result, and we really adore this pizzeria. The dough is made on the premises every day, and they've got all your favorite traditional toppings as well as some special gourmet ones. We LOVE their Chicken Pesto deLITE! So good! You can check out Papa Murphy's Take 'n' Bake on Clayton Road near the intersection with Tara Drive!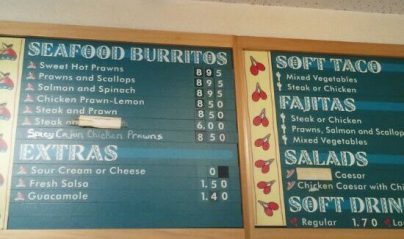 Casa Gourmet Burritos
Casa Gourmet Burritos is so great! They've got such a wide variety of incredible flavor combinations here. We love the steak and prawn burrito, and the chicken artichoke too. The spicy Thai burritos are amazing too. We love the fact that they use real hearty chunks of meat rather than ground meat, and that they use the freshest ingredients possible. The prices are surprisingly affordable too, and you're definitely not just limited to burritos here. We love their tacos! You can find Casa Gourmet Burritos on Clayton Road near Tara Drive.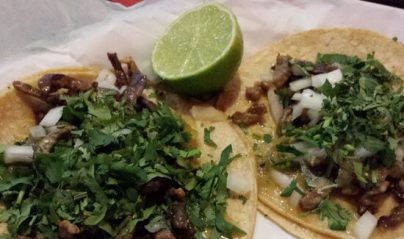 Cinco de Mayo Mexican Grill
Cinco de Mayo Mexican Grill is one of our favorite spots to stop in for a really delicious Mexican meal! We especially love the carne asada burrito, but you cannot go wrong with anything on the menu here. Their rice and beans are really delicious, and we find that their chips and salsa are always fresh and tasty. We love the flavor of the cheese and the sauce on everything, and the generosity when it comes to portion size is appreciated too! Truly excellent service just like in the good old days. You can find Cinco de Mayo Mexican Grill on Clayton Road near Tara Drive!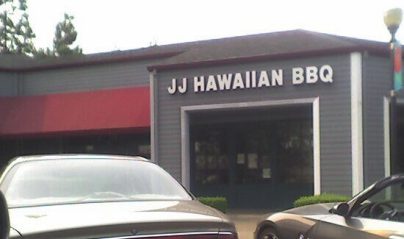 JJ Hawaiian BBQ
JJ Hawaiian BBQ is such an awesome spot for delicious barbecue and Hawaiian fare. The Kutsu Chicken is probably our favorite on the menu, but that's a tough choice because everything is so excellent here! If you've ever spent time in Hawaii, you'll find that this is the most authentic replication of the sweet treats you'll find on that gorgeous island. The barbecued items are crispy and fresh tasting, and everything is seasoned just right. We love the staff here too. Very friendly and welcoming. You have got to check out JJ Hawaiian BBQ, located on Clayton Road near the intersection with Tara Drive.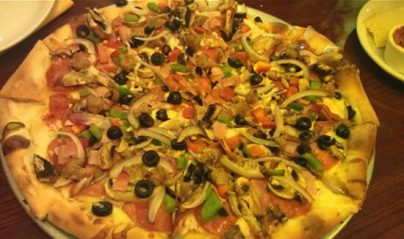 Pavilion Bar & Grill
Pavillion Bar & Grill is one of the nicest bars to dine at in Clayton, with some of the freshest and most delicious menu options that you'll find out there. They've got a fantastic Gorgonzola Salad with shrimp, and all of their pizzas and pastas are mouth-wateringly good too! For lunch we love to stop in for some sandwiches too. In the evenings it turns into more of a bar scene, but more upscale than the other bars in town. They've got great cocktails here, and lots of beers on tap. Happy hour is also a great time to stop in and save a few bucks! You can find Pavillion Bar & Grill at 1508 Kirker Pass Road.