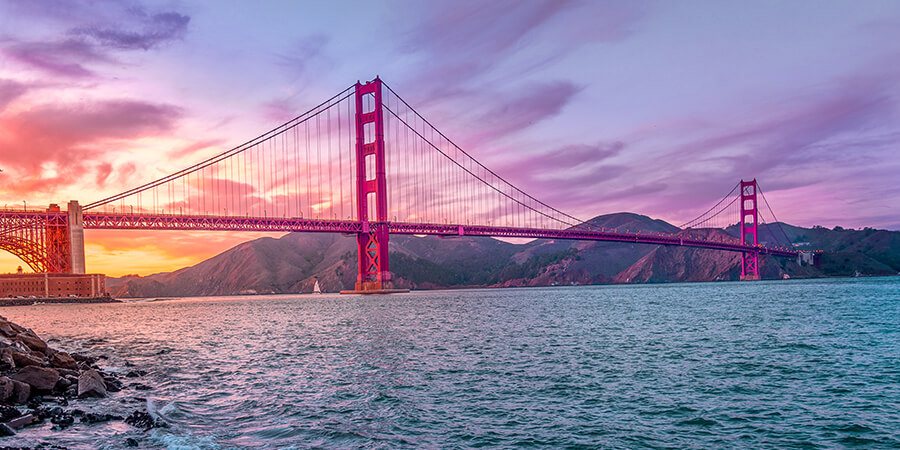 BOLINAS, CALIFORNIA
is a city located in Marin County, near San Francisco, with a population of just over one thousand residents. The alternate spellings of this city include Baulenas, Ballenas, Baulings, and Bawlines. Most interestingly, many residents are considered reclusive, with the roads that lead into the town being unmarked. If you have read Ernest Callenbach's novel Ectopia Emerging, you'll remember that Bolinas was the setting. Despite being so hard to access, there are wonderful attractions including Marin-Bolinas Botanical Gardens, Point Reyes National Seashore, and Agate Beach. If you're coming to the zip code of 94924, here are some of the best nearby restaurants and bars.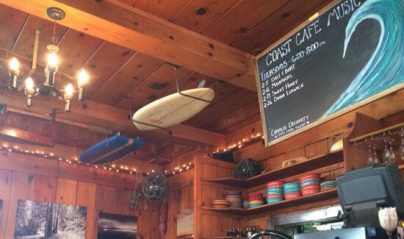 Coast Cafe Restaurant
Coast Cafe Restaurant is located in downtown Bolinas, and it features all your favorite Northern California favorites, prepared fresh and in very unique ways. They make it a point to use organic produce that is grown in the local area, and they've got gorgeous indoor and outdoor dining areas for you to enjoy.You'll love their Mesquite BBQ Oysters, and all their fresh fish dishes. Also check out their Coast Cafe Kiosk where they feature organic shade grown fair trade coffee! You can find Coast Cafe Restaurant at 46 Wharf Road in Bolinas.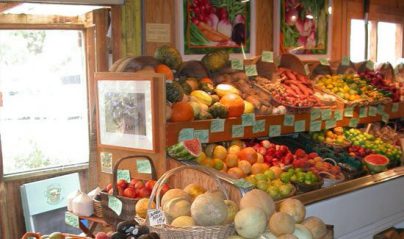 Bolinas People's Store
Bolinas People's Store is an absolutely essential market that we just love. They have some of the freshest produce and baked goods here, and though it's obviously not a restaurant, we had to mention it because we love to stop in, pick up some fresh ingredients, and head home to whip up a feast of our own design. Many ecologically friendly products are sold here for those who are going green! Be sure to check out Bolinas People's Store on Wharf Road near the intersection with Olema Bolinas Road.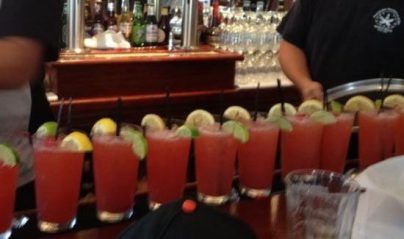 Sand Dollar Restaurant
Sand Dollar Restaurant is actually located in nearby Stinson Beach, and we love the classic beach town atmosphere along with all the great food and drinks. They've got live piano music that provides great entertainment while being quiet enough that you can carry on a conversation over it. Great pasta dishes, seafood, steaks, and more. We also love sitting at the bar or enjoying the cozy outdoor deck. How about the scallops with mushrooms and spinach? To die for! So good. You can find Sand Dollar Restaurant in nearby Stinson Beach, at 3458 California 1.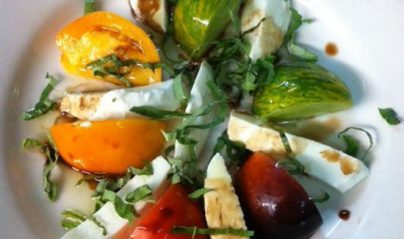 Fradelizio's Ristorante
Fradelizio's Ristorante is a beautiful Italian restaurant located in nearby Fairfax. The food is the big draw here, but we also find ourselves coming in just for that impressive wine list! They're very happy to prepare your dishes however you request, so if you're the type that makes a lot of special requests you'll find them very accommodating. The gnocchi is fantastic, and we love the hanger steak too. The house wine is fantastic too. We really love sitting by the window. Great downtown location. You can find Fradelizio's Ristorante in nearby Fairfax, at 35 Broadway Boulevard.
Deer Park Villa
Deer Park Villa is a gorgeous banquet hall that we love to take advantage of for all those special occasions and private parties! It also happens to be an excellent restaurant, including fabulous Italian dishes and crisp salads including a pear and apple combination that is really mouth watering. Of course nobody can resist that gorgeous tree-lined ambiance that you simply cannot find anywhere else. We absolutely love dining on their outdoor deck with the heaters. It's so romantic and beautiful. You'll be able to find Deer Park Villa in nearby Fairfax, on Bolinas Road.
Sorella Cafe
Sorella Cafe is a very family-friendly location (actually located in nearby Fairfax) where you can kick back with your loved ones and enjoy some really fantastic Italian food. It's also romantic for dates, with a notable wine list and truly top notch service. We especially love their Crab Cloppinol, and their salmon is fantastic. Don't forget to try their Parmesan cheese, and of course their bread and olives are wonderful too. Great homemade desserts including cookies and gummy bears! Try the cippaino too! You can find Sorella Cafe on Bolinas Road in Fairfax, between Sherman Street and Bridge Court.
Casa Manana
Casa Manana is known for their amazing burritos, so if you are as much of a burrito lover as we are, you simply cannot skip this place! It's located in nearby Fairfax, and everything they serve here is locally sourced and super fresh. Giant burritos with cleverly chosen names and unique ingredients, including plantains, which we really love! Everything here is simply fantastic. You've just got to try it for yourself and find out why we're so addicted! You can find Casa Manana on Bolinas Road between Bridge Court and Elsie Lane, in nearby Fairfax.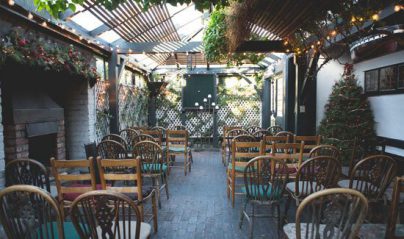 Pelican Inn
Pelican Inn has got to be one of our favorite places to stop in for a drink, and it's so conveniently located in Muir Beach, not far from Bolinas at all. Their food is also fantastic, but the beer selections and impressive wine list are the things that really keep us coming back for more! If you're on a romantic date you'll want to take advantage of the beautiful fireplace. Great live music too, and dancing! You can find this cozy country inn on Pacific Way in Muir Beach, between Shoreline Highway and Coastal Trail.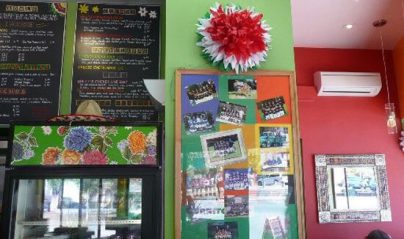 Grilly's Restaurant
is a great Mexican joint in Fairfax where you can stop in for a quick meal that's as hearty and delicious as any you've ever had. So good. They've got a wide variety of your favorites here, including burritos, quesadillas, nachos, tacos, etc.! It's all here and then some. The prices are surprisingly low, and the service is always fast and friendly. Some say there's an Americanized fast food slant to this place, but it's in a good way, making it unique compared to all the truly authentic Mexican restaurants in the Southern California area. You can find Grilly's Restaurant on Bolinas Road in Fairfax between Mono Avenue and Broadway.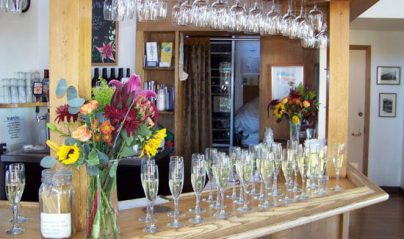 Mountain Home Inn
Mountain Home Inn is a very nice restaurant and lounge in Mill Valley where you can indulge in some perfectly mixed cocktails, delicious wines and beers, and of course a menu of tasty American delights. The food is truly gourmet, and they've got an omelette that's simply to die for. Of course you can also opt to stay in the inn, which is a very nice choice for anniversaries and special occasions. They've got some truly elegant suites that include hot tubs and fireplaces. You can find Mountain Home Inn in nearby Mill valley, on Panoramic Highway between Edgewood Avenue and Gravity Car Road.