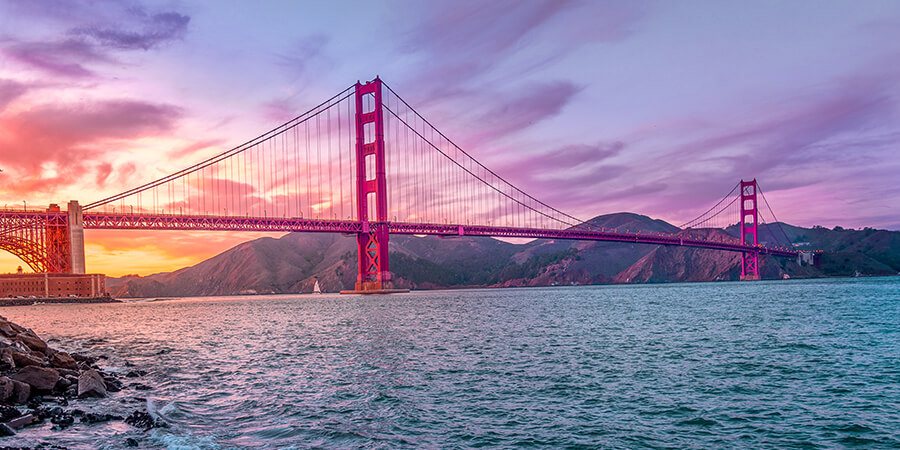 ATHERTON, CALIFORNIA
is one of the wealthiest cities in San Mateo County, and in fact all of the US. As a wealthy Californian city, there are many famous residents and lots of cultural community associations, including the Atherton Arts Committee, the Holbrook-Palmer Park Foundation, and the Atherton Civic Interest League, in addition to The Menlo Circus Club. Some of our personal favorite attractions are the top-notch drinking and dining establishments. There's a variety of options around town, but these are just a few of our favorites in and around 94027 zip code.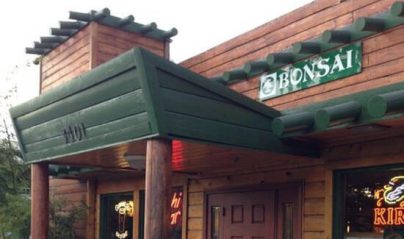 Bonsai Japanese Cuisine
Bonsai Japanese Cuisine just happens to be one of the greatest sushi destination in the greater San Fran area, and it's located right here in Atherton. All of the dishes on their lengthy menu are fresh and delicious, but we most highly recommend the Rainbow Roll and the Spider Roll. Most of the offerings here are pretty standard, but the quality and presentation is superb. Great beer, wine, and sake selection too. You can find Bonsai Japanese Cuisine on El Camino Real between Menlo Avenue and Santa Cruz Avenue.
Tamarine Restaurant
Tamarine Restaurant is located in nearby Palo Alto, and we always tell all our friends about this place because nobody else delivers such consistent high quality and excellent service. They offer a great variety of small plates here including Asian, Thai, and Vietnamese specialties. This is fusion dining at its best. The Shaking Beef, the Empress Rice, and the Banana Beignets are our top three choices on the menu. Wonderful for business lunches, romantic dinners, and get-togethers with family and friends. You can find Tamarine Restaurant on University Avenue in Palo Alto, between Tasso Street and Webster Street.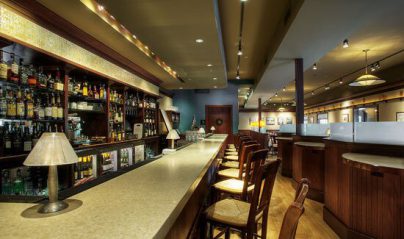 John Bentley's Restaurant
John Bentley's Restaurant is located in nearby Redwood City, and we love this place for lunch or dinner! While all the food here is spot-on, they're known for having the best appetizers in town, including some really fantastic grilled watermelon, avocado napoleon, jicama, and dungeness crab. The service here is truly outstanding, and you can't beat the beautiful and elegant atmosphere. You can find John Bentley's Restaurant on El Camino Real in Redwood City, between East Selby Lane and Berkshire Avenue.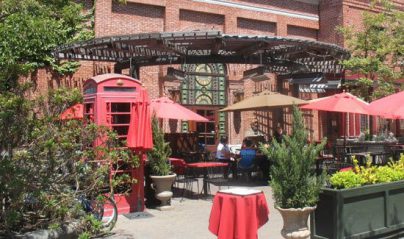 British Bankers Club
British Bankers Club, also known as BBC, is a cool little bar in nearby Menlo Park you can kick back, relax, and have a wonderful time. Nothing fancy, just a laid back bar, but we love it. It's all very London style here, with delicious garlic pepper chips and foie gras burgers. They've even got karaoke and live DJs to keep things lively. The range of music here is pretty eclectic, and the same goes for that great menu and list of beer selections. You can find British Bankers Club on El Camino Real between Menlo Avenue and Santa Cruz Avenue!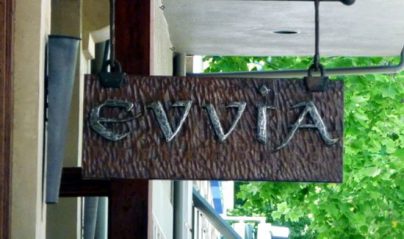 Evvia Estiatorio
Evvia Estiatorio is one of our favorite Greek restaurants in the Atherton area. The food here is truly top notch, real five star quality. We really love the grilled octopus, and the Greek salads are also fantastic. Be sure to try the goat stew and the smelt appetizer too. Great ravioli as well! There are so many great options here, and even the hungriest diners will leave feeling very satisfied. Great service and wonderful ambiance too. You can find Evvia Estiatorio on Emerson Street in nearby Palo Alto, between Lytton Avenue and University Avenue.
Il Fornaio
Il Fornaio always gets our recommendation because of its comfy, cozy, and casual atmosphere, and of course because of its excellent food. There's so much to compliment them on, from their great banquet rooms to their bar area, and they've got a very nice selection of beer and wine too. We love the brunch on the weekends, and their breakfast every other day of the week is fantastic. Really beautiful atmopshere and great service. You can locate Il Fornaio on Cowper Street between University Avenue and Hamilton Avenue in nearby Palo Alto.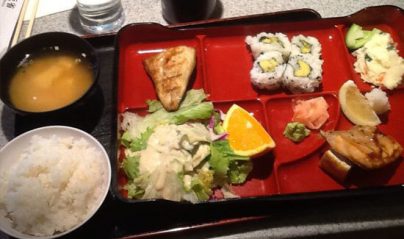 Gombei Japanese Restaurant
Gombei Japanese Restaurant is an authentic restaurant with a wide variety purely wonderful Japanese food, NOT sushi! Every other Japanese restaurant focuses on the sushi, but this one eliminates it entirely. The udon noodles are the best that you will ever taste, and the rice is wonderful too. Note that they have wonderful katsu curry though it's not on the menu, you'll have to order it special! This is as authentic as it gets! Cash only. You can find Gombei Japanese Restaurant on El Camino Real between Glenwood Avenue and Encinal Avenue, in nearby Menlo Park.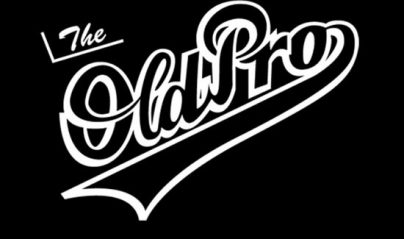 The Old Pro
The Old Pro is a great casual bar where we love to hang out with friends and enjoy a stiff drink. The OP has an awesome beer selection, and very nice prices on pitchers during happy hour. Great nachos, spinach and artichoke dip, and all your bar fare favorites. The sports bar atmosphere is undeniably fun, and we love all the flat screen televisions. It's extra fun when they've got a live DJ. When you're ready to have a fun night, head on down to The Old Pro on Ramona St. It's easy to find between Hamilton and University, in nearby Palo Alto.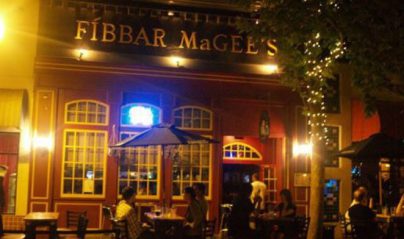 Fibbar MaGees
Fibbar MaGees is one of the coolest pubs in this party of Cali, and is located not far from Atherton in nearby Sunnyvale. If you're hungry, no worries, MaGees has got all your pub standards plus some specialties too, including burgers, curries, sandies, and pies. Their corned beef and cabbage is fantastic too! We love their beer selection and their friendly, attentive service. You can find Fibbar MaGees on South Murphy Avenue between West Washington Avenue and West Evelyn Avenue, in nearby Sunnyvale.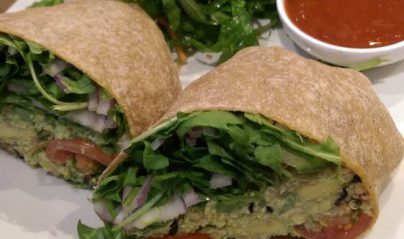 Lyfe Kitchen
Lyfe Kitchen has a a fantastic menu with several vegetarian options and they serve beer and wine and other refreshing beverages like their chia iced tea. The prices here are moderate, and the food is fresh and flavorful, so it's a great place to start a night out, or for a morning after breakfast (the morning veggie wrap is the perfect way to reboot after a long night!). Lyfe Kitchen can be found on Hamilton Ave in Palo Alto.